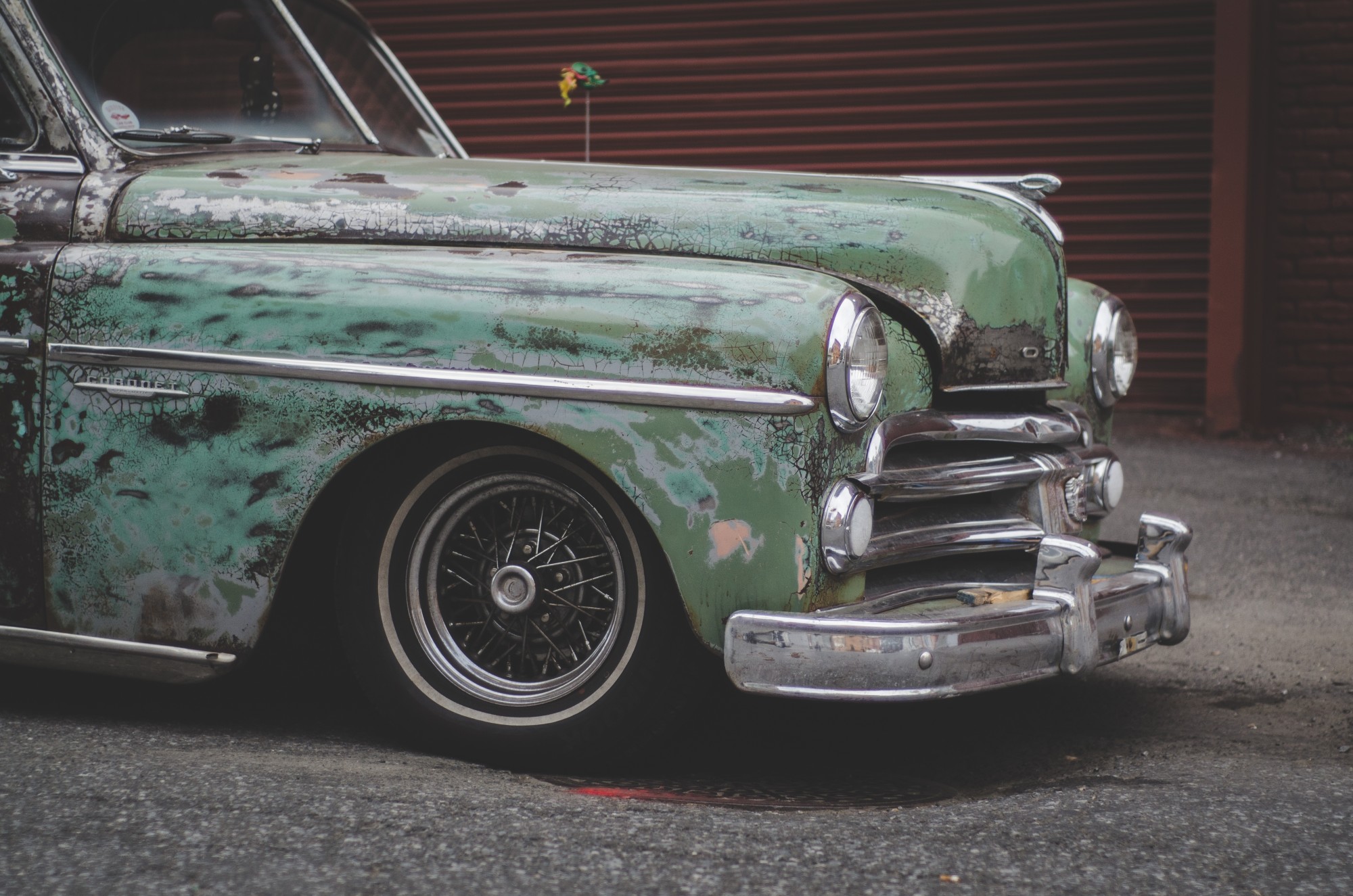 Do you wish that there was an easy way to get rid of the old car that's been sitting out in your driveway for what feels like forever now?
Even though it might not be in the best shape, selling your car is still an option. You can go about selling your vehicle in a matter of just days in many cases when you play your cards right.
But first things first: Before you start trying to sell your car, it's a good idea to figure out the vehicle market value of it. You want to have some general idea of what it's going to be worth prior to attempting to sell it.
There are a variety of ways in which you can do this. Check out some of the options you'll have when you want to know what your car is worth below.
Check Your Vehicle Market Value Online
Years ago, it was very difficult for most people to find out the vehicle market value of their old cars. There wasn't really a reliable way for them to see what their car was worth from the comfort of their own homes.
But these days, it's so easy to look up almost anything that you want online. This has made it simpler than ever before to track down your vehicle market value.
Organizations like Consumer Reports have created car value estimators that you can use to discover what your vehicle is worth. Oftentimes, you can get a rough estimate of your vehicle worth with just a few clicks of your mouse.
The only thing you'll need to do is provide some basic information on your car so that your estimator can get to work. You'll need to report:
The make and model of your car
The year your car was released
The mileage on your car
The condition of your car
The location of your car
These estimators are useful tools for those considering selling an old car. They can give you a general idea of what you can expect to get for your car without you ever having to set foot outside of your house.
Talk With a Local Car Dealership About What Your Vehicle Is Worth
Would you prefer to speak with someone in person about the value of your vehicle? In this day and age, there are still plenty of people who prefer taking this approach to finding out what a car is worth.
You have the option of doing this by taking a trip down to your local car dealership. They can take a closer look at your car, evaluate its condition, and make you a fair offer for it if you would like.
This approach isn't going to be the best option for everyone to take. It can be a lot more time-consuming than simply looking up the value of your vehicle online.
But if you're thinking about replacing an old car with a new one, this might not be a bad option. Many car dealerships will offer people more than what their car is actually worth in an effort to entice them to buy a new vehicle.
Ask Junk Car Buyers to Make You an Offer for Your Vehicle
Do you have an old car that was involved in a bad accident and is unsafe to drive as a result? Or do you have an old car that won't start up and run anymore?
If you answered "yes" to either of these questions, then you're not going to want to try and drive your car down to a dealership to get an offer. You might also be wary about looking up its vehicle market value online through a regular estimator since it might not always take its current condition into account.
Instead, you should try and locate local junk car buyers that might be interested in purchasing your car from you. Junk car buyers are usually more than happy to pay top dollar for vehicles, including those that aren't out on the road anymore.
These junk car buyers typically have their own online calculators set up so that they can determine the vehicle market value of the cars that people want to sell to them. See which junk car buyers operate in your area and ask about the value of your vehicle.
Speak With a Pawnshop About What They Would Pay for Your Car
Would you be interested in finding out what your car might be worth if you pawn it as opposed to sell it? It's possible to do this if you would prefer to move in this direction.
All you need to do is find a motorcycle, boat, and car pawnshop that specializes in allowing people to pawn vehicles. They can inspect your specific vehicle and fill you in on how much it would be worth to them.
Pawning a vehicle rather than selling it outright is a great way to get your hands on money when you're in a bind without giving up complete ownership of your vehicle. You should consider taking advantage of your ability to pawn a vehicle the next time you need some extra money.
Just make sure you have a plan for getting your vehicle back if you choose to go this route. It's great to have a good understanding of how pawning vehicles works prior to tossing a pawnshop the keys to your car, truck, motorcycle, boat, or RV.
Determining an Accurate Vehicle Market Value Is So Important
Every year, many people sell their vehicles for way less than they're worth after not taking enough time to research the vehicle market value of them.
You might be surprised to see exactly how much your old car is worth at the moment. But you're not going to have any idea as far as what it's worth if you don't take at least one or two of the steps we just mentioned. Use them to your advantage today to find out the value of your vehicle.
Poke around on our blog for more tips on selling old cars.