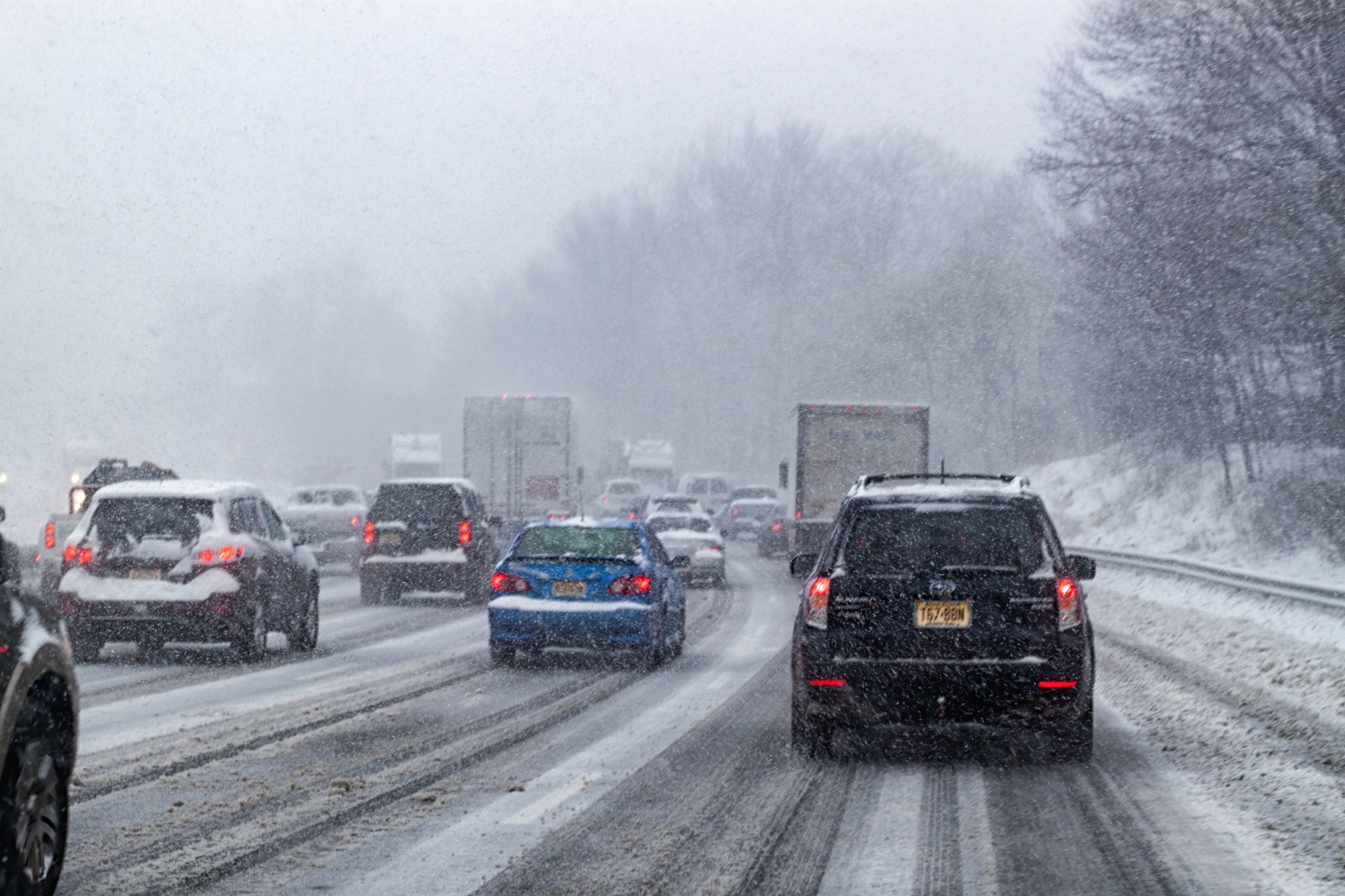 Tired of driving cars that just can't withstand tough weather? We know the feeling, and just how frustrating it can be. You're not alone — if you're looking for the right car for driving in inclement weather, you're going to want to check out our guide to the best cars.
With more than 38,000 deaths due to crashes on US roadways every year, it's vital that you keep safe on the road and drive vehicle fit to handle inclement weather. Keep reading below to find out our favorite cars for driving in inclement weather!
Subaru Outback
When thinking about all-wheel drive cars, Subaru vehicles are up there with the best, and the Subaru Outback is our pick of the bunch.
A mid-size car, you get it with Subaru's Symmetrical AWD system and their Eyesight suite of features for driver assistance. With a minimum ground clearance of 8.7 inches and suitability to off-road use, it's difficult to pick a fault here.
Volvo V90 Cross Country
Volvo vehicles are designed with safety in mind, and the Volvo V90 Cross Country, in particular, is a great car for the winter months. It comes with a raised rise height when compared to the standard V90, and a ground clearance of 8.3 inches.
The car also comes standard with blind-spot monitoring, collision avoidance systems, and standard AWD. This makes it ideal for driving in snow and other tough conditions.
Audi A4 Allroad Quattro
Another great car for snowy weather is the Audi A4 Allroad Quattro. It's based on the A4 Avant station wagon but has a wider track width and a raised ride height — with adaptive damping suspension and Offroad mode, it's ideal.
If you want to escape the cold, you can do so with the heated seats, heated steering, and three-zone climate control too, making this vehicle optimal for chilly temperatures.
Toyota RAV4 AWD
Coming standard with Adventure trim and all-wheel drive, the Toyota RAV4 AWD is great for driving in inclement weather. It has 8.4 inches of ground clearance and the Toyota Sense Suite of safety features, making it an ideal choice for you.
No matter the terrain you're driving on, the multi-terrain knob lets you prepare the vehicle accordingly, and the torque-vectoring AWD system allows you to send more or less torque to the rear wheels, as required — this versatility helps you to avoid issues surrounding negligence and car accidents.
Jeep Wrangler
Make no mistake, the Jeep Wrangler is one of the best compact SUVs out there. It's great in tough, rugged conditions, with a four-wheel-drive system and an impressive 9.7 inches of ground clearance.
Meanwhile, you can drive in comfort with heated seats and steering, and a rearview camera comes as standard. Should you choose to upgrade, you'll get more advanced safety features, while upgrading to the Rubicon trim will get you 33-inch tires, which sounds pretty good to us!
Choosing the Right Car for Inclement Weather
These are just five of the best cars for driving in inclement weather. Although all different, they share many of the same qualities that make them so ideal — you'll have to carefully choose the right car to meet your own individual needs and requirements, and our guide should help you to do so! Get the car that's right for you.
When choosing a car, there's a lot to consider. Our site shows you the best vehicles around, so you know you're in good hands when deciding on your next car. If you'd like to explore further, you can check out the rest of our site today.