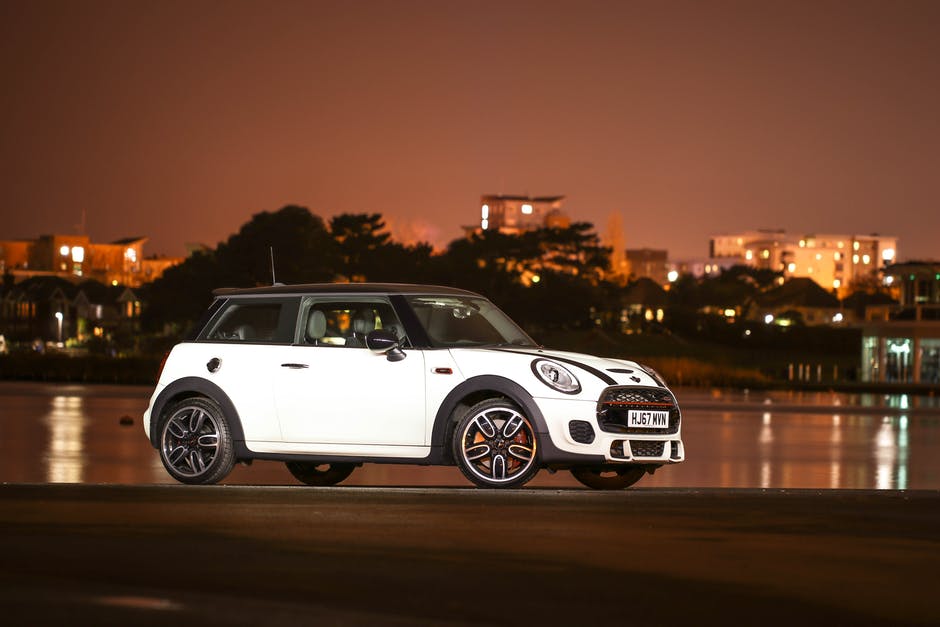 Though the Mini Cooper is an excellent car to have, sometimes, they can have their issues. 
If you drive a Mini and run into these issues, don't fret; there are solutions to help you fix it. 
Here are the five most common Mini Cooper repairs you should be aware of, and what to do about them. 
1. Clutch Failures
If you have a manual Mini Cooper, in particular a first or second generation, sometimes the clutch can fail. This can occur if you are a rougher driver. The best way to avoid this issue is to take extra precautions with your Mini and make sure that you are driving as softly as possible. 
However, if something happens that is out of your control, take it to an auto repair place and see if they offer any used Mini Cooper parts that could help in its replacements. 
2. Battery Degradation
If your Mini Cooper isn't being driven as often, its battery may start to degrade.
Battery degrading happens when its voltage drops below 12V, and this can even occur in severe weather changes, such as Summer or rough Winters. 
If your battery degrades, it can cause severe damage to your Mini's battery and can shorten its lifespan. 
The best way to stop your Mini's battery from degrading is to keep it charged-up if it is not driven. There are excellent car battery chargers that can do the trick for you. 
3. Water Pump Leaks
Having a water pump leak is never fun. Unfortunately, it can be common for the second generation Minis to suffer from this issue, especially if they are at or around 50,000 miles. 
The best way to plan for this is to replace the water pump before it begins to leak. Since the second-generation Mini's water pump is all plastic, it can cause more damage to your Mini (and your wallet) if it goes ignored. 
Take that preemptive measure and replace it after a couple of years; that way, you can have peace of mind that your motoring can continue without any interruption. 
4. Automatic Transmission Failure
This issue is most common on first-generation Minis, and the transmission usually fails after it has been neglected for service. 
The best way to keep your Mini's transmission alive and well is to make sure it is maintained and that the fluid is replaced every 40,000-50,000 miles. 
5. Timing Chain Movement 
If you can hear a rattling when you start your Mini, it may be because of a timing chain movement. That rattle is not good and can be a costly repair if you are not expecting it. 
The best way to prevent the chain rattle from occurring is to get your Mini checked out, and maintaining your oil changes every 5,000 miles, especially if you commute a long way or drive a lot in the city. 
Keeping Mini Coopers Happy
Like any car, Mini Coopers require care. If you are a Mini owner or looking to purchase a Mini, here are the five common Mini Cooper repairs to look out for. 
Love cars? Well, check us out for more automobile information.