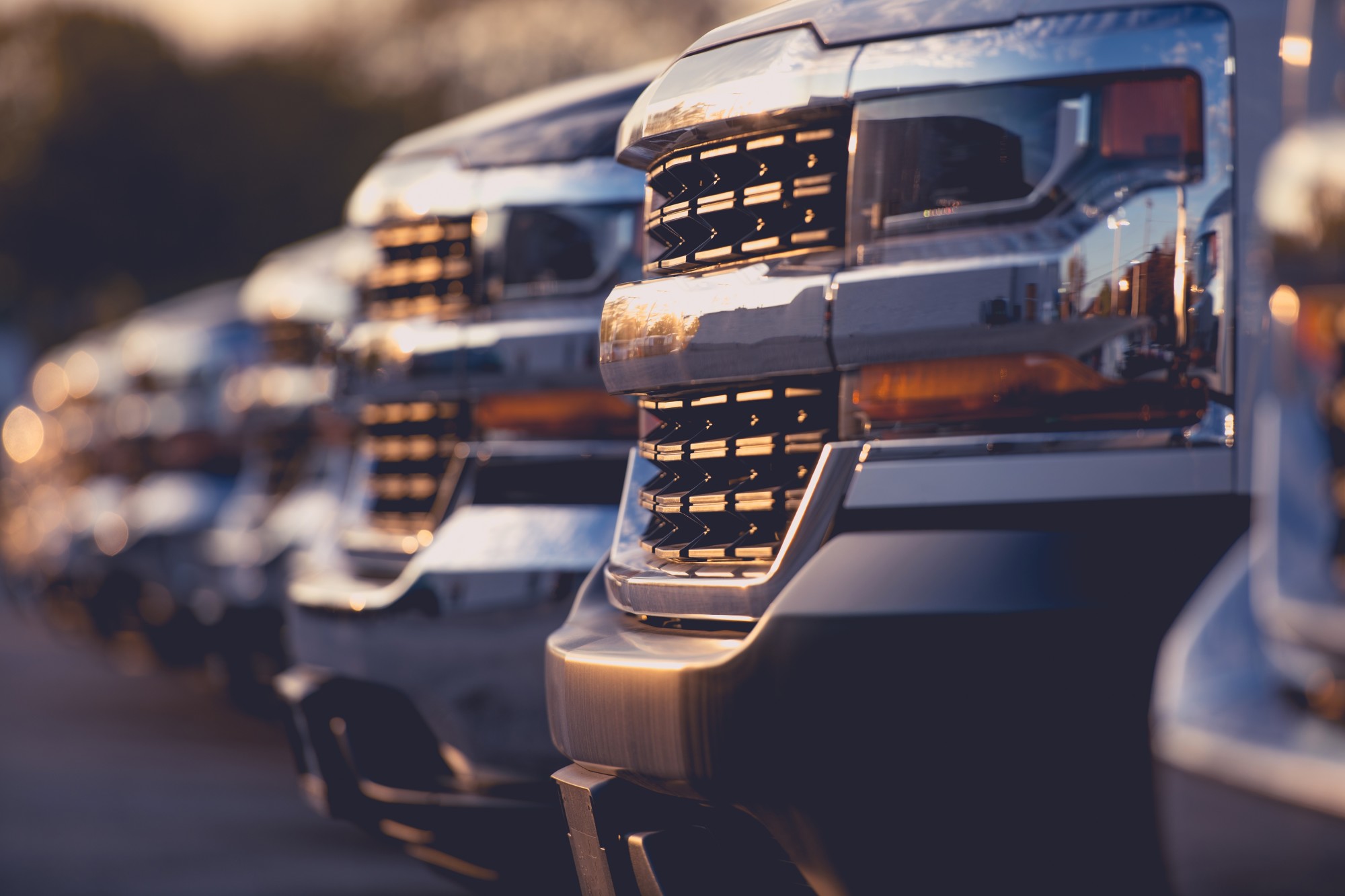 Did you know that there are more than 3.5 million truck drivers in the US alone? Approximately 200,000 of them are women who enjoy moving cargo from one part of the country to the other for a living.
If you want to become a trucker as well or you just need a pickup truck for smaller items, you need to know the best time to buy a truck. If you plan out your buying moment with care, you might save a couple of thousand dollars or obtain a better deal on your purchase.
Keep reading to find out when it's the best time to buy a new truck, how to hunt for amazing truck deals, and other useful tips and tricks.
The End of the Year Is Usually the Best Moment for Buying Trucks
If you wait until the late months of the year such as October, November, or December, your patience will be rewarded. This is when vehicle dealers do yearly accounting and check if they meet their sales targets. 
If they haven't reached their objective, chances are they might be more inclined to give you a better deal on a new truck. On top of that, truck dealers want to get rid of as many vehicles as possible for taxation purposes before the year ends. 
All you have to do is to wait until the end of the year and let Santa bring you a new truck at a better price, whether you go for the f250 vs f350 models. Just remember to have your budget ready early on, so you can make the upfront payment on the spot. 
Take Advantage of Various Holiday Deals 
Regardless of the make or model of your preferred truck, you might stumble upon a lot of discounts and freebies if you take advantage of Holiday deals. For example, the Black Friday provides a great moment to buy a new truck and save a few thousand dollars in the process.
There are other Holiday deals organized throughout the year. You just need to be aware of them and be among the first clients who place a truck order on that day. Check out the websites of multiple truck dealers regularly to see when it's the next Holiday deal and what it entails.
Wait Until the Last Days of the Month
As mentioned earlier, car salesmen have certain targets and objectives they need to meet every month, quarterly, and yearly. They check these targets with their supervisors to see if they meet them. If a target is not met, the truck dealers are more likely to give you a better deal just to get his/her sales bonus or commission.
Therefore, make sure that you wait until the end of the month to buy a new truck. Some people wait until the last day of the month on the 30th or 31st. Visit a dealership at that date and see the collection of trucks offered. Press for a discount or freebie until the truck salesman agrees to give you a better offer. It's in his/her best interest as well.
Buy a Truck at the End of the Day Instead of in the Morning
Following the same principle as mentioned above, you are more likely to obtain a better deal if you visit the truck dealership at the end of the working day. 
This is a good idea for two reasons. First of all, there's not much time left for the salesman to negotiate with you because his/her workday ends soon. They might be looking to close the deal and make a sale as soon as possible.
Secondly, the truck dealers might also be tired after 8 hours of negotiating with other clients. They might not be in the mood to drag you through a long list of vehicle features and services they offer. You can take advantage of this and close the dealer sooner, usually in your favor.
Buy a Truck Right Before a New Model Is Released
This is another great time when buying a truck is a good idea. Car manufacturers usually release new models during the late spring and summer times. For example, you might see a lot of new truck models being released in May, June, or early July.
Dealerships need space to accommodate the new models, so they need to get rid of old trucks fast. If you go now and attempt to buy a new truck, you might receive a better deal. Whether you save more money or receive more truck options at a reduced price, you close an advantageous transaction.
You Might Be Able to Score a Good Deal in February Too
As you probably know already, people spend a lot of money during the New Year period, and for a few weeks in January. When all these holidays and celebrations end, most people end up with little to no money in their bank accounts.
Car dealerships, larger retailers, and small businesses know this. That's why they usually come up with better deals and offer huge discounts. They still need to sell products but at a reduced price because people don't have that much money left.
Following this judgment, you might be able to score a better deal when buying a truck if you visit a dealership around February or early March. Press for discounts and freebies and see what the dealer says. Instead of no sale at all, a good truck dealer might make a compromise and offer you a great truck at a reduced price.
Now You Know When It's the Best Time to Buy a Truck
As you can see, the best time to buy a truck is either at the end of the year or somewhere at the beginning of summer. It's important for you to prepare a budget early on and have the upfront payment ready when you stumble upon a great deal. 
For more interesting pieces of advice on how to buy trucks and how to maintain them, make sure that you check out the other articles on our website.