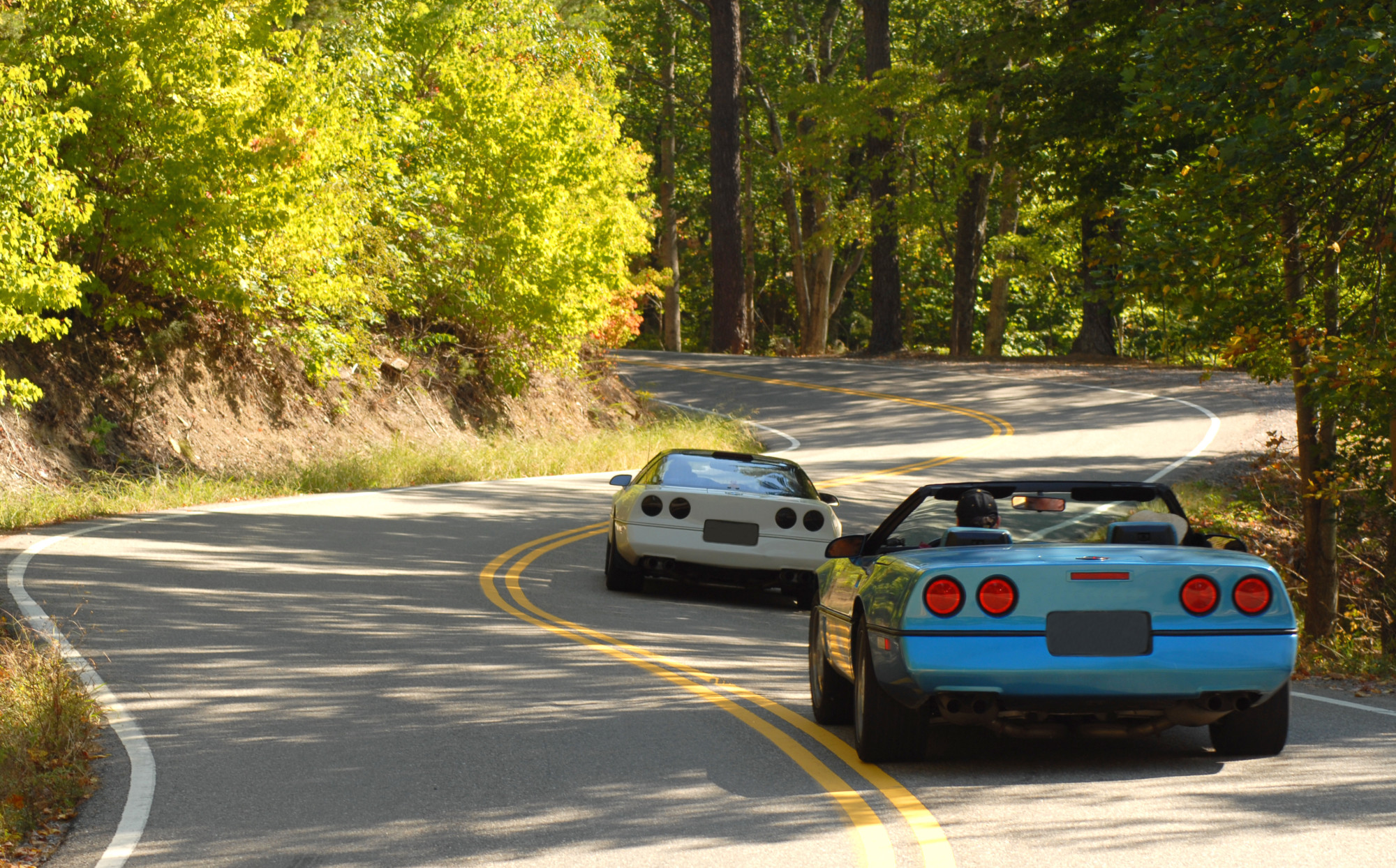 Sports cars are the ultimate luxury toys of the rich. They are stylish, fast, perform well, and are amazing pieces to show off. Everyone wants one, but not everyone can afford such extreme prices.
If you're looking to buy an affordable sports car, there are a wide variety of models available. Choose one with the best specs, powertrain options, and designs to suit your lifestyle. Keep note that year models and trim configurations can raise the price of the sports car.
A lot goes into buying affordable sports cars, so you need a guide. Without one, you might find yourself paying too much for a car you don't want. Read on to figure out which is the best fit for you.
Why Should You Get Sporty Cars?
Sports cars have the best performance compared to other cars. Sports cars are superior in speed, control, power, and of course, aesthetic. Sports cars are also works that people love to put on display for others.
For others, it's about customizing cars, from the color of the engines to the wraps and other areas. Sports cars often have the newest technology and have a sleek, convertible top.
At the very least, a sports car is also an investment. Later down the line, you can sell or pawn these cars during troubling financial times.
1. Ford Mustang
For affordable sports cars, try the Ford Mustang 2020. With its responsive handling and quick acceleration, this a strong impressive vehicle. The 2017 to 2019 models get 310 horsepower on a 2.3L turbocharged four-cylinder engine.
The best features are the service access and phone integration. It also has independent rear multi-link suspension with a 50/50 bench seat. Extra features include seven-speed dual-clutch transmission and a 12-inch infotainment system.
The 2016 to 2019 models range from $19,000 to $32,000. The Ford Mustang 2020 starts at $27,000 going up to $37,000.
2. Alpine A110
The Alpine A110 is a light aluminum frame vehicle which allows the spring rates to go down. It has a 1.8L turbo four-cylinder giving you a speed of 100km/h. The best features are the easy handling and seven-speed dual-clutch automatic gear.
The vehicle has a peak power at 288bhp with 6400rpm. It also has a firmer suspension and bigger breaks suitable for fast sporty cars. The 2020 Alpine a110 price ranges from $40,000 to $70,000.
3. BMW Z4
This sporty car has a soft-top and only comes in the sDrive30i trim. With a 2.0L four-cylinder engine you get 255 horsepower. The 2019 BMW ZR has automatic temperature control and eight-speed automatic transmission.
It also has 10.2-inch infotainment and a heated sport steering wheel. The 2011 to 2014 models starts at $19,000 to $26,000. While the 2019 and 2020 models range from $45,000 to $56,000.
4. Subaru BRZ
The Subaru BRZ has smooth and dynamic handling with a comfortable interior. It has a 2.0L four-cylinder boxer engine generating 205 horsepower.
The top features are Bluetooth compatibility and limited-slip rear differential. Extra features in the 2017 to 2019 models are the leather-strapped steering wheels and phone integration. The 2016 to 2018 models begin at $20,000 to $28,000.
5. Chevrolet Camaro
One of the best affordable sports cars is the Chevrolet Camaro with its powerful v6 engine generating 323 horsepower. It has a Teen-Driver monitoring system and a 7-inch touchscreen infotainment system.
The latest 2020 Camaro has an eight-way power-adjustable driver's seat and a six-speaker stereo. The 2017 to 2019 models range from $18,000 to $28,000. While the 2020 model has a price range from $26,000 to $32,000.  
6. Subaru WRX
The Subaru WRX is a compact car with sports car performance. The 2017-2019 models come with an all-wheel-drive and have a four-cylinder 2.0L engine generating 268 horsepower. The best features of the vehicle are the cruise controls and the 17-inch alloy wheels.
Other features are the automatic temperature control, steering wheel control, and Starlink infotainment. The 2016 model price ranges from $25,000 to $27,000, while newer versions range from $28,000 to $35,000.
7. Porsche 718
This four-cylinder 2.0L tp 2.5L turbo flat fours is the most complete mid-engine sports car. Porsche has two versions, the Cayman and Boxster. The later versions now have a flat-six engine generating 394 horsepower with dual-clutch automatic.
The best features are the blind-spot monitoring and adaptive control. It has Bi-Xenon main headlights, net-type wind deflectors, and sports-look pedals. The model price ranges from $30,000 to $46,000.
8. Mazda MX-5 Miata
The Mazda MX-5 is a lightweight two-seater convertible roadster sports car. The 2019 to 2020 models have a four-cylinder engine producing 181 horsepower. It has three trims being Sport, Club, and Grand Touring.
The best features are the lighter designs, adaptive front lights, and the six-speaker audio system. The model price ranges from $25,000 to $32,000. For a cheaper price of $17,000, go for the 2016 model.
9. Volkswagen GTI
The Volkswagen GTI comes with a larger cabin and more storage room. The 2017 to 2018 models have a turbocharged 2.0L four-cylinder engine that generates up to 220 horsepower. The top feature of the Volkswagen GTI is the automatic post-collision braking system.
Additional features include rain-sensing windshield wipers, heated front seats, and an infotainment touchscreen. For the 2020 Volkswagen GTI, there are only two trims, the S and SE with base prices starting at $28,000 and $32,000. For the older 2012 to 2017 models, the price ranges from $13,000 to $26,000.
10. Nissan 370Z
The Nissan 370Z 2009 to 2019 models start at $17,000 to $27,000. The best features of the vehicle are the LED daytime lights, Bluetooth connectivity, and keyless ignition. They have a v6 engine that generates up to 332 horsepower.
The 2017 to 2019 models come in four trims: Base, Sport, Sport Touring, and NISMO. The vehicle is also available in Coupe, Roadster, and Performance variations. Extra features include HID headlights and automatic climate control.
Best Affordable Sports Cars
If you want the best affordable sports cars, there's no need to break the bank. You should search for used cars that have all the power, without the price.  Be sure to pick the best among these affordable sports cars matching your lifestyle and personality.
Thanks for reading! If you liked the article, feel free to share it with your fellow sports car lovers. Feel free to read more of our content to get all the auto and vehicle guides you need!