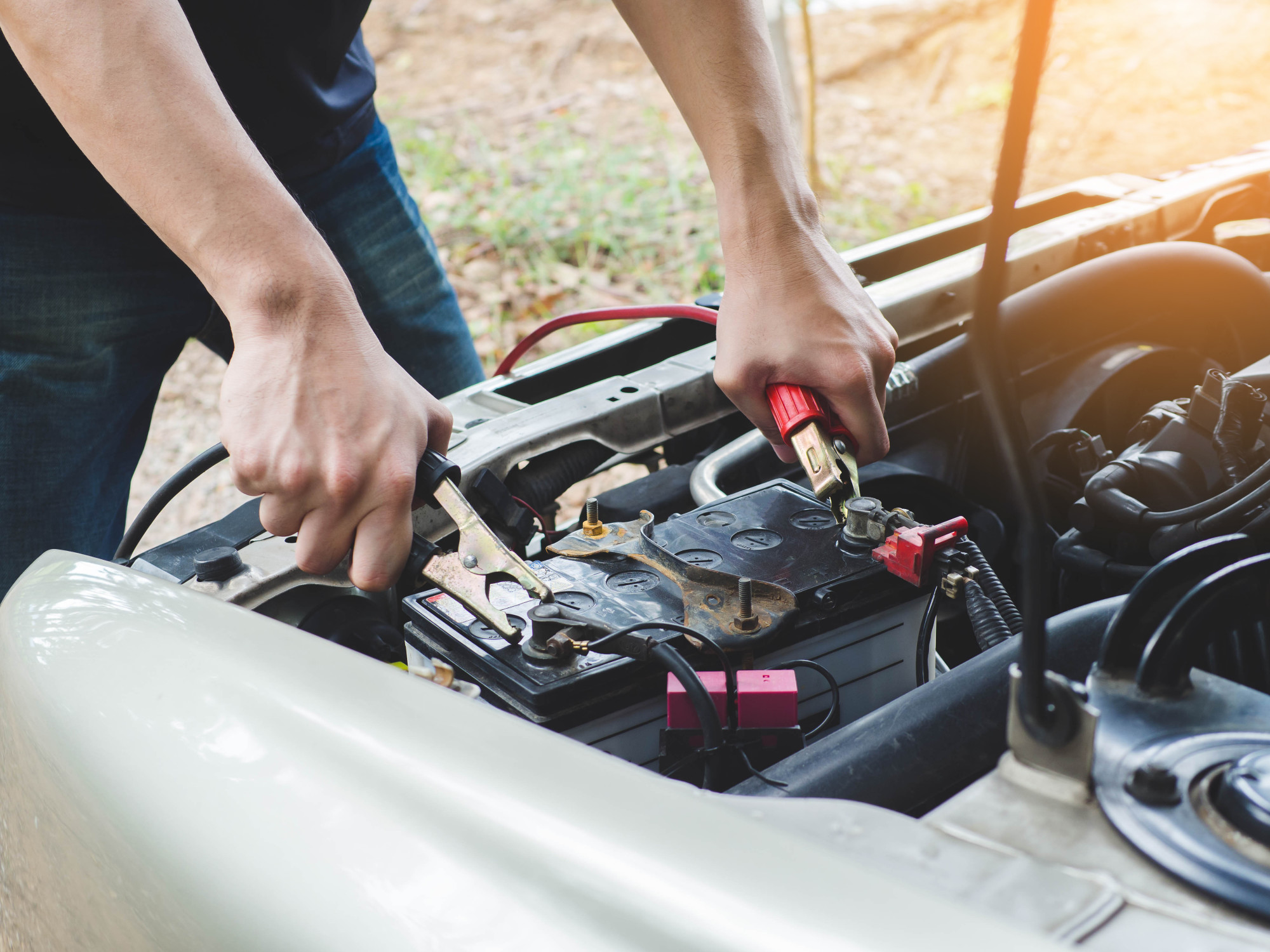 According to the JD power report from 2016, batteries are one of the most commonly replaced parts in a car that is younger than three years old. 
Batteries for cars can be expensive to replace, so you should do your research to ensure that you spend your money on the right one.
Batteries come in all kinds of shapes, sizes, types, and brands, and it can be confusing and exhausting. However, we'll help you figure out which battery is best for your car!
Consider the Size of the Battery
The size of the batteries is also important when you start shopping. They all have different lengths, widths, and heights. To find one that fits in your car, you can lift the hood and find the battery tray and see how big it is. 
In addition to sizing, you'll also have to make sure that the battery terminals line up as well. 
If you aren't sure which size battery you should, the owner's manual should tell you exactly what you need. A mechanic will also be able to help you out!
Know Which Brand to Get
There are plenty of different brands and different types of batteries to get. 
For example, you might want to get a cheap, off-brand battery, but it may not last you long.
Instead, try looking for something with lithium ion battery technology. Buying the cheaper option might save you money now, but you'll end up having to pay more for batteries in the future when this one dies. 
Check the Date of the Battery
Before you buy a battery, check to see what the date is on the battery. The battery will start to lose juice even when it's not connected to your car. Don't buy one that's been sitting out for a while because you won't get as much use out of it. 
The best rule of thumb is to buy one that isn't more than six months old once you install it. 
Ask About a Warranty
Another deciding factor for buying a battery should be the warranty. Because they can be expensive to replace (especially if it's going to be more than once a year), you should ask if there is a warranty with it. 
A lot of batteries come with the option to have a free replacement if it dies within a certain period. That way you won't have to pay for a new one right away.
However, how long the warranty lasts for is also dependent on how much the battery lasts. If you buy a cheap one, you probably won't get a very long warranty attached to it. 
Learn More About Batteries for Cars
These are only a few things to know about batteries for cars, but this is only the beginning!
It can feel overwhelming trying to keep up on all your car maintenance and to also know how to fix your car. 
Thankfully we have you covered! If you enjoyed this article, make sure that you explore our website to find more just like this one!