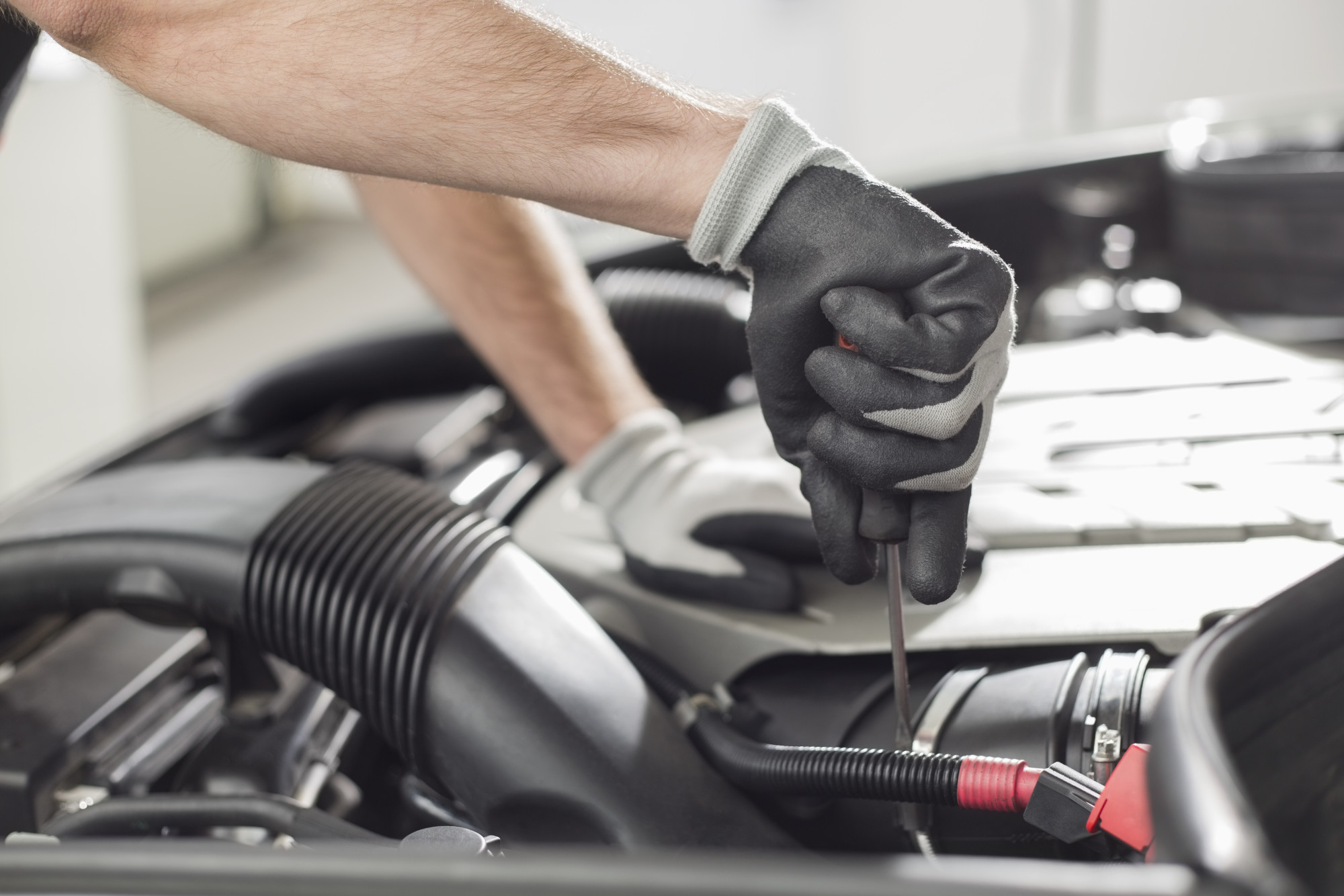 About 95% of American households own a car. Though cars are our main source of transportation, not many people know how to maintain their ride. Learning how to maintain a car properly can help you extend its lifespan.
Otherwise, your car might break down when you need it most.
Here are 10 pro tips for maintaining a car. With these tips, you can keep your car in tip-top shape. Whether it's in the garage during quarantine or needs attention before a long road trip, these tips are essential.
Learning how to take care of your car can help you avoid breaking down on the side of the road and costly repairs. Discover how to take care of your car with these tips today!
1. Change the Oil
If you want to keep your engine in running condition, your oil needs regular review. If you drive often, consider checking your oil every month. Changing your oil as needed will help keep your engine running at its best. 
If you decide to change the oil on your own, make sure to drain the fluid first. Then, you'll need to discard the old oil.
It's also essential to make sure you choose the right type of motor oil for your car. Otherwise, changing your oil might do more harm than good.
When choosing your oil, consider your car's mileage first. You'll also need to decide between non-synthetic or synthetic oil. Consider the oil's viscosity, too. 
Before changing your oil, make sure you have the proper equipment, including:
A high-quality oil filter
The best oil you can afford
An oil filter wrench
A jack and jack stand
A drain pan
You might want to change your oil every 10,000 miles. You can also review your car's manual to determine how often your oil needs changing. 
2. Check Your Tires
Every time you go out for a drive, your tires experience a little wear and tear. Failing to maintain your car's tire pressure could impact your gas mileage. Instead, check your tire pressure regularly to make sure your tires are at the recommended levels.
It's also important to check the PSI. You might need to inflate or deflate your tires to make sure they're at the proper levels.
If you develop a flat tire while on the road, it could potentially cause an accident. Instead, try taking preventative measures to avoid a blowout. For example, you should check for tire recalls regularly.
It's also important to rotate your tires every 10,000 miles to ensure even wear and tear.
3. Light It Up 
Have you ever driven on a dark road or during a stormy night? You need to make sure your car bulbs are all working properly. Otherwise, you might have a difficult time driving in dark conditions.
You could even get a ticket.
If one of your bulbs goes out, make sure to get it replaced as soon as possible. 
Don't forget to check your car's battery, too. About 44% more car owners reported battery failure year-over-year. You might need to have your battery replaced every 5 years.
4. Look for Leaks
If you want to learn how to maintain a car, make sure to check your fluid levels. If the fluids aren't at the proper levels, your car might not function properly.
These fluids include your:
Brake fluid
Power steering fluid
Engine oil
Coolant
Transmission fluid
When one of these fluids isn't at the proper level, it could influence how your car drives. 
If you spot a leak, make sure to schedule repairs right away. 
5. Refresh the Air
Make sure to check your engine air filter regularly, too. A dirty filter could allow particles to enter your car's engine. Efficiency levels could deplete as a result.
Try to inspect your filter at least once a year.
6. Replace the Wipers
The best way to maintain a car is to set a schedule for yourself. Make sure to use these tips for maintaining a car regularly. By checking your car often, you can avoid a potential accident or costly repairs.
For example, make sure to check your windshield wiper blades before a storm hits. Otherwise, you might not have proper visibility during a snowstorm or heavy rain.
7. Look at the Belts
As you use these tips for car maintenance, don't forget to check your car's hoses and belts. If a belt looks worn out, it's important to replace it right away. Otherwise, your car's systems might fail while you're driving. 
Replacing your belts and hoses as needed will help you avoid a breakdown. 
8. Take a Brake
Do you hear any strange noises when you're driving? Make a note if your car's brake pedal seems to vibrate or shudder as you drive. You might want to consider visiting a professional to determine the problem. 
Every time you check your oil levels, consider checking your brake pads, too. Having your brakes checked can ensure they're working properly before you hit the road again. 
Using these tips for maintaining a car regularly will make sure your entire car is running in sync. Otherwise, you might break down and struggle to pinpoint the problem.
Wondering how long do toyota camrys last? Learning more about your car can help you determine what routine maintenance it needs.
9. Give It a Wash
Don't forget to wash your car! Whether it's on the road or in the driveway, your car encounters elements like bugs, tree sap, and pollen every day. These elements can cause damage to your car's undercarriage and paint. 
Instead of letting the elements damage your car, give it a good wash! Keeping your car clean won't only ensure it looks its best. It can also help you avoid long-term damage. 
10. Schedule Regular Checks
You don't have to go through these tips for car maintenance alone. Instead, consider scheduling regular checkups with your local auto repair shop. Regular visits to a mechanic can help you find small issues before they can become bigger problems.
Then, you can maintain your car and keep it running at its best.
How to Maintain a Car: 10 Tips for a Long Road Ahead
Learning how to maintain a car can help you expand its lifespan. Otherwise, you might have to deal with regular break downs and other issues. Instead, keep your car running properly with these maintenance tips today. 
Searching for more helpful tips? Explore our latest guides for more ways to maintain your ride!