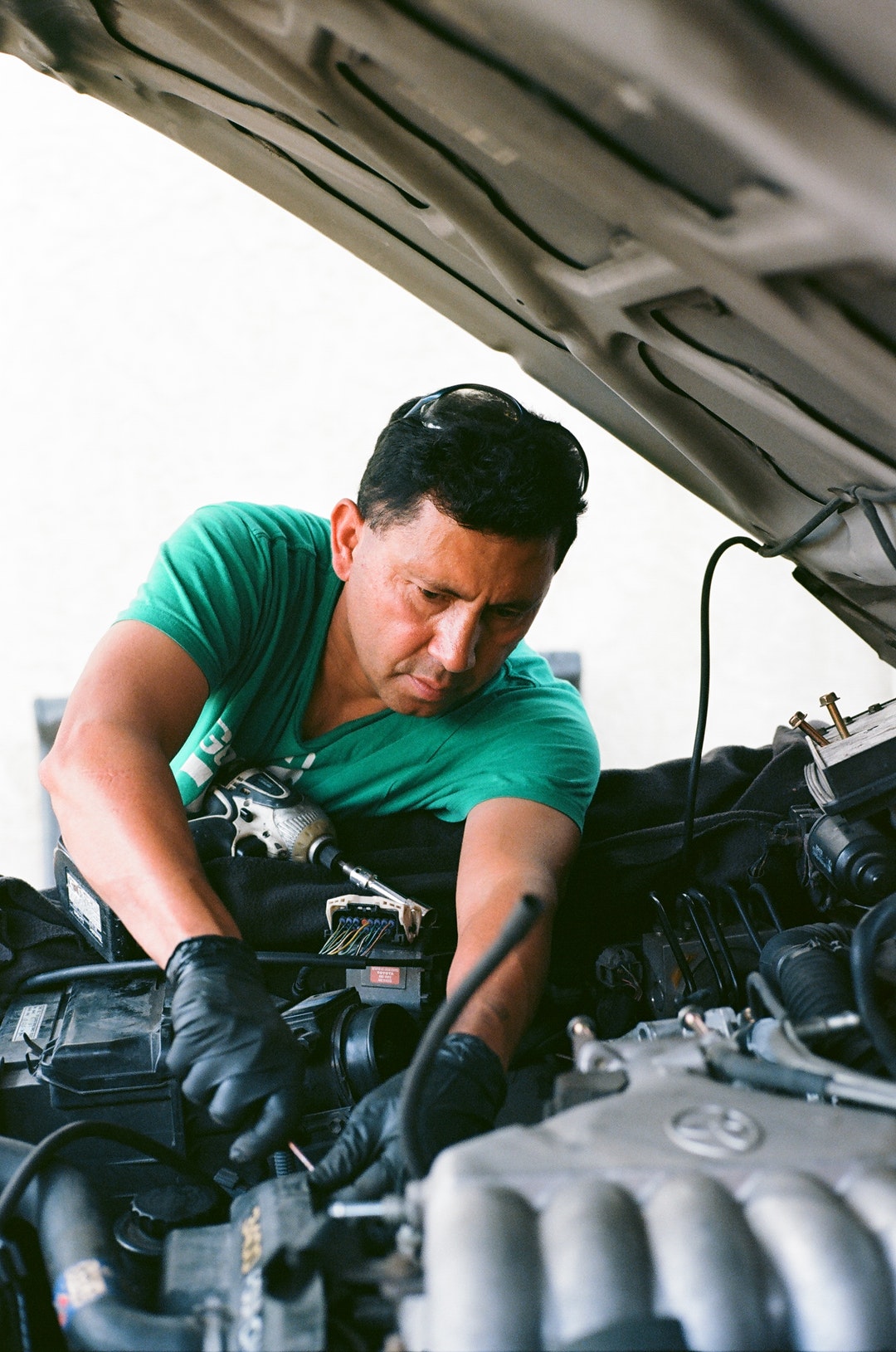 When you want your car well looked after, then you need to make sure you have a good mechanic at the helm.
Choosing auto mechanics is no small feat if you're not a "car person". Even if you are, finding someone that you can unequivocally trust with your pride and joy is a tall order. You need to know what to look for in a candidate and the right questions to ask when you find one.
Today, we're going to try to help you by giving you some food for thought. Here, we'll tell you 6 factors to consider when choosing auto mechanics. Follow these tips and you'll be able to find a keeper.
1. You Have to Look At References and Reviews
Like any other business in the service industry, a mechanic lives and dies on their reviews. The best way to get started on your search for one is by hopping onto Google and searching for "auto mechanics near me", which will give you all of the local mechanics in your area.
Here, you'll also be able to look at their ratings and reviews. A good auto mechanic should have a high average rating with lots of positive reviews. If they don't have a lot of reviews, it means that they aren't active online, which doesn't mean they're a bad mechanic, but it does make it hard for you to make the leap to trust them.
2. Auto Repair Experience
Auto repair experience is hugely important when talking to a mechanic. You want to bring your vehicle to someone that's been in the game for a long time and has seen a wide variety of problems. 
You never want your car's problem to be the first time a mechanic has seen it. It'll leave you unsettled and your car potentially in some trouble.
3. What Types of Vehicles Do They Specialize In?
Some mechanics specialize in certain makes and models. When you look online or give them a call for the first time, it doesn't hurt to keep an eye out or just ask if they're a specialist. 
4. Do You Hit It Off?
If you're someone that likes to maintain your car, then you want a mechanic that's friendly and relatable. Maybe you can talk about engines, state of the art navigation systems (read on here), or vintage cars. You always want to build a good relationship with your mechanic, especially if you're going to be a frequent visitor.
5. Cost
A good and trustworthy mechanic won't try to overcharge you. Instead, they should be able to break down the cost of your repairs in a way that's easy for you to understand.
Cost is also a good indicator of the quality of service you'll be getting. You don't want someone that's too cheap, or you might be heading back to the mechanic sooner than expected.
Finding the Best Auto Mechanics
The best auto mechanics are ones you'll want to stick by for a long time. It might take a little while to find the perfect one for you and your auto needs, but it's worth taking your time and properly vetting them. Once you find them, you'll never have to search for one again.
For more on cars, travel, and motorsports, come back and visit us again.