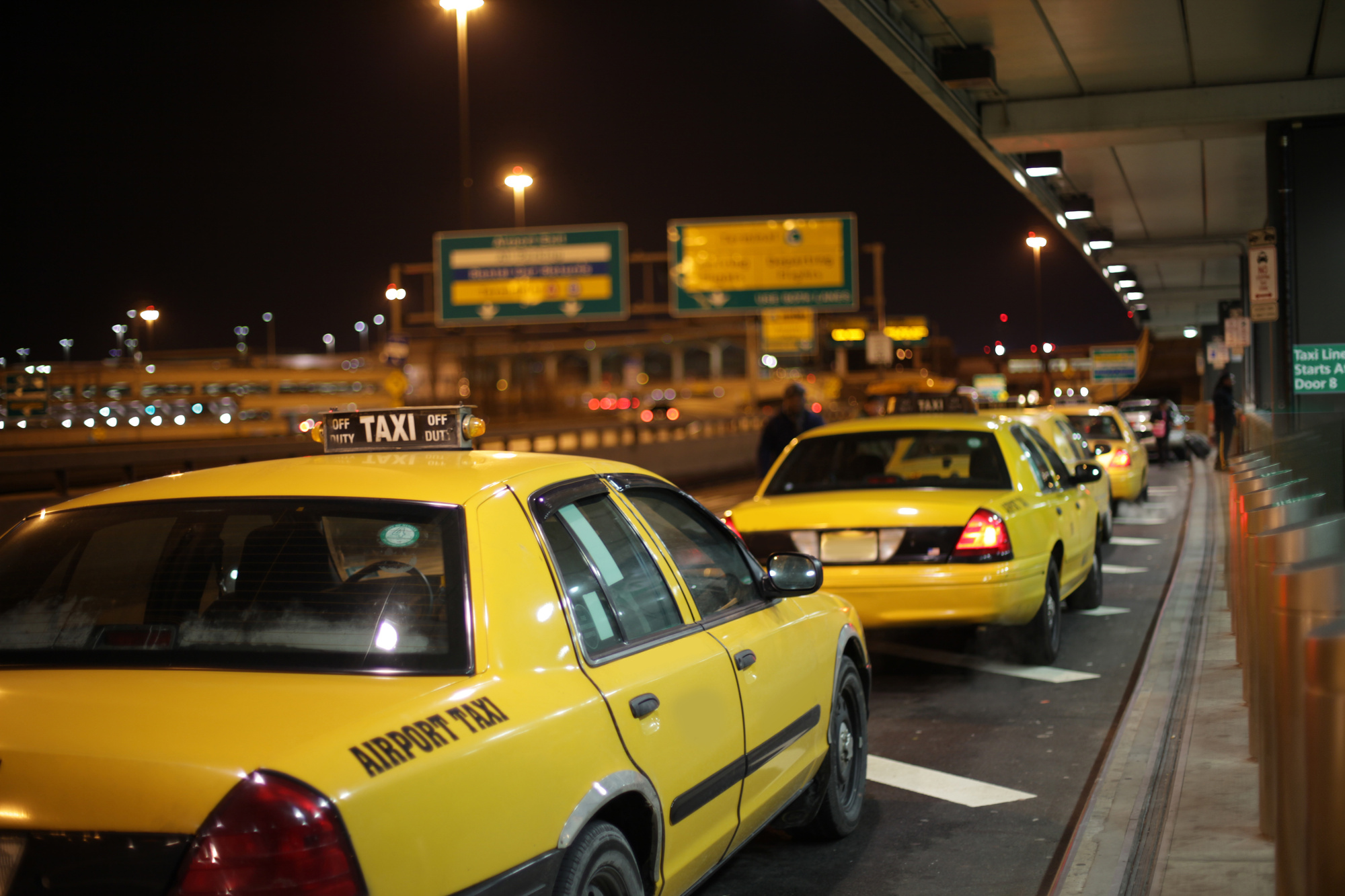 The start of 2020 was far from the celebration many expected. The new decade changed society with the arrival of COVID-19 that originated in China. With more than 24 million global cases, and America as the epicenter, the pandemic has shattered how we travel, interact, and speak with each other.
Everyone is working hard to regain the old "normal." Reopening businesses and adding more jobs is part of that plan. When you need to get around by taking a taxi, be sure to protect yourself. Keep reading to learn what you should do to stay safe as you use public transportation. 
1. Practice Good Hand Hygiene
Prior to getting a cab, you should wash your hands with soap and water or use a sanitizer (at least 60% alcohol). You should wash or sanitize your hands once more upon reaching your destination. Since handwashing isn't always possible, it's best to pack a liquid sanitizer or wipes with you. 
If you must sneeze, use a tissue or your inner elbow and sanitize your hands. You should refrain from touching your eyes, nose, and mouth at all times, especially when they aren't clean. 
2. Keep Your Mask on 
Protective barriers may not offer 100% protection, but you reduce the chances of transmitting or contracting the virus when you wear a mask.
Every driver should have a mask on to protect customers. Since the coronavirus is also spread in the air, masks reduce the risk of the virus entering the nose or mouth.
Wearing the mask may be stuffy when you wear it for long periods during a taxi service. Ask the driver to improve ventilation by opening the windows or putting the A/C in non-recirculation mode. 
3. Maintain Social Distancing and Avoid Touching Surfaces 
You don't have to stay 3-6 feet away from others to practice social distancing. You can also practice it when you're getting a cab. You should limit how many people are in the car and prevent pooling with others. 
If you need to converse with the driver, it's best that they and you talk away from each other. You should also stay at the opposite end where the driver is. Avoid touching the driver and other surfaces as much as possible. The virus can last hours to days on certain surfaces. 
When touching is unavoidable, use a hand sanitizer afterward. Ask the driver for touchless payment methods and avoid complimentary gifts like water. 
Stay Safe While Taking a Taxi
Whenever possible, it's best to stay home when there's no reason to go out. However, when you need to buy groceries, get to work, or school, and you don't have a car, you depend on ridesharing. 
Taking a taxi to get to where you need to go is still possible thanks to the community and efforts of our essential workers who continue to provide the service. So long as everyone follows basic hygiene and sense, the chances of spread via public transportation decreases. These little things make the biggest difference. 
If you found this article helpful and enjoy reading anything auto-related, please read other blogs on our website.