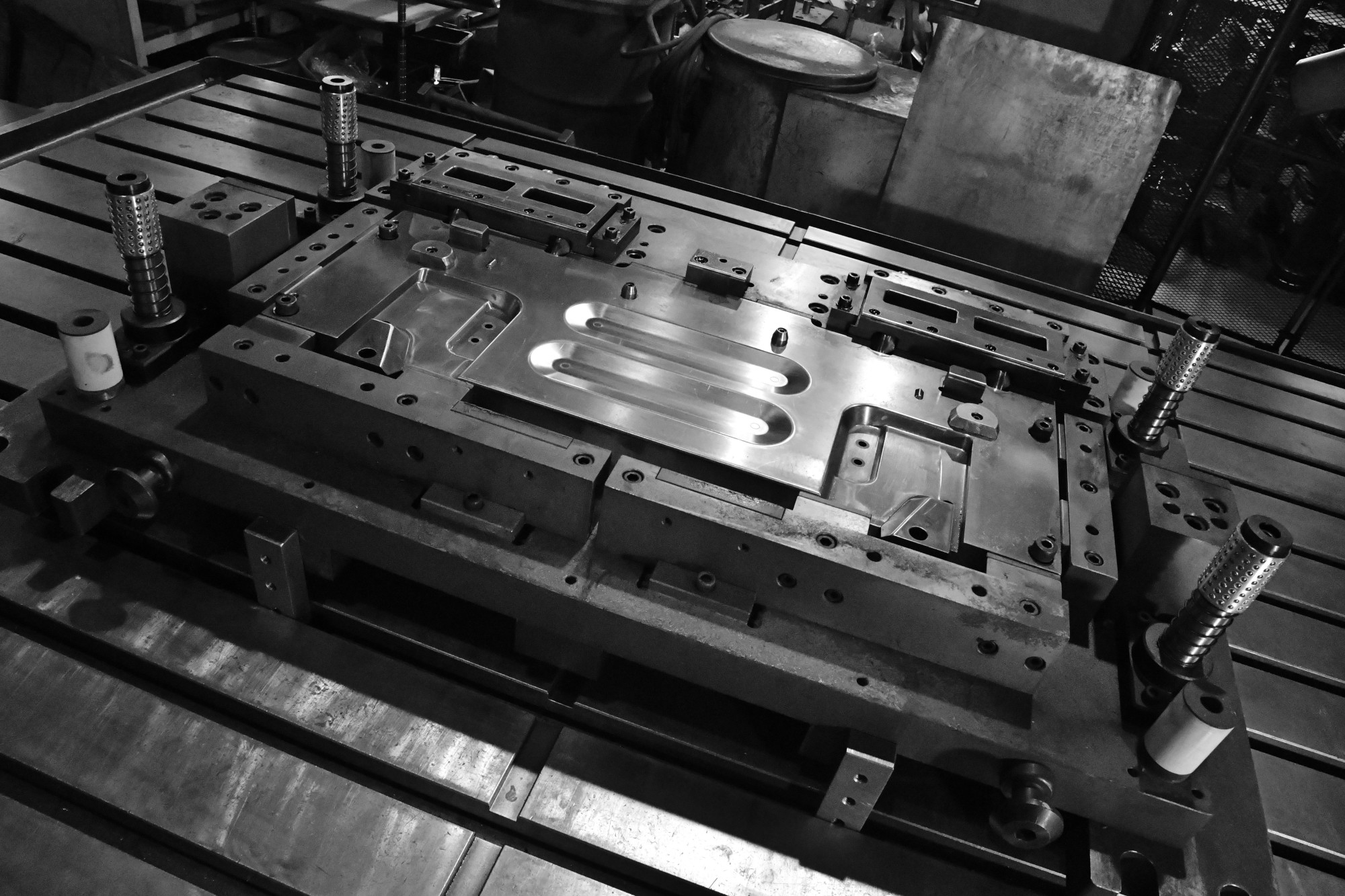 The automotive industry encompasses more than the manufacture of a basic car and engine. Everything from replacement parts, speaker systems, and upholstery play a part in bringing together that perfect ride. But what holds all these components together?
Metal stamping is one way in which your car, its items, and peripherals come together in harmony. Below, we tell you what this process is and how metal stamping plays such a part in the automotive industry.
What is Metal Stamping?
Metal stamping is a manufacturing process in which pressed metal is produced in specific shapes. Metal is punched, bent, cut, and pierced to form intricate shapes that may contain a manufacturer's logo or details. These parts get used in industries from aerospace to medical equipment and automotive. 
In the past few years, as car plants have begun to open in Asian and Indian markets, the demand for stamped metal has increased. Low manufacturing costs and technological advancements in automation have made it cheaper and faster than ever. Sheet metal as a chassis component has also grown the industry, and you can learn more about it if you view here. 
What to Look for in a Metal Stamping Company
When searching for a company to stamp metal, you should consider three main factors. These are quality, cost, and turnaround time.  Stamped products should are from quality materials to remain durable.
Stamped metal is very often made from stainless steel. This is because it does not rust or perish quickly, and is easy to shape. Another material called Chromoly can also be used, which is a low alloy steel created from Chromium and Molybdenum metals.
What Is Automotive Stamping Used For?
Automotive stamping is used for many reasons in the automotive industry. Coupling joints, pressure regulators, and latches are some of the more obvious use for stamping manufacturing. Brakes, cooling systems, and fuel delivery systems will all contain stamped parts. 
What Is the Aftermarket?
Once a car passes from a manufacturer to a consumer, any peripheral products sold after this are aftermarket products. The manufacturer themselves can sell these or very often they are produced by third parties.
The automotive aftermarket business is huge, and metal stamping plays a crucial part in its infrastructure.  Many aftermarket metal stamping affixes products to cars themselves. Items such as GPS wheel spokes, and brackets all enjoy custom stamped metal. 
Will I be Using Metal Stamped Products?
Anyone who drives a car will be using metal stamped products. Even those who do not will likely be using them in other ways. Metal stamping is one way of manufacturing bespoke metal fittings.
If you are still looking for some help and advice on automotive topics, browse our blog at Gomotors. We have a range of handy help guides and current news about everything automobile. Drive by and let us help you out today!