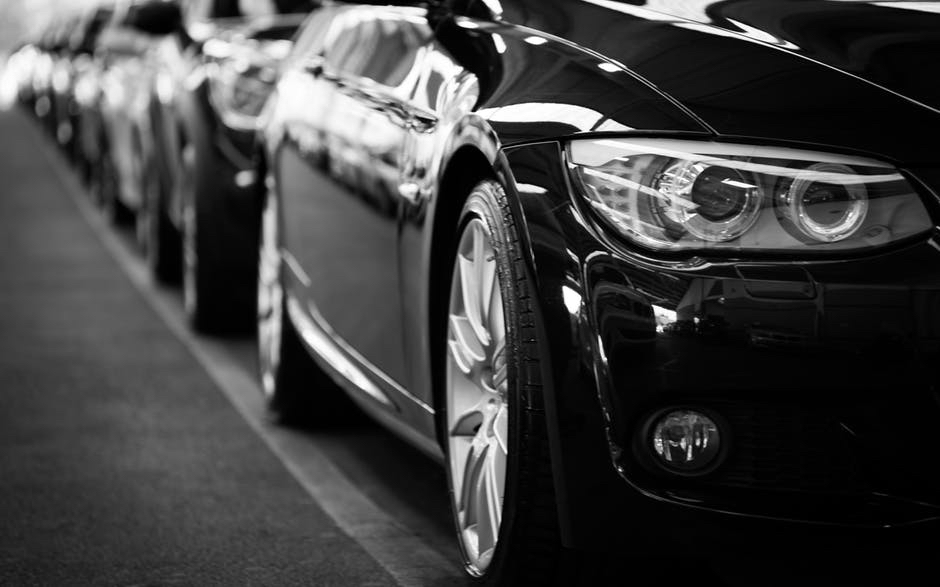 Starting a new business venture is no small task. While some businesses can be created and orchestrated completely online with little overhead, you won't find those luxuries when starting a car dealership. However, a car dealership has a great potential to become profitable and enduring.
Did you know nearly 50% of small businesses fail in the first five years? Though there are no guarantees in business, there are ways you can push the odds in your favor. The key is learning how to open a car dealership in the right way. 
Not sure where to begin? Follow along for the five basic steps.
1. Conduct Market Research
First, never invest money, time, or effort into a project without doing your homework. When it comes to opening up a car dealership, this means conducting market research. Get answers to vital questions, such as:
What is the local market demand for new and used cars
How much local competition is there?
Who is my biggest competitor?
What is the best state to open a used car dealership?
What are successful dealerships doing right?
What are startup costs and operation costs?
The more information you have going in, the more likely you are to be successful.
2. Create a Business Plan
Using your market research and analysis, create a business plan. This will layout the foundation of your business and is essential for learning how to open a car dealership. Your business plan should include:
An overview of your business
Company description
Your market analysis
Management structure
Products and services
Marketing strategies
Financial projections
Your business plan will be essential for appealing to banks and other investors.
3. Get Financed
Most entrepreneurs can't afford the upfront cost to open a car dealership. Between renting or buying a commercial lot and building, setting up your offices, and procuring your inventory, you're going to need funding. 
We recommend applying for a traditional small business loan. Otherwise, you can seek out private investors, angel investors, crowdfunding groups, and more.
4. Take Care of the Logistics
Once you have the funding you need, you must start thinking about the logistics. This is where you lock down your commercial property, make sure your business license in order, apply for business insurance, etc.
We also recommend essential training programs for you and your staff to help ensure your business's success. This includes money management training, sales training, and more.
5. Start Marketing
Finally, learning how to open a car dealership demands creating a marketing strategy to get your name out in the community. They need to know you exist before they'll start buying cars from you. 
Start by building a website and perfecting your SEO. Then, get on social media to start connecting with consumers in your community. Finally look into other marketing options, such as:
Email marketing
PPC marketing
SEM
Content Marketing
Experiment with different marketing strategies to see what works best for your car dealership and in with your target market.
Looking for More Tips on How to Open a Car Dealership?
If you're planning on learning how to open a car dealership, you've got your work cut out for you. But don't be discouraged, there's no reason you can't make it a huge success. 
If you need more help or information, be sure to check out some of our other articles before you go. Our blog was designed to help people in every area of the car industry.