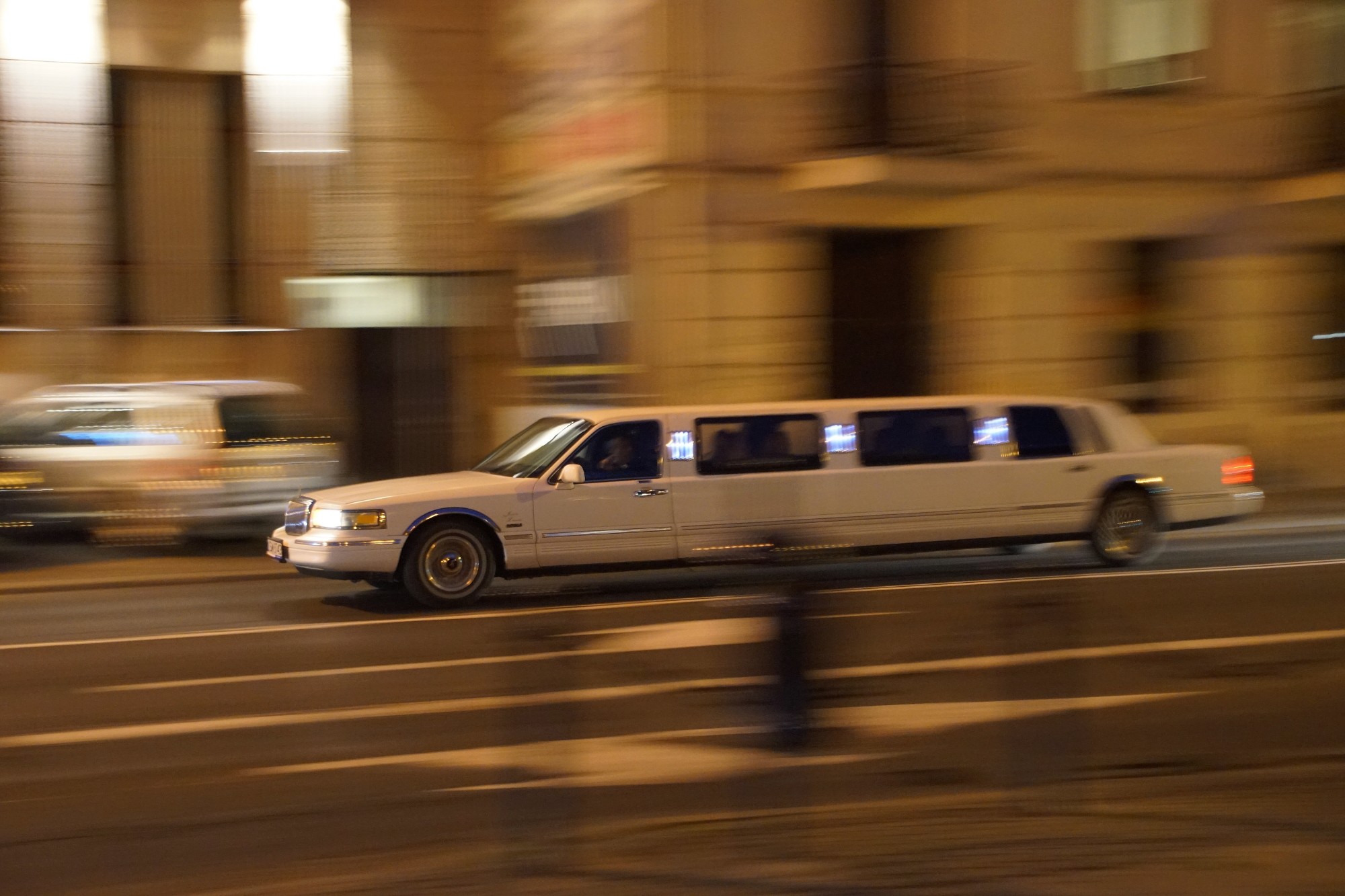 Limousine crashes are not common, but when they happen, their consequences can be severe. For example, a limousine crash in Schoharie, NY killed 20 people in 2018. This was the deadliest transportation accident since a plane crash in 2009.
If you own a limo or car service, it's essential to take the steps needed to keep your drivers and their passengers safe. A car crash can affect your company's image, leading to revenue loss and hefty fines. In the worst-case scenario, you may be forced to close your doors.
Regular car maintenance and other preventive measures can go a long way toward passenger safety. Furthermore, you can encourage your staff to take defensive driving courses. The success of your business depends on it.
Not sure where to start? Make safety your priority with these tips!
Conduct Pre-Employment Checks
In addition to a valid driver's license, most states require limo drivers to hold a chauffeur license. This credential demonstrates their ability to operate passenger vehicles. As an employer, it's your responsibility to make sure your staff meets these requirements.
The State of Michigan, for example, reports that any driver who operates a bus or a school, a passenger vehicle, or a motor vehicle that weighs 10,000 or more needs a chauffeur license. To get one, applicants must pass a written test and pay a fee. 
Car service providers also need to conduct background checks. Before hiring a new driver, make sure that he's qualified for the job. Check his criminal background, as well as his professional experience and credentials.
Keep Your Limos in Top Shape
BTS Limousine and other operators screen their vehicles and perform maintenance work regularly. This allows them to provide customers with the best possible experience. 
As a car service provider, you're legally required to provide records for car inspections, maintenance, and repairs.
Ask your drivers to perform daily checkups before starting work. Make sure that all your vehicles undergo the necessary inspections and registrations.
Encourage Defensive Driving
One way to show that you take limo safety seriously is to encourage defensive driving in your company.
Defensive driving courses help students learn how to anticipate risky situations and stay safe on the road. Students also get the chance to refresh their driving law knowledge and learn how to cope with fatigue, stress, or road rage.
Safeguard Your Car Service Business
Running a car service business comes with its challenges. As a business owner, you must ensure the safety of your drivers and clients alike.
A car accident could ruin your reputation. While it's true that hiring less experienced drivers and buying older cars can save you money, it's not worth the risk. Make safety your priority, and you'll reap the benefits for years.
Looking for other tips on how to keep your limos in top shape? Browse the rest of our blog! We'll show you how to choose a car repair shop, how to avoid windshield damage, and more!