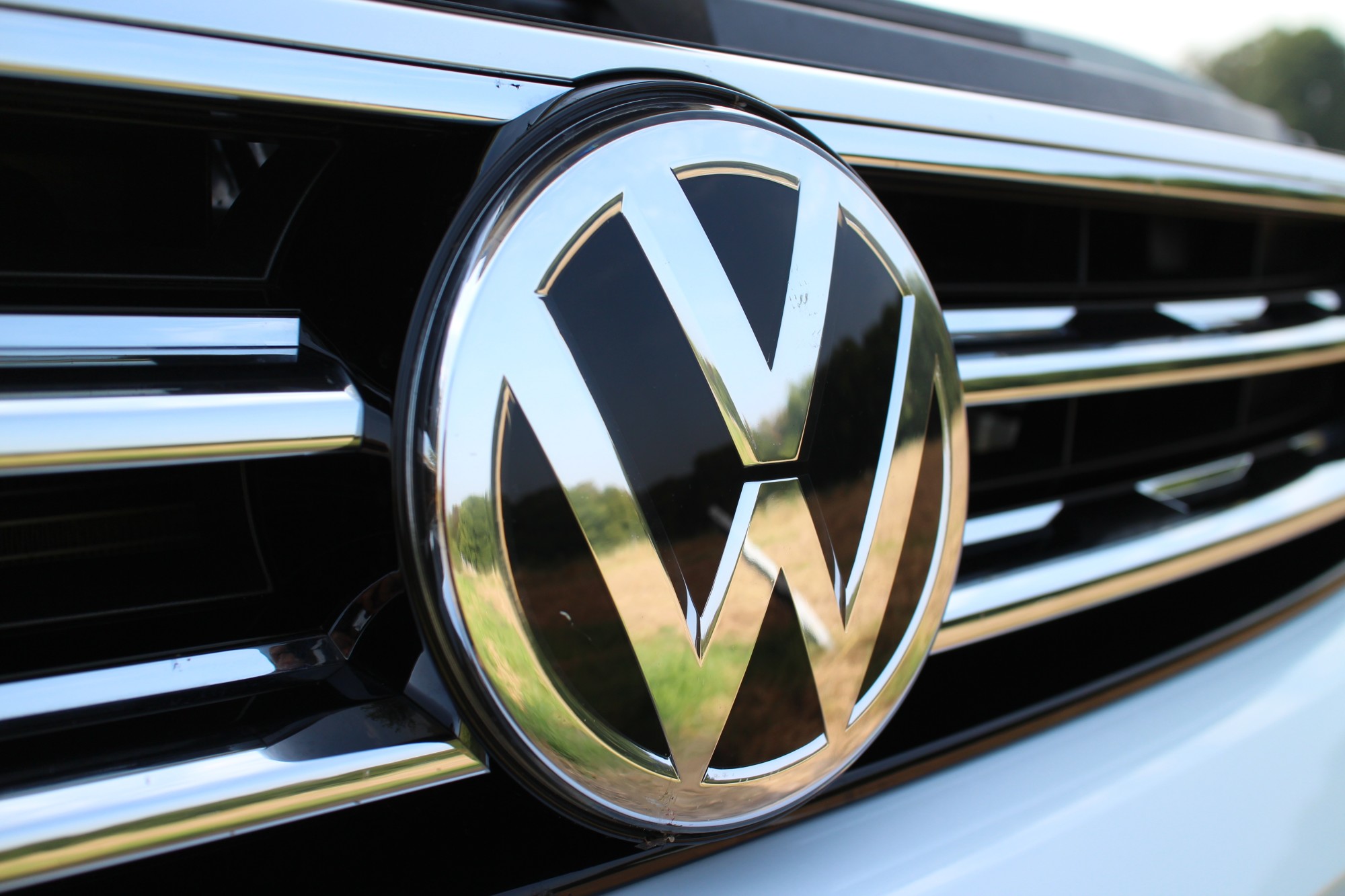 You are spending a lot of hard-earned cash on a car, so your primary concern is that it runs and is reliable. It makes sense to turn to the brands with a reputation for reliability, none of which are more famous than Volkswagen. But what happens when you start to look online and find that reputation may not be justified?
If you are asking yourself "Are Volkswagens reliable?" and finding mixed reviews online, then read on. We provide a guide on the highs and lows of the Volkswagen range. 
Why Volkswagen?
Volkswagen was founded in 1937 as part of the German Labour Front. It became famous for its Volkswagen Beetle, the people's car. Since then, it has had a reputation for reliability, mainly down to several very successful models, designs, and the German reputation for excellence in precision engineering and parts manufacture.
Emissions Scandal
The main criticism leveraged at Volkswagen was their involvement in the 2016 emissions scandal. They confessed to circumventing emissions regulations on over 500,000 vehicles. They had done this by altering the emissions control system built into the vehicles in question.
This results in Volkswagen having to repair, or end the rental of any vehicles affected. This reportedly cost the company $14.7 billion, including a payback for the environmental damage caused. It was not only confined to Volkswagen models. 
As the Volkswagen group is an umbrella corporation, its emissions cheating covered many of their other brands. Porsche and Audi cars also fell under their watch and were recalled. 
Other Problems
After the emissions scandal, the public lost a lot of faith in Volkswagen, and their perception as a reliable company waned. The launch of the 2004 Touareg was a disaster, with engine failures and ignition problems. Also, they had many problems with the Jetta and other models. 
While the public lost faith, Volkswagen did work hard to rectify their mistakes. Problems were corrected, and they instigated schemes to reassure the public. This included enhanced safety and warranties on products.
Are Volkswagens Reliable?
In 2016 a consumer report rated Volkswagen cars 22 out of 29 car manufacturers in terms of reliability. A similar report in the same year also had four Volkswagens in its top 100 list and rated them 9th overall. The cars included the Beetle, Fox, Polo, and Golf. 
Volkswagen Engines
On average, a Volkswagen engine lasts around 100k miles depending upon its service history. Newer models will last even longer, as advances made in the last ten years have increased their durability a lot. They come with a four-year warranty or one that lasts every 50,000 miles. 
The EA888 1.8L engine is one of their most efficient. It has an average 17% fuel reduction ratio compared to other engines in the same class. 
The engine contains sports advanced engine technology with thin-walled engine blocks, which give it a huge reduction in weight. It has downstream oxygen sensors, variable valve timing, and port fuel injection for cold-start emissions and low load fuel consumption. 
Are They Safe?
Regardless of any concerns about reliability, the level of safety inherent in all Volkswagen models can not be denied. Tire pressure monitors, electronic brake pressure distribution, crash response systems, stability, and cruise control along with front and lane assist are just some of the features you will find on their models. 
Most Reliable Models
Some of the Volkswagen models have been singled out particularly for their reliability. The Touareg did suffer some faults upon release, but these issues with engine and turbo were quickly rectified. Now, purchasing a modern model will be giving you access to one of the most reliable and versatile sports utility vehicles on the market. 
Golf is one of the flagship vehicles in the range and continues to command respect. It has evolved from its days as a two-door sports hatchback into a safe, reliable, technologically advanced car that is spacious and has enough amenities to house a whole family. 
For anyone looking for a work vehicle, the Volkswagen Transporter is well known as a high-quality van. It can come in several sizes and VW Transporter Kombi lease schemes are always popular for fleets and small businesses. 
Maintainance Expenses
Any car that comes with a reputation for reliability inevitably does because maintenance and parts replacement are so high quality, and thus, expensive. In general, this is true with Volkswagens and parts do tend to cost a little more on average than other similar manufacturers. You can expect to pay an average of $675 per year on maintenance for a Volkswagen vehicle. 
Recent Faults
Some recent faults have affected Volkswagens. As modern cars have so many technological parts, all models and make of cars from different manufacturers encounter problems. Volkswagen does not have any more or less than other cars.
Check engine lights and oil sludge build-ups have been a problem for Jetta and Passat models in the last ten years. The Jetta also had problems with airbag lights on the dash. It also had problems with shifts in automatic models and electric windows. 
Buying a Car
Of course, the best way to find out the reliability of a Volkswagen is to ask people who own one "Are Volkswagens reliable?". They will tell you the plus and negative points of the brand, and give you a more balanced opinion than online reviews. 
If you enjoyed our article, then read the rest of our site for more motoring news. We have a range of articles on automobiles and consumer products to help you get the most out of your money.