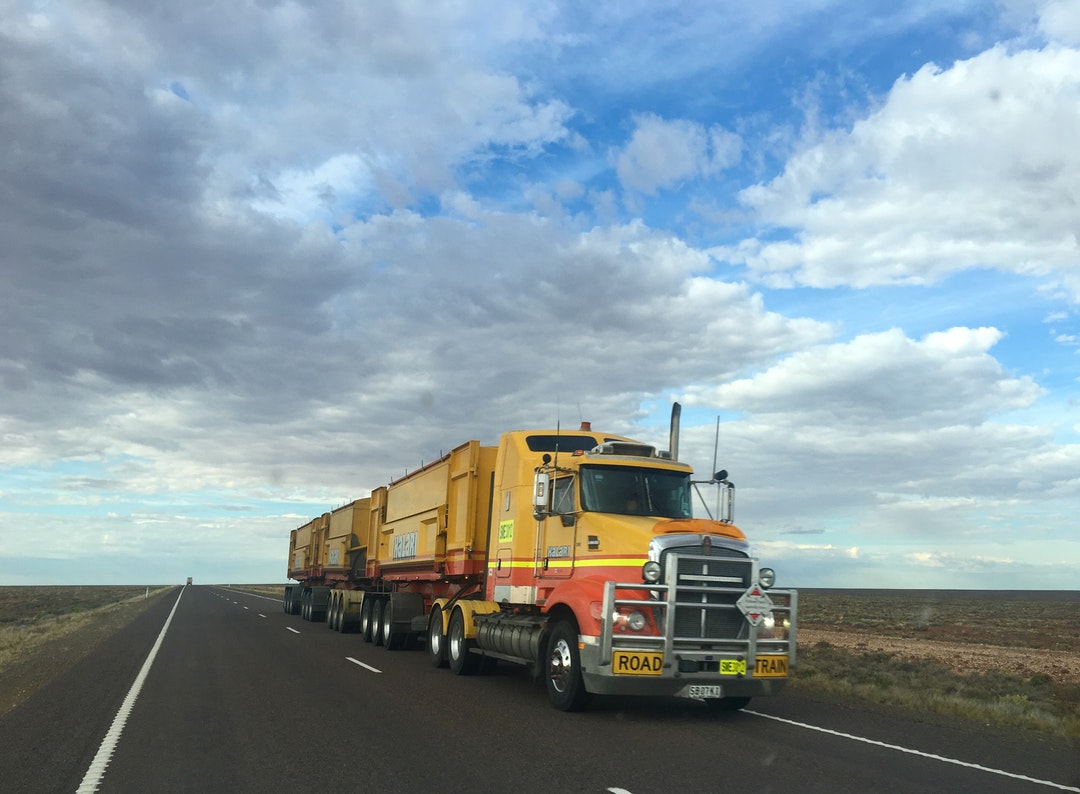 Do you work as a first responder, commercial truck driver, or in agriculture? Does your automobile, boat, or truck have a diesel engine? Are you prepared to deal with breakdowns when you're out on the road or water?
The Pocketfleet Diagnostics kit provides information about vehicle computer problems. It also gives you a guide to fix the problem. Keep reading to learn more about this kit.
All About the Pocketfleet Diagnostics
The universal software program, PF-Diagnose, can interface with many different vehicles. This includes automobiles, earth moving equipment, any truck, trailer, or marine engine.
It's able to read OEM flash codes and SAE diagnostic codes. The live data gives immediate feedback provided as reports, graphs.
This software looks at every computer located in a vehicle. This includes ABS, body controllers, diesel, gas, transmissions, and more.
The Universal Diesel Truck Diagnostic Tool Scanner Laptop Kit
This universal laptop kit is available from Davidsheavyduty.com. It provides the diagnostic scanner you need for most diesel diagnostic issues.
You won't need a hardwire connection. It links virtually to all commercial trucks. You'll be able to read every diagnostic code and find the repair information you need.
Panasonic Toughbook CF-31 Laptop
This kit includes the Panasonic Toughbook CF-31. This rugged laptop has the ability to withstand drops from large heights. It's completely waterproof and will survive direct water jet hits. Commercial truckers and first responders will appreciate this toughness.
The manufacturers included extra protection for sensitive hardware. It also has a shock-mounted hard drive to prevent damage or failure.
So, What Can You Do with the Pocketfleet Diagnostic Kit?
The tasks that you can complete with the PF diesel diagnostic software seem endless. Here is a partial list of activities you can perform:
Remove inactive codes
Look at "live" data such as coolant temperature, oil pressure, and the status of on/off switches
Look at the engine, transmission, DPF system, and other active and inactive codes
Print diagnostic trouble codes, engine data, real-time parameters, and more
Oversee live data from a variety of computer systems in the vehicle
For models using only OBD-II, you can force live regen's
Check engine data including engine hours, miles driven, fuel usage, VIN numbers, and more
Convert over 50,000 MID/PID/FMI codes to OEM codes for models up to 2016
This software also interfaces with international engines. It's able to complete Key On Engine Off Standard and Injector tests.
Heavy Vehicles and Automobiles
You can use this software with heavy-duty vehicles and automobiles. It works with Eaton and Allison – Generation 3 and newer series transmissions. If you work in construction or agriculture, It covers the following brands:
Carleston
CASE
CAT construction equipment using J1708/J1939 protocols
John Deere construction and agriculture equipment
Trackless
Volvo construction equipment
The following provides a brief list of engines and trucks you can use this PF diesel with:
CAT engines only on the highway
All Cummins, Detroit Diesel, Mack, PACCAR, MBE900 & MBE4000, and Volvo engines
Dodge Trucks that have Cummins engines
Ford F-Series Diesel
2012 and newer Hino
Isuzu-N-Series Trucks
2012 and newer Mitsubishi Fuso
It's also able to interface with MaxxForce and pre-MaxxForce international.
Do You Have a Passion for Car Stuff?
If you enjoy learning the latest information about cars and trucks, you've come to the right place. Our site has articles like this one about Pocketfleet Diagnostics and other tech. We can also help you with tips about buying and selling vehicles.
Bookmark our site so you can check back for new articles and find the information you need.