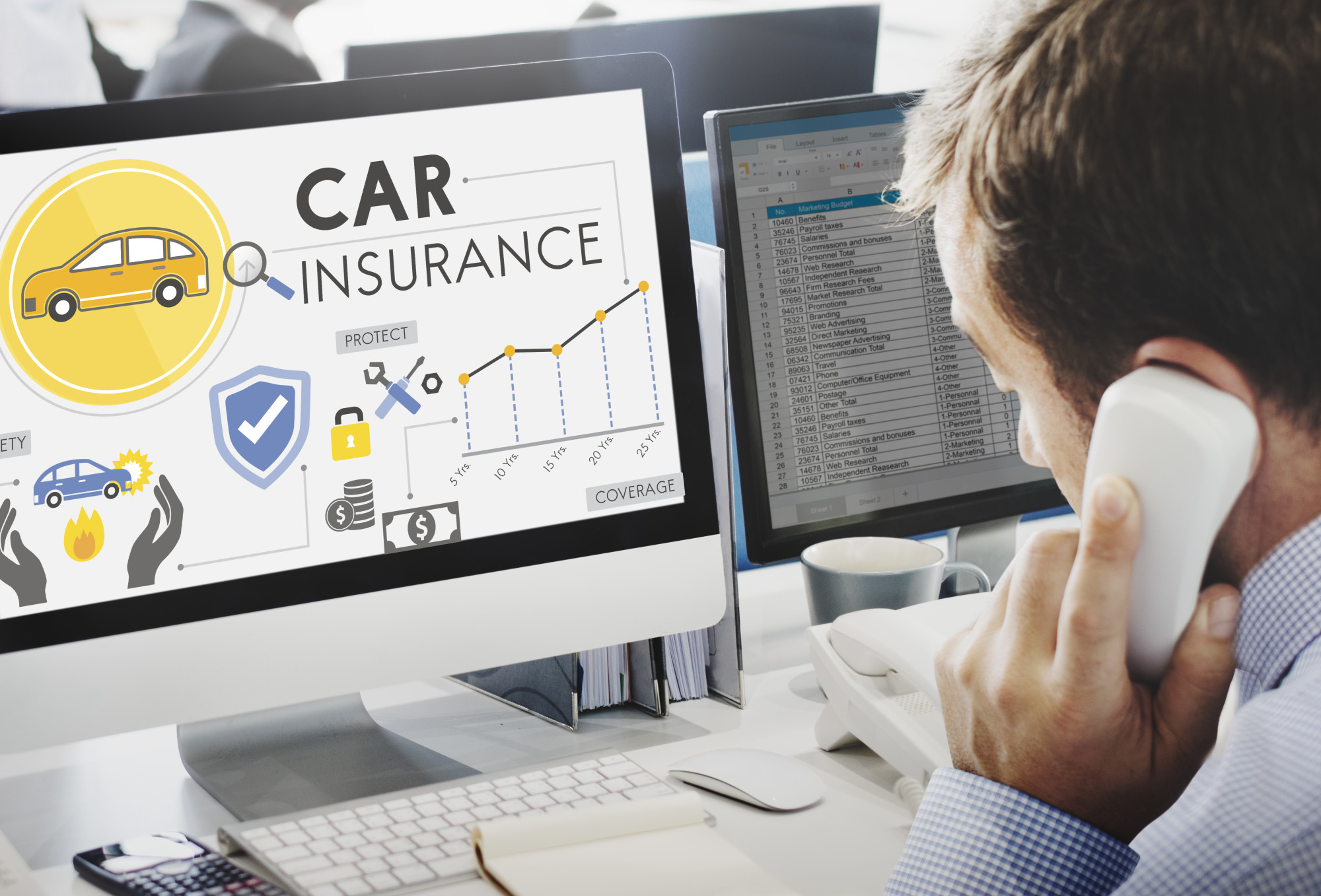 Did you know that the United States has almost 230 million licensed drivers? Most of those licensed drivers have auto insurance, or an insurance policy that is taken out on a vehicle in case of an accident or mishap.
Whether you are a newly licensed driver or you are purchasing auto insurance for the first time, you should know the auto insurance basics before signing a policy. Here are some things to consider when buying your car insurance.
Age Matters for Car Insurance
How much you pay for car insurance relies on many different factors, but people are often surprised to learn that your age can determine the rate that you pay in premiums every month. This is because younger drivers are more likely to get into car accidents, so it costs more to insure them.
A popular sentiment when someone turns 25 is that their car insurance rates will go down, and that is true. The number of accidents for ages 25 to 30 are much fewer in comparison to those in their late teens and early twenties.
If you are under age 25, be prepared to pay more for coverage from your car insurance company, and you can look forward to paying less with age and a good driving history.
Different Types of Coverage
When you first look into auto insurance, it may be confusing when you see all of the types of coverage that you can buy for your policy. You can build an insurance plan depending on what you think your driving needs are, as well as your risk.
Some of the most common types of coverage include liability insurance, which shields you in many situations and car accidents. Comprehensive insurance means that you will be covered if your car gets damaged or stolen. Check out this auto insurance provider for more information on coverage.
If you take out an auto loan from a bank, then the financial institution may require you to have full coverage insurance, which includes all types of coverage. You may be able to get lower insurance once you finish paying off your car.
Premiums and Deductibles
When you take out an auto insurance policy, you might be confused by the terms that you encounter for what you will be paying for. It is important to understand the difference between premiums and deductibles, and how they relate to your policy.
A premium is the amount you will pay every month to keep your car insurance policy active. Usually this will stay the same for a yearlong period and will be increased or decreased based on age or car accidents.
Similar to other types of insurance, a deductible is sometimes involved when you get into an accident. You may have to pay a certain amount before your insurance covers the remainder.
Learn the Auto Insurance Basics
With these tips, you should know plenty about auto insurance basics and feel confident when you purchase your first insurance policy.
Want to know more about all things car-related? Take a look around our blog for all of the resources you will need.