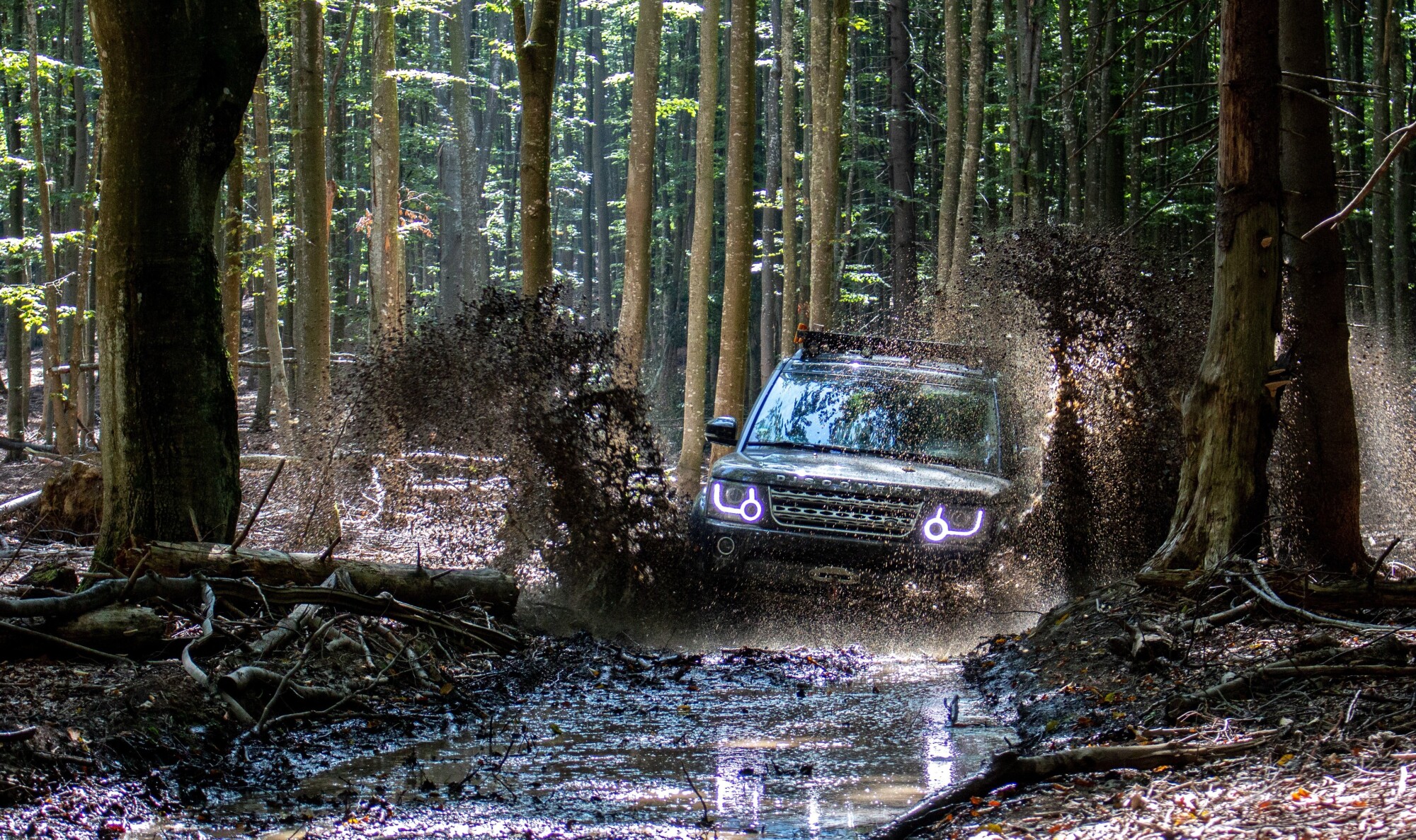 If you're an outdoor enthusiast, there's no better choice of vehicle than an all terrain car. Exploring the great outdoors in a sturdy car that can handle whatever you throw at it makes any adventure that much better.
That said, not all off-road cars are created equal, and in order to make the best purchase for yourself and your needs, there are a few things that you need to look for in a potential vehicle.
To learn what you need for the specific adventures you enjoy, just keep reading!
Dirt Roads
The tamest form of off-roading is driving on dirt or unmaintained roads to get to your destination. If you're a hiking aficionado, a mountain biker, or simply enjoy exploring service roads and little known areas, you'll need one that can handle this type of off-roading.
The main thing to look for is higher ground clearance, you don't want to scrape the ground during your trip. Depending on where you plan to drive, you could possibly get away with a two-wheel drive vehicle, but all-wheel drive is always best for off-roading.
Remote Locations
For those interested in camping trips in the wilderness and getting lost in backroads and ghost towns, you need an off-road car built for remote locations. For this type of adventure, four-wheel drive is a must, as you never know where you might end up.
It's a good idea to look for strong shock absorbers as well. When you're climbing the side of a mountain or driving through mounds of dirt and rock, your vehicle needs to be able to handle the increased strain and impact.
There are a variety of SUVs and trucks that offer everything you need to explore any remote location you could want. But be sure to find out more about specific trucks and other options before making your final decision.
Extreme Off-Roading
The last, and most demanding, form of off-roading can only be described as extreme. If you're the type of adventurer who's always looking for the next adrenaline rush, the next opportunity to challenge yourself, this option is for you.
Dirt roads and ghost towns are great, but extreme off-roading is a term reserved for rock crawling and driving in the worst conditions possible.
For this type of driving, you'll not only need four-wheel drive but higher ground clearance and low range as well. Locking rear differential is also important, as you'll need to be able to increase traction in snow and other loose terrain.
Get the Perfect All Terrain Vehicle With This Guide
There's nothing better than packing up your all terrain car and heading out for the next great adventure.
And with this guide, you'll be sure to pick one that best suits you and your lifestyle. Whether you're shopping for a Buick, GMC, or Jeep, you'll know exactly what to look for.
Interested in more tips and tricks for finding the perfect car for you and your family? Be sure to check out our blog!