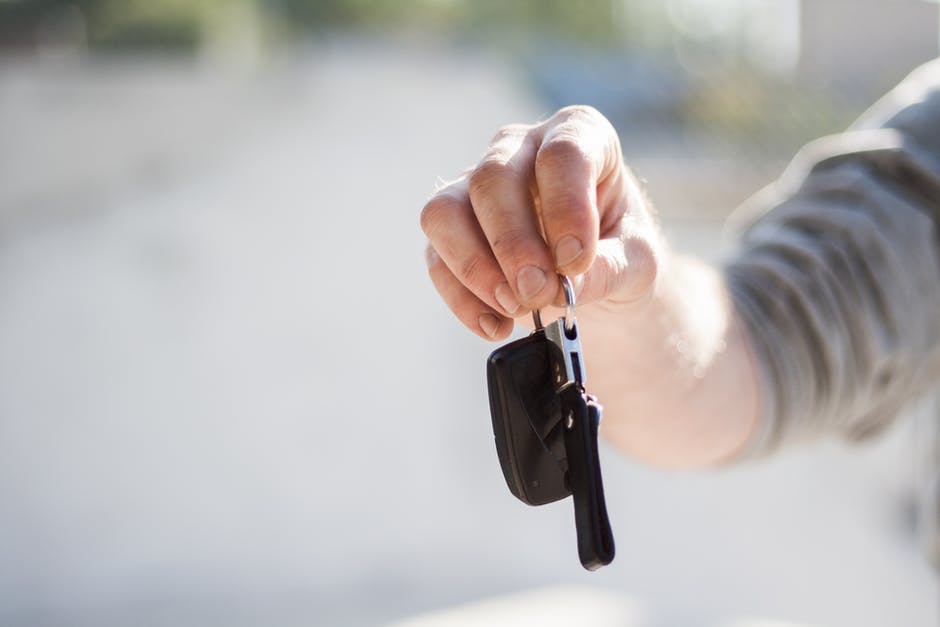 Did you know that there are anywhere from 5 to 7 million cars sold every year? If you're in the market for a new car, you're most likely reading all the car buying guides that you can find online in preparation for your big purchase.
After all, purchasing a car is a big deal. And the last thing that you want to do is overspend, or end up with a car that you'll hate driving in 3 years.
Should I get a new car? Or should I get a used car? And how many cars should I test drive before I make a decision?
In this article, we'll give you the answers to those 3 questions, plus more useful information that you can use to make a smart purchase. That way you can drive off the lot feeling good about your new car.
Have a Firm Budget in Place
Let's be honest. A car is one of the biggest purchases that you can make at any given time. Because so much money is involved, it only makes sense that having a firm budget in place before you go shopping would be a good idea.
Our advice? Do some research and determine what price tag you can comfortably afford. Then, don't go looking at any cars that don't have a sticker price that is at or below your budget price.
Don't expect to be able to talk a dealer down into your price range. Stick to your budget, and don't go over it, so you can feel good about your purchase after you've driven your car off the lot.
Pick a Few Different Car Types
If you're in the market for a new car, odds are you have a few different makes and models that you're considering. This is a good thing! If you've locked in on one car in particular, we recommend that you at least consider a few other options before making a purchase.
You may find that after test driving a few different cars, the model that you thought you wanted isn't the perfect car for you. So, if you can, try to test drive at least 3 different car models to confirm you're picking the best vehicle on the market for your needs.
Decide Between New or Used
Not sure if you want a new or used vehicle? Don't worry, you don't have to make that decision right away.
After you've decided what your budget is, consider test driving one new and one used vehicle before making a purchase. Don't feel like you can't consider both options up until the very end, because not only can you do this, but we recommend it.
Test Drive the Car Beforehand
It goes without saying, but before you purchase a car, you're going to want to test drive it beforehand. Doing so is a great way to get a feel for a car, as well as confirm that it's working properly.
Our advice? Try to take a car out on the interstate. Most dealers will let you do this, so you shouldn't have any issues. You can see how it performs at top speeds while getting a feel for what it would be like to drive it regularly.
Get the Car Inspected by a Professional
Found the perfect car for you? Ready to make an offer on it? Before you do so, take it to get inspected by a professional so you can confirm that nothing major is wrong with it.
Sure, you don't need to do this if you're buying a brand new car from a certified dealer. But if you're going the used route, and buying a car directly from an owner, it's an important step that you shouldn't skip over.
Protect Yourself and Your Money
One of the biggest benefits of buying a new car, or even a used car, from a certified dealer, is the safety aspect. You can feel safe meeting someone on a car lot, surrounded by other people, to inspect a car yourself in person.
But if you're buying a used car from that car's owner, it can be a bit scary. After all, meeting a stranger is always risky, which is why you need to take some safety precautions when doing so.
A pro tip? Meet a seller in a public place, perhaps a parking lot at a popular store. Bring someone with you if you can, to ensure that you're not alone with anyone at any time.
Finally, don't bring any money with you until it's time to make a purchase. That way you can protect yourself, and your money, without having to worry about anything happening to it.
Take Your Time Making a Decision
We get it. You're excited about owning a new car and you're ready to make a purchase ASAP. But rushing into a purchase of this size is never a good idea, for obvious reasons.
Take your time making a decision and follow all of these steps before making a purchase. Check for new and used vehicles, including some which you can view here before you decide which option is best for you.
Still Not Sure About Car Buying Guides?
There are a ton of car buying guides out there. But if you stick with the tips and tricks that we've mentioned on this list, and you're patient, you should be able to get a good deal on your dream car.
Looking for more information on all things automobiles? Check back with our blog for everything that you need to know about buying and taking care of cars.