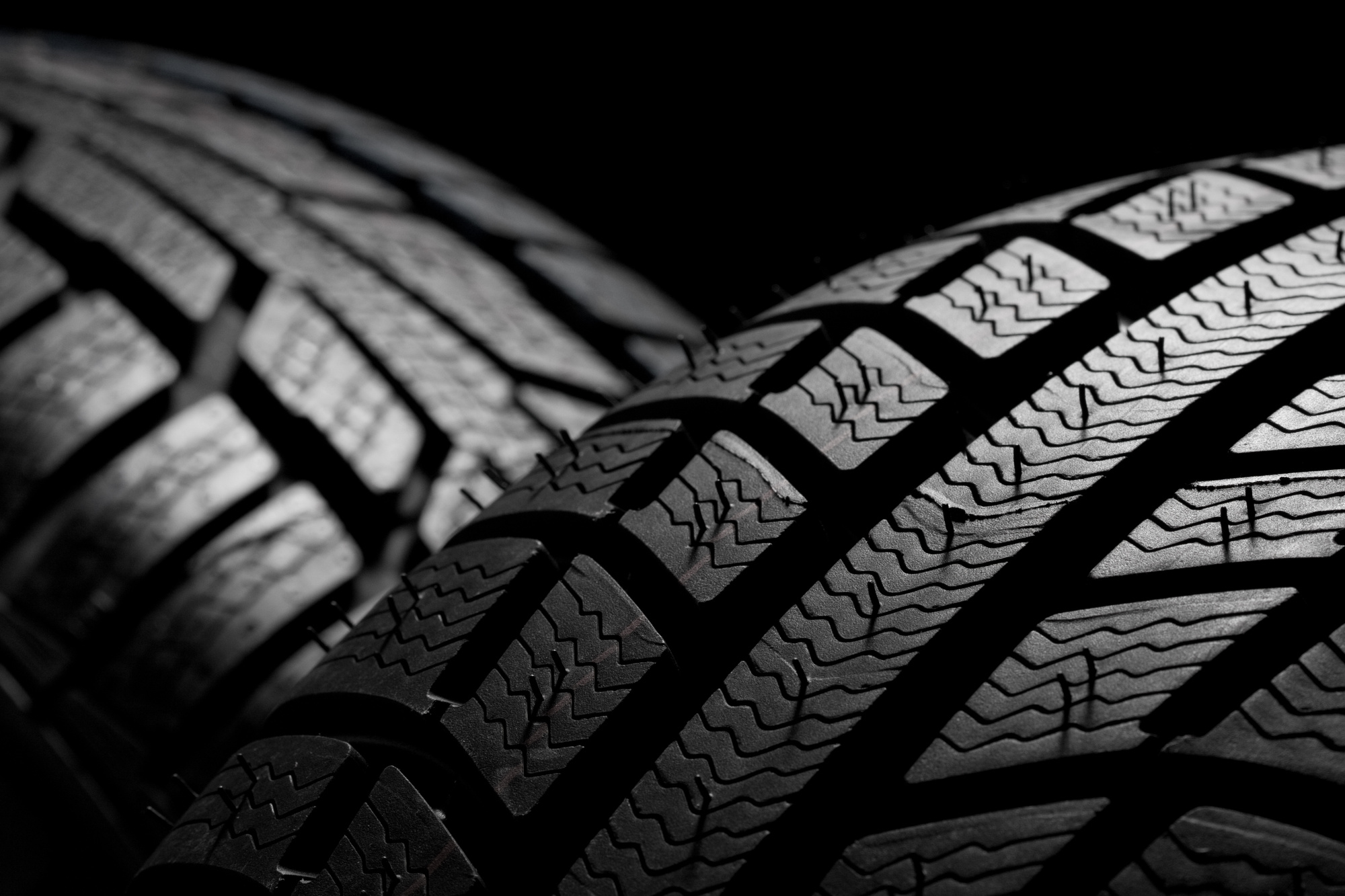 Did you know that driving on snowy roads can take your vehicle 10 times longer to completely stop? Many accidents occur in snowy and icy weather conditions each year because drivers do not have the proper tires for those conditions. If you want to stay safe during harsh winter weather, you need the right tires on your vehicle.
Read on to learn about the top five tire brands for winter.
1. Goodyear
Winter tires were once unheard of from the brand Goodyear, but not anymore. In fact, Goodyear now has multiple winter tire models.
This is one of the best tire brands to choose from this winter because they have a tread design similar to ice tires. Specifically, the WinterCommand model has this advantage along with stud holes that resemble a snow tire. This makes the WinterCommand one of the best tires for winter.
These durable tires are affordably priced and can handle wet or dry surfaces too. These tires evacuate water easily making them the top tires for snow.
2. Bridgestone
Bridgestone makes the list as one of the best tire brands because of its Blizzak WS90 model. This is better than the WS80 model which previously made the list of the best tires of all time.
The tread from the two designs is similar, but the newer one offers a better performance in the snow because of the quick water evacuation. The WS90 has more sculpted blocks than the latter. Along with being great in the snow, the WS90 is one of the best tires for icy weather because of its grip.
3. Michelin
Michelin is a top tire brand in general, but the Michelin X-Ice Xi3 is a high-quality winter tire option. These cold-weather tires have great flexibility even in cold temperatures.
Even the tread pattern on these tires is beneficial because it allows the driver to know the remaining depth left. Less tread leads to a decline in traction in snow. Another advantage of these tires is that they often come with a warranty based on mileage.
4. Firestone
Another one of the great tire brands is Firestone. In the wintertime, you can opt for the Winterforce 2 tire to keep you safe in harsher weather.
These studded tires come with a warranty giving it more value than it already has. The shoulder slots deal with slush and any standing water that gets in the way. It also includes lateral notches and deep grooves.
5. Yokohama
Yokohama's tires are considered ecologically friendly, but the iceGUARD iG52c is the most ecologically friendly option available. This winter tire has a triple-action tread compound and other unique points that make it ready to handle any type of cold weather.
These specific tired improve cornering stability with the locking sipes. These should not get used in deeper snow, but work wonders in ice and snow-covered roads.
Best Tire Brands For the Winter Explained
Driving during harsh winter weather could give anyone a scare. To ensure the safety of you, your passengers, and other vehicles on the road, swap out your tires for winter options. These five tire brands are top of the line and can help drivers get through icy and snowy weather this winter.
Keep coming back for more articles providing you with auto advice.