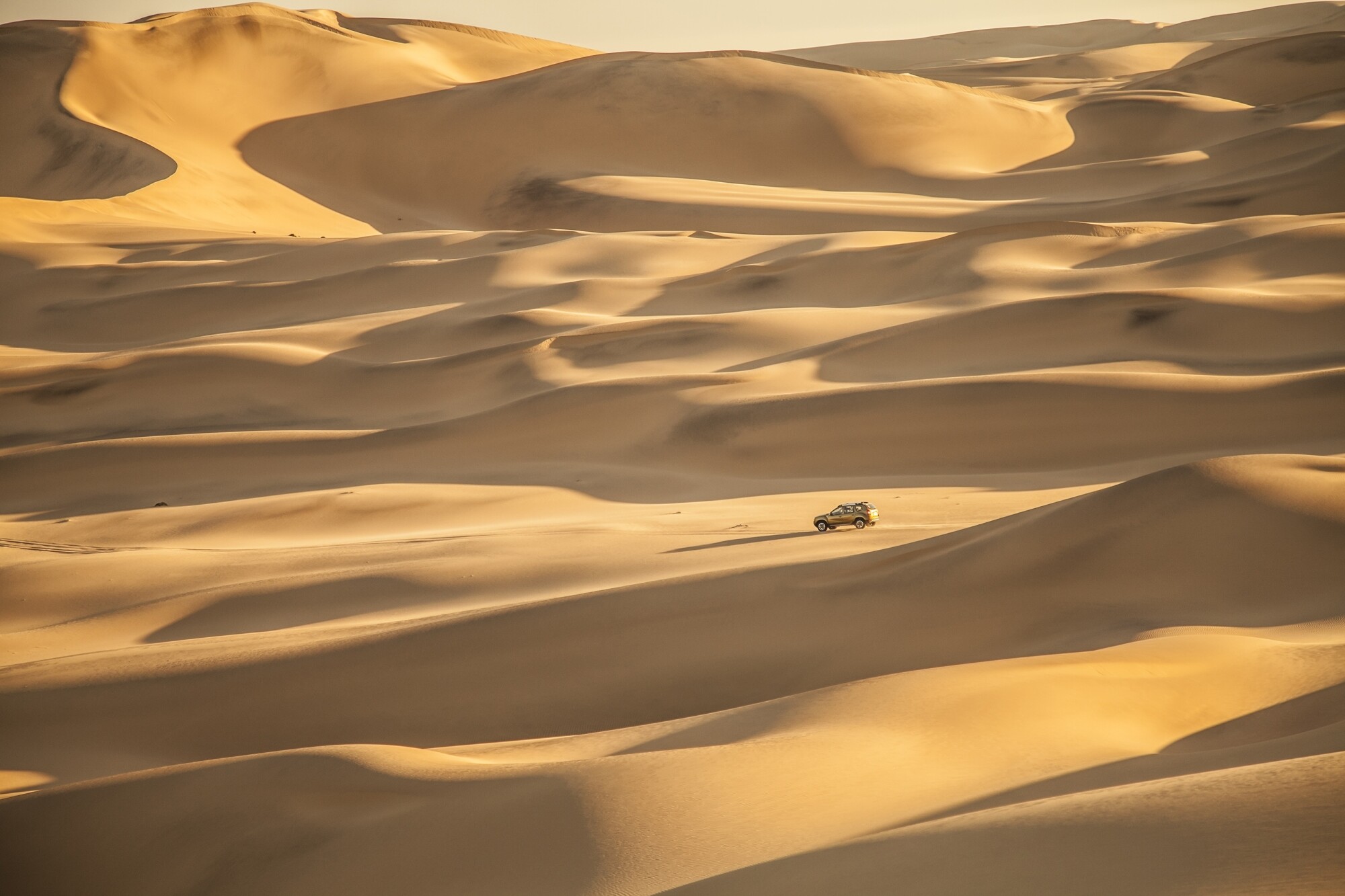 If you have been going a bit stir crazy lately, it may be time for an adventure. Overlanding may be the escapade you need to kick the dust off those travel boots and start exploring the world once again.
There are thousands of miles of overland trails that are accessible for beginners. Read on to find out what makes this activity so adventuresome and learn how you can participate.
What Is Overlanding?
Overlanding is a broad term that describes a vehicular based adventure that takes you over rugged, remote terrain for vast distances. An overland adventure can take a few days, months, or years.
The primary objective in an adventure overland is to have an adventure vacation. It is all about the journey, not the destination.
What Equipment Do I Need?
You will need a specific overland vehicle that is capable of conquering rough terrain and non-paved roads. One of the main goals in overlanding is to be entirely self-sufficient.
This makes it a perfect pandemic appropriate vacation. Because of the remote areas that you will travel through, you need to bring all of your own food, water, and extra gasoline. Your vehicle is your bubble.
You should expect long nights of overland camping either in your vehicle, in tents, or under the open stars depending on the environment you choose.
Where Should I Go?
Any wild place that extends for a vast distance and is conducive to vehicular travel is appropriate for an overland mission. One of the most famous and easy to access is the Rubicon Trail.
The Rubicon Trail is located in California's Sierra Nevada Mountains west of Tahoe. It attracts adventure seekers worldwide that are interested not only in overlanding but also bouldering and other outdoor activities.
There are countless overland routes to take nationally within the U.S. and also worldwide. To learn more about the basics of overlanding and to get some ideas for your first trip, make sure to check out the Ordealist.
They provide many handy guides that can make your first mission a successful one. Try starting at a locally accessible trail system or wilderness route and branch out from there.
Alaska is one of the Meccas of overland adventure trails in the United States. The lower 48 also possess its fair share of overland trails. Most are found in the western states and are located in State or National forests.
The United States Forest Service offers free dispersed camping on almost all Forest Service land for up to 14 days, and sometimes longer.
You can start small by linking together multiple dispersed sites for your first overland adventure! That way you won't break the bank.
Start Your Adventure Today
Overlanding combines the spirit of rugged survivalism with the modern convinces of an automobile. It is a fun and easy way to enjoy the wilderness without the added challenge of a backpacking trip sans automobile.
Start planning your overlanding adventure today and break out of the norm. For all of your other automobile news and information, make sure to check out the rest of our page!