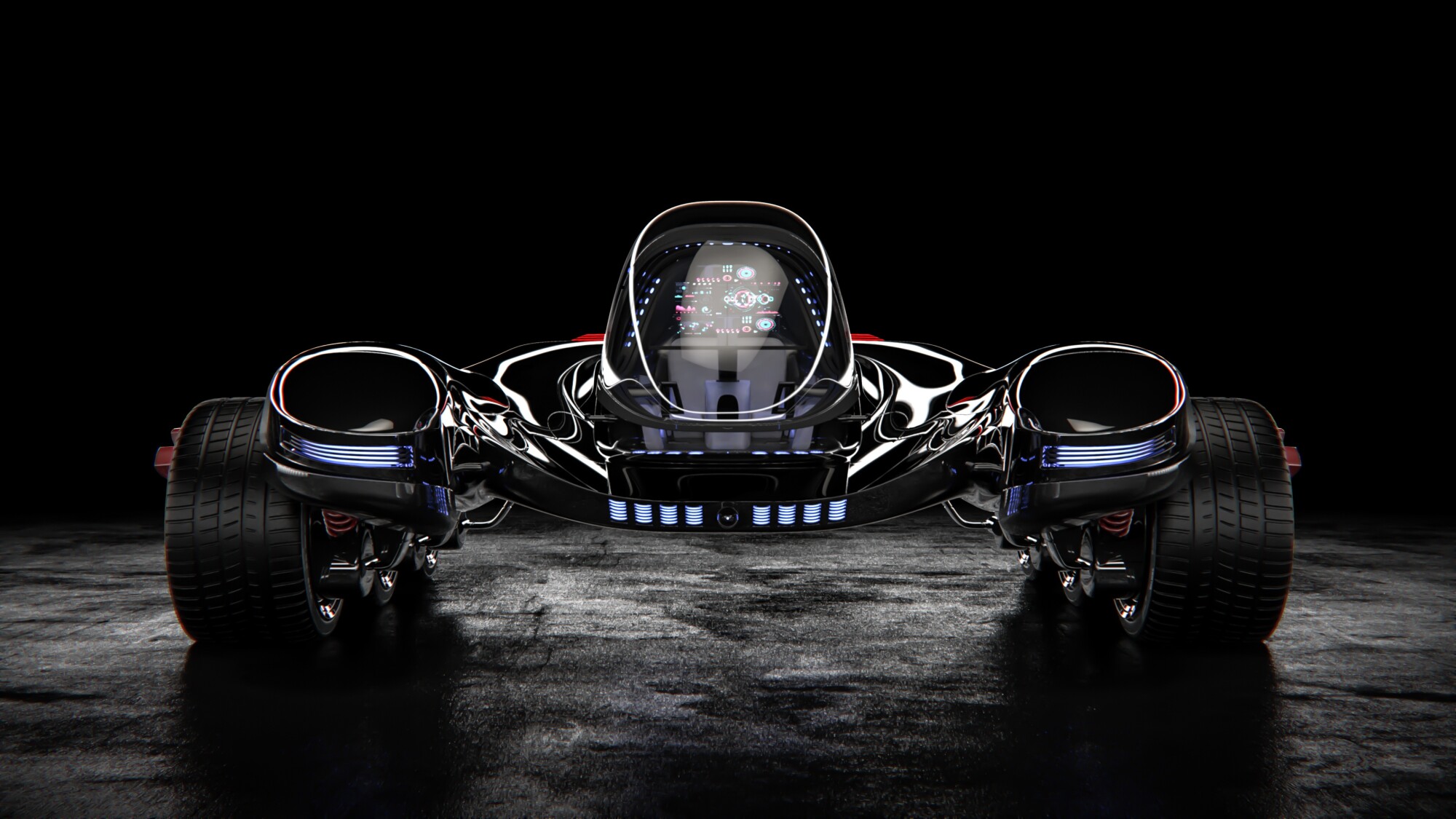 Are you looking to upgrade your transportation this year?
Before you head out to your local car dealership, you want to know about the newest automotive innovations. These new innovations will shape your buying experience. 
You'll think about what car improves your driving experience and what will last for several years.
Think about what you like most in a car. Do you want advanced features like connectivity and automation? What about safety issues? 
Write down your criteria and see how these automotive innovations match up to what you're looking for:
1. Electric Cars
In 2020, Tesla sold half a million electric cars. This alone is enough to tell consumers that electric cars will be the future.
Electric cars aren't a new innovation that begun with Tesla. However, the company has managed to master the electric vehicle in a way its predecessors couldn't.
We can expect to see greater production of Teslas and electric vehicles by other brands in 2021. We can expect to see more charging stations at gas stations and roadside stops.
If you've considered buying an electric car, this might be the year for you. We expect that for a few years, electric cars will remain on the pricier side.
You might want to look at car scrap prices to sell your junk car to fund an electric car.
2. Artificial Intelligence and Big Data
You can expect to see prototypes of cars with artificial intelligence capabilities starting this year. 
We might still be years away from self-driving cars, but you can expect more cars with self-parking capability. This is ideal for working professionals who desire efficiency from their cars.
AI will also do a great job at inspecting your car at all times. You'll find more notifications that your gas is low, that your tires need air, or that you need engine maintenance.
There'll also be Big Data collection from your car. Your car will collect data on your car to share with the retailers and manufacturers.
This will include a range of car functions from brake speed, to fuel efficiency, to internet speeds.
3. Connectivity
We can expect to see more cars that give internet connectivity their priority. The main focus will be on integration between your car and your devices.
For example, you'll be able to use all smartphone apps in your car. You'll speak to your car's smart assistant to order groceries, pay your bills, and plan your schedule.
There'll also be integration following the Internet of Things (IoT) model. If you have a Smart TV at home, your car will schedule a DVR recording of your favorite show!
Choose Your Car Based on These Automotive Innovations
Now that you know these 3 major automotive innovations, you can choose your next car. 2021 will continue to be an exciting year for the automobile industry.
Use these innovations to help you decide which car you want. You might want to focus on electric cars for greater efficiency.
Please share this guide with other car buyers. There's more fantastic car content on our website.