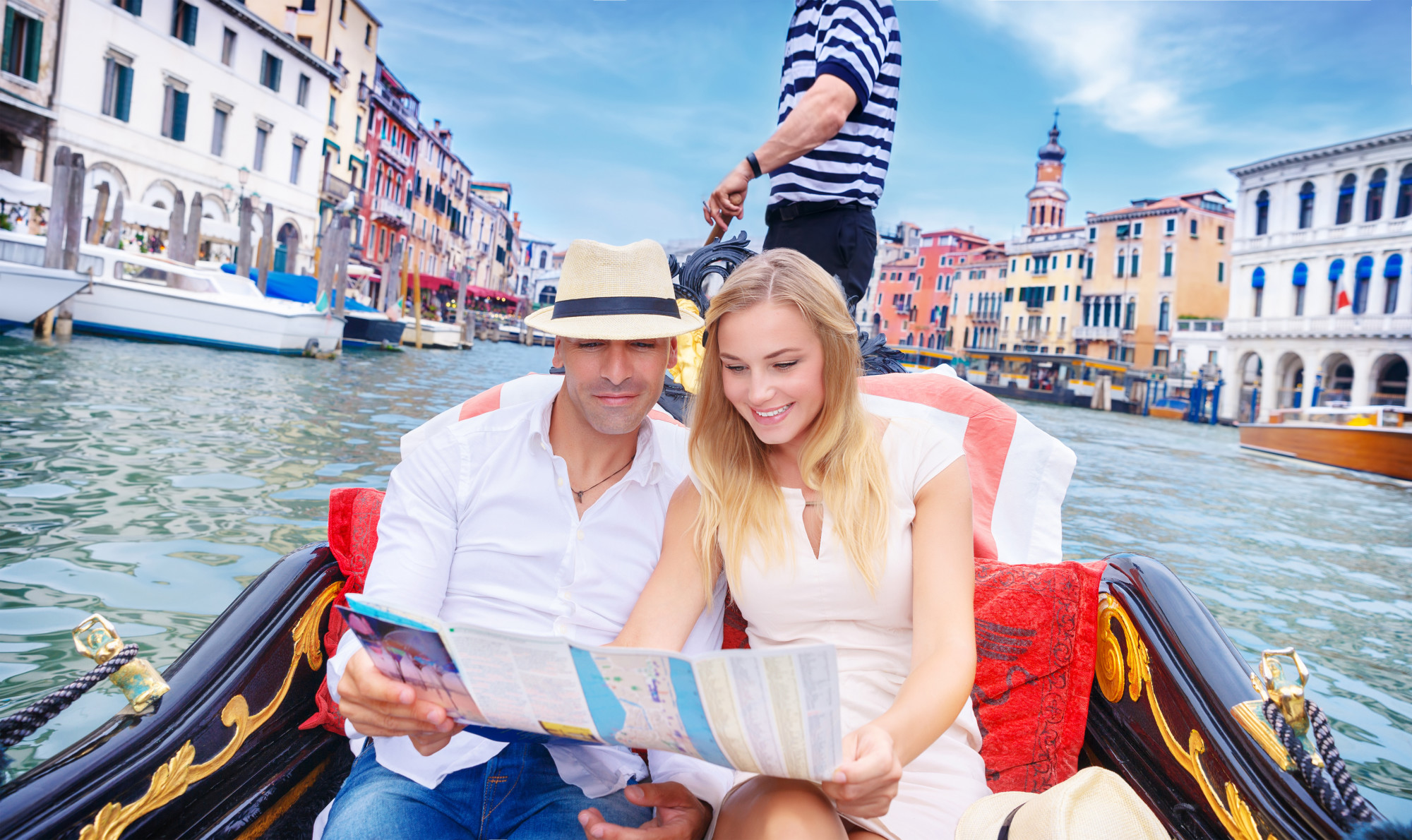 When you're planning a vacation that involves flying and leaving your car at the airport, you might be wondering if your car will be safe if you park it there for a long period of time. 
Since airports are extremely high traffic areas, you want to make sure your car will be safe, secure, and ready to drive when you get home. Here are six travel tips that will help you ensure car safety at the airport, no matter how long you're away:
1. Get Your Car Serviced Before Leaving 
It might seem odd to get your car serviced at a mechanic if you won't be driving it for a while. However, you want to make sure you address any problems now, so your car works properly when you get back. 
Make sure you check the battery to ensure it's running properly and fix any major issues, so they don't get worse when you leave your car. The last thing you want to come back to after a long vacation is a leak in your car or a dead battery. 
2. Check Tire Pressure 
Next, make sure you're tires are at an ideal pressure. This prevents any flat tires because even a super small leak can lead to a flat if it's sitting for too long. Cold weather changes the pressure in your tires more, so make sure you're extra careful if you're traveling during the winter months. 
3. Top off Your Fluids 
Your future self will thank you if you make a stop at the gas station right before you leave your car. Make sure you use a fuel stabilizer to prevent the gas from oxidizing if you'll be leaving your car for months at a time. 
4. Pay for a Covered Parking Spot 
Paying for long term airport parking gets expensive, but if you're leaving your car for a while, you should try to pay more and get covered parking. Covered parking will keep your car safe from elements like severe rain, hail, snow, or extreme heat in the summer. 
5. Remove All Valuables 
Ensure you remove everything valuable from your car and even things that you think aren't worth anything. Any items sitting in your car for a long time could be a target for theft. If you need to leave things in your car, make sure they're locked in your glove compartment or your trunk so they are out of sight. 
6. Clean Your Car and Remove Trash 
Right before you leave for the airport, you should give your car a deep clean and remove any trash. Any spills or trash left in your car for a long period of time will start to smell and won't be pleasant when you come back from your trip. 
Learn More Helpful Travel Tips and Tricks 
Planning a long vacation can be stressful, so making plans to keep your car safe and secure will be one less thing you have to worry about. You'll also be glad you took care of your car when you return from your trip, and you have a full tank of gas and no car troubles. 
For more travel tips and tricks that will make every vacation smoother, make sure you check out the rest of our website.