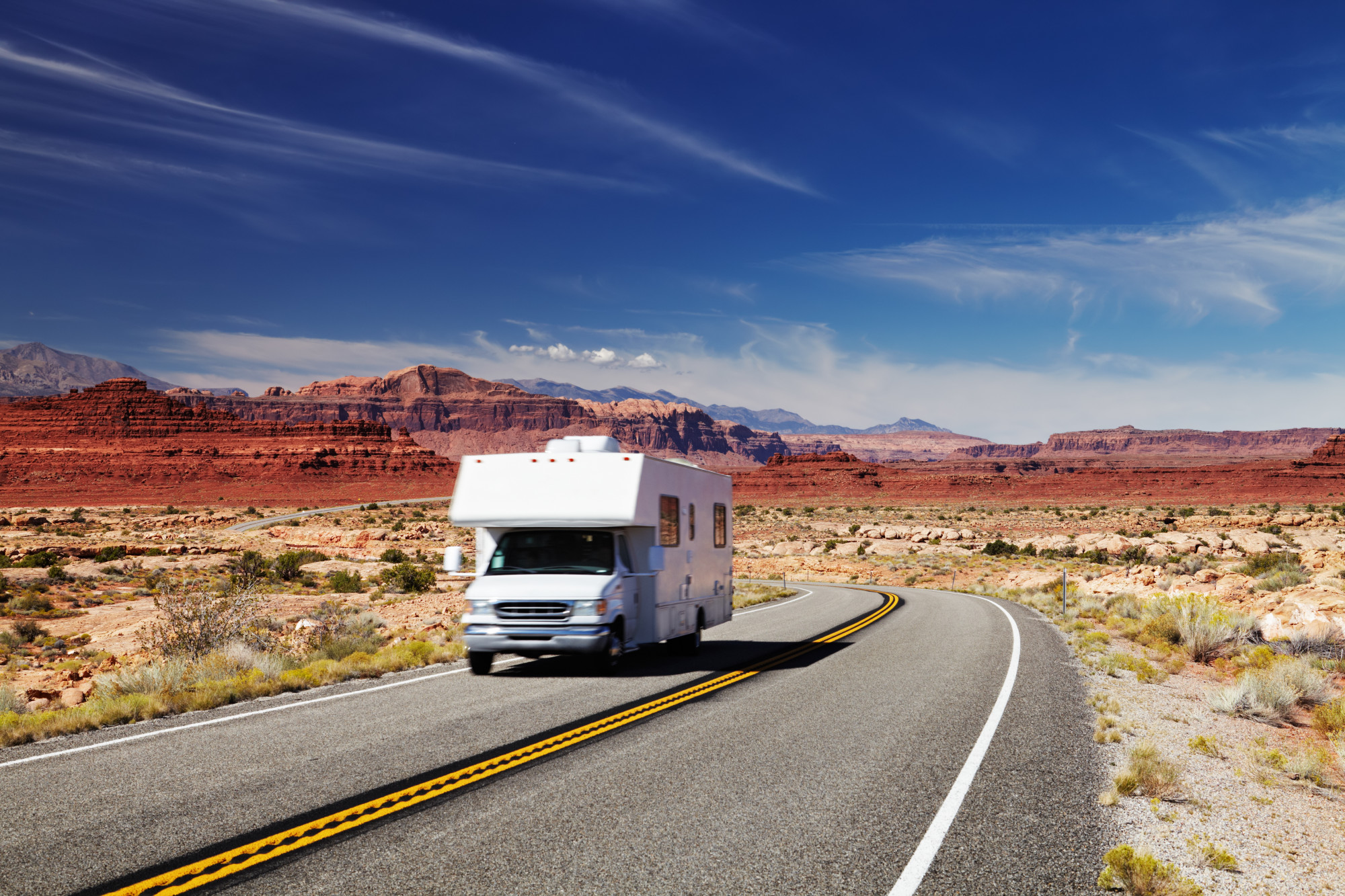 There's nothing like the joy of the open road. Seeing new places, new people, and new cultures isn't just enjoyable; it can actually increase your quality of life. There are so many reasons to hit the pavement and get out there.
Seeing the country in an RV is a fantastic way to travel and explore. However, there is always the chance of running into some mechanical problems while on the road in a vehicle this large.
What are some DIY RV repairs you should familiarize yourself with before you hit the road? Read on, and we'll walk you through some just-in-case solutions you should get familiar with.
Flat Camper Tire
An RV is obviously a large and heavy vehicle. This kind of pressure does mean that there is more of a risk of a tire going flat than with a normal vehicle. You really don't want to hit the road without knowing what to do in this situation.
What is the process of fixing a flat for an RV? Knowing how to accomplish this can help you avoid having to call RV towing for your vehicle.
Pullover to a safe location and get all the tools you'll need. You'll need a ramp lift to bring the vehicle up as a jack will not be able to push up the weight of an RV.
That's the only major difference. Otherwise, switching the tires out should proceed as it does with any typical vehicle. 
Water Leaks and Issues
Over time, the wear and tear that your RV will go through will eventually result in some sort of issue or damage. This is just the way of life.
The most likely place where you might notice damage is on the roof, which will wear down and weaken as the years pass. It's important to keep an eye out for any signs of moisture or leaking. 
You should be checking for crack and leaks with regularity as an RV owner. If you find any, you should fix it up with sealant, and that should resolve the issue before it can get any worse.
Doing this can help to avoid a trip to the RV repair shop.
Looking to YouTube
If you're having a mechanical issue with your RV, it may be more complicated than the above fixes. That doesn't mean you won't necessarily be able to do it yourself.
YouTube can be a great resource here, as there are hundreds of hours of RV DIY tutorials you can look through to try and identify the problem you're facing. Just make sure to find a video that features the same make and model as your own vehicle.
If you still can't solve the issue, you can always rely on services such as Tri County Truck and Trailer Repair Inc to help get you through the hard part of the problem.
Simple DIY RV Repairs to Learn
If you're about to hit the road in your own RV, it's important to be prepared. Taking the time to understand the above DIY RV repairs can help you overcome issues you might face while traveling.
Need more auto advice? Keep scrolling our blog for more.