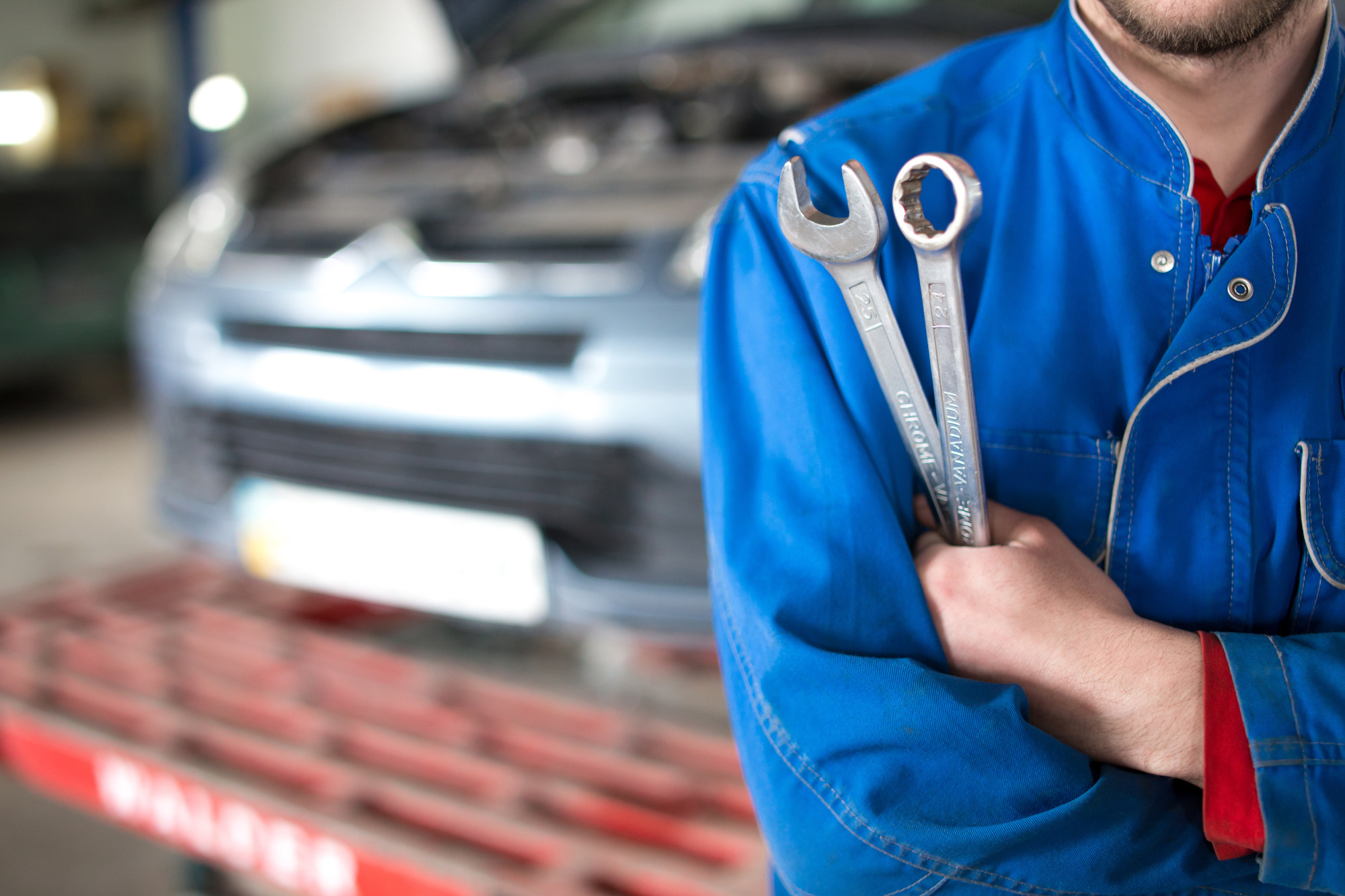 Were you in a bad crash? Did someone scuff the side of your car? Are you worried about rust?
Regardless of what happened, it's important to take care of your ride. If your car isn't operating at its best, you could get into a future accident. Nearly 1.35 million people die on the road each year.
Beyond that, it doesn't exactly look good to have a car covered in scuffs and scratches.
By finding the best auto body shop around, you can take care of your ride. Not all body shops are made equal, though. Searching for "local body shop" could give you dozens of options.
Instead, keep these seven tips in mind. With these tips, you can find certified mechanics you can trust. Start your searches for a licensed body shop with these tips today!
1. Look for the Right Specialty
What problem are you experiencing, exactly? Whether it's rust, scratches, or post-collision damage, it's important to find the right local body shop. Start your search by looking for a performance body shop with your needs in mind.
Do you have a car with hard-to-find, specialty parts? Choose a licensed body shop that has experience working on your make and model. Choosing the right experts will give you peace of mind that they know how to handle your ride.
Choosing a local body shop at random, however, can have disastrous results. They could spend months looking for the parts you need.
Meanwhile, you'll have to go without your car during that time. 
As you talk to the certified mechanics in your area, ask about their specialties. What kind of repairs do they have the most experience in? What type of cars do they usually deal with?
Are you dealing with a shattered window or minor cracks in the glass? Don't go to a body shop. Find someone who specializes in glass repair instead.
Choosing the right expert based on your needs will help you experience the best results. 
2. Ask Around
If you want to choose the best auto shop around, learn from another person's experience. Talk to your neighbors, friends, and family members.
Look for someone who has a car that's similar to yours or someone who experienced similar damages. Who did they go to for affordable car repair?
Speaking with people in your inner circle can help you get firsthand accounts. Ask about their experience working with the shop. Did they experience any issues with the mechanics?
Were there any communication or pricing issues? How were the issues resolved?
As you speak with your inner circle, ask about the quality of work and costs. How long did the repairs take? Were the mechanics licensed, experienced, and professional?
If your friends and family members can't help, that's okay.
3. Check the Directories
You can start searching for certified mechanics and body shops by checking:
Angie's List
Cartalk's Mechanic Files
Consumer Reports car repair estimator
The Better Business Bureau (BBB)
While on the BBB website, see if the local body shop has any complaints filed against them. Otherwise, check for reviews. Were most of their customers happy?
You can also check the shop's Google My Business listing for online reviews. 
After you check the directories, consider who you want to hire: a dealership or independent shop.
Is your car still under the manufacturer's warranty? In that case, it's best to choose a dealership. You don't want to risk voiding your car's warranty.
Don't forget to check out the local prices, too. Don't choose the cheapest auto body shop around. Instead, use the average to find an affordable car repair expert.
If their prices are way beyond average, you know to look for someone else. 
If you're no longer under the manufacturer's warranty, compare prices between the dealership and independent shops. Then use the rest of these tips to narrow down your options. 
4. Make Sure They're Certified
Remember, you want a certified expert working on your car. You can narrow down your options by making sure each mechanic and shop is properly licensed. If they're not, scratch them off your list.
First, make sure each mechanic has their certification from the National Institute for Automotive Service Excellence (ASE). The mechanic will need to pass a competency test to earn their certification. The exam covers vehicle repair and maintenance procedures.
Do they have any advanced certifications? Put a star next to their name. 
Ask if they have a certification for a specific specialty, such as alternative fuel vehicles or body repairs. 
5. Consider the Location
As you start narrowing down your options, pull up Google Maps. Where is each performance body shop located? How far away are they from your work or home?
You don't want to choose a shop that's an hour away. Instead, choose someone who is close. Otherwise, you might feel like it's exhausting to take your car in for repairs. 
6. Look into Warranties
Remember, you don't want to choose an option that would void your warranty. Keep that in mind as you explore your options. 
Ask each auto shop if they offer a warranty for their work, too. What happens if you're not satisfied with their work? Can you bring your car back in without an additional charge?
What if you notice new problems with your car?
The best auto body shop shouldn't steal as much from your wallet as possible. Instead, look for a company that strives to provide the best customer service. 
You can click here for a team that excels with its customer service. 
7. Try Them Out
Consider taking each body shop out for a test drive. Don't take your car in for a major repair. Instead, choose something small, like a tire rotation or a maintenance check. 
Pay attention to the team's professionalism. Were they easy to talk to and eager to help?
If you don't feel comfortable at that local body shop, take your car elsewhere. If you're happy, congrats: you've found your new body shop!
Start Your Searches: 7 Tips for Finding the Best Auto Body Shop Around
Ladies and gentlemen, start your engines! With these tips, you can find the best auto body shop around. Start searching for the help you need using these seven easy tips today. 
Looking for more helpful guides? We have plenty!
Explore our latest articles today for the latest tips, tricks, and news.