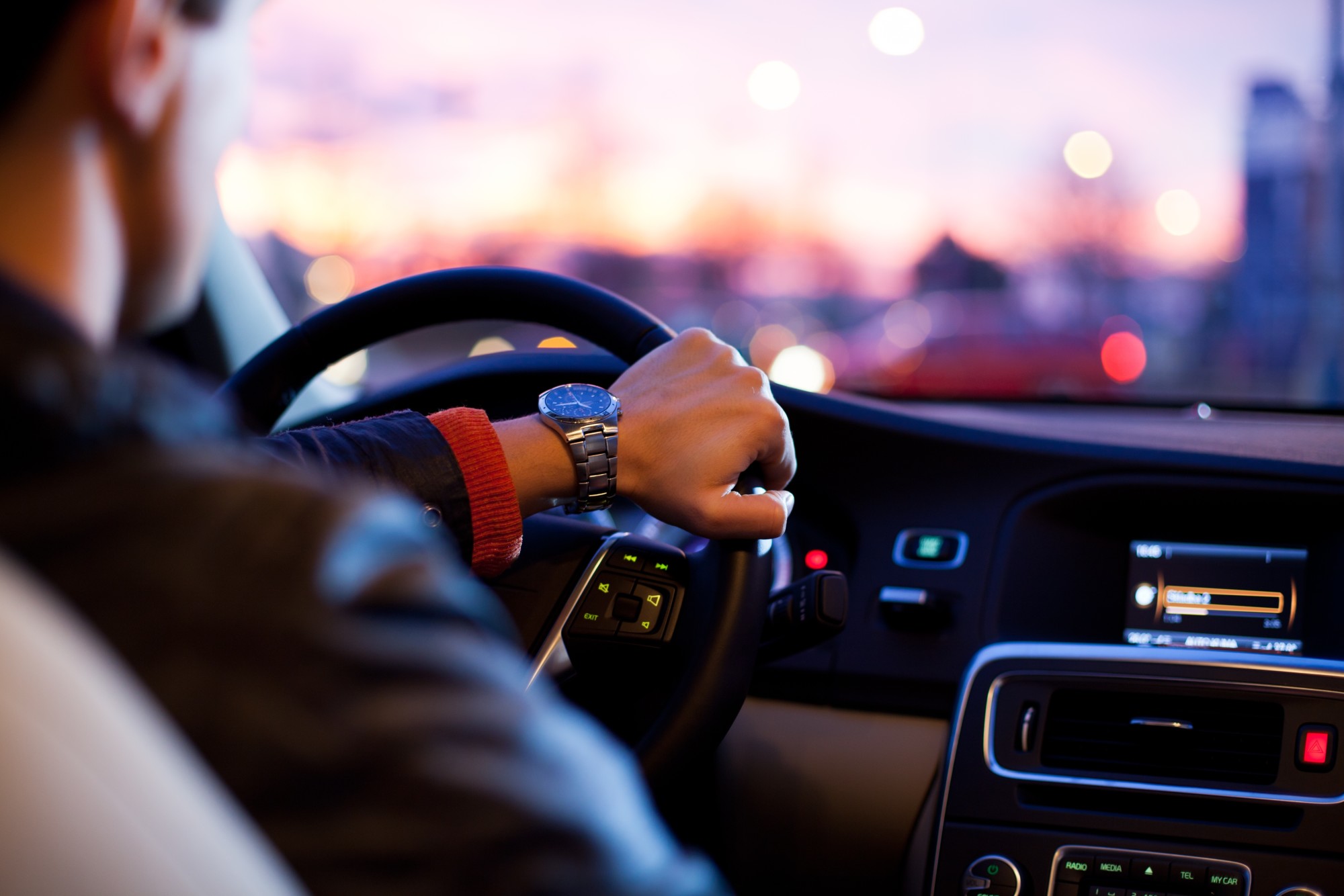 More than 100 million Americans are planning on taking a family vacation in 2019. And road trips are a very popular way to travel. 
They're inexpensive, allow you to be flexible, and you can pack much more than you can on a flight.
But you've also probably experienced the negative side of road trips. We want to help you avoid those so you can have a perfect road trip you'll never forget.
Keep reading to learn how.
Plan Your Activities
The first step of your road trip planning process? Thinking about your activities.
This is the whole point of your vacation–what you're going to do, who you're going to see, and what you're going to experience.
It's also a good idea to plan your activities before you leave so that you can be on the same page with the rest of your group. If some people in your group are really into hiking but someone else has a broken foot, this isn't going to work.
That's why it's smart to do some research on the place you're going so you can find activities that everyone is interested in.
But don't be so stuck on your plan that you can't enjoy spontaneous moments along the way. For example, what if you see a beautiful mountainside and want to take some pictures? Or maybe you stumble upon some unique architecture that you want to check out.
These are often some of the most memorable moments from your trip, so don't rule them out just because they're not on the schedule.
Prep Your Car
Next, be sure your car is ready for the road. If you have experience with car mechanics, you probably know what to check, but for the majority of people, it's a good idea to take your car into the shop or an oil change shop to get checked out before you leave.
You should consider doing the following:
Get an oil change
Fill your tires with air and get them rotated if it's been a while
Top off all your fluids, including brake fluid, window washing fluid, and coolant
Make sure your spare tire is intact and full and that you have everything you'd need to change a flat tire
It's also a good idea to familiarize yourself with how to keep your car in working order when you're on the road. If you're not sure, learn how to check the oil, how to check the coolant level, and how to add windshield wiper fluid. To be even more prepared, bring some of these fluids with you in the trunk.
Another tip for the perfect road trip? Think about packing before you go.
How many bags are you bringing and where will they all fit? If your trunk isn't big enough, think about getting a cargo carrier like BestRoofBox. This will give you the extra space you need.
Think about In-Car Entertainment
Whether you're driving for 3 hours or 12, you should think about your in-car entertainment. We've all been on a long car ride with nothing to do. It can be super boring.
Avoid this issue by planning ahead. No longer do you have to rely on the local radio stations to get access to music as you drive. Instead, consider creating playlists in Spotify or Apple Music.
When you use these platforms, you can even download the songs so that you'll have them no matter where you are on the road, whether you have service or not.
But music is just the beginning. You should also think about listening to podcasts or audiobooks. With the rise in popularity of these mediums over the last few years, there are lots of different options out there.
Whether you're into politics, religion, sports, self-help, or something else, you'll be able to find material about it.
For those who aren't driving, also think about bringing a portable DVD player or tablets loaded with your favorite movies. A 4-hour drive feels a lot shorter when 3 hours are taken up with an interesting film.
If you decide to bring these extra devices, also be sure to pack their charging cords. There's nothing worse than your tablet dying during the middle of your movie.
Prep for Emergencies
Last but not least, prepare for the worst-case scenario. Hopefully, you won't have to worry about these issues, but chances are you might during one of your road trips. The emergency items you should pack include:
Jumper cables in case your battery dies
Basic tools like screwdrivers, pliers, and a ratchet
A first aid kit with a triple antibiotic, bandages, gauze, and basic painkillers
Also, think about your insurance situation. Another way to prepare for emergencies is by investing in roadside assistance coverage.
This way, no matter where you experience car trouble, you can call your insurance company and get help on the road. Whether you have a flat tire or something more serious, help is just a call away with roadside assistance coverage.
Typically, this type of coverage isn't very expensive per month and it can be super useful in case of emergencies.
Final Thoughts on Planning the Perfect Road Trip
Now that you've read through our tips on planning the perfect road trip, what's next? It's time to get started.
Think about where you want to go and when you could make it happen. Then coordinate with your friends or family to pick a date and location.
Then, follow our tips for the perfect trip. You'll be so glad you did. And check out our blog for more helpful tips and tricks.