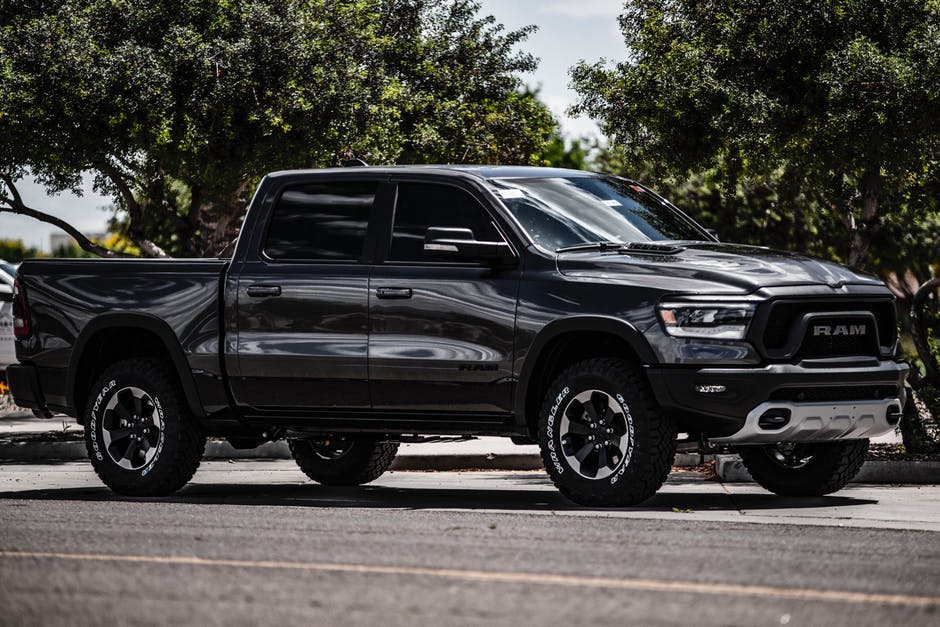 With over half a million sales in the US alone in 2020, Chrysler's Dodge Ram trucks are as popular as ever.
Steeped in history (the first Dodge truck was unveiled in 1918) there's a loyal long-term fanbase out there of drivers who have nothing but good things to say about the brand.
So why are they so popular? Here are 5 reasons to shed some light on the Dodge Ram range…
1. Quality 
Chrysler prides itself on the quality of its cars, with Dodge Ram trucks sparing no expense.
The amount of accolades and awards the brand boasts speaks for itself – with a portfolio stretching back a century. Over the past two years alone, it has collected awards such as Best Truck Brand and Top Safety Pickup Truck.
This means these vehicles are top spec, with excellent endurance, technology, and safety coming out on top.
2. Style
The fact that these trucks are safe and secure doesn't mean Dodge has scrimped on style. 
The eye-catching look of Dodge Ram trucks will turn heads for its sleek exterior and stylish interior.
On top of this, they are customizable vehicles, meaning you can pick and choose certain style features to suit your tastes.
From wheels, color shades, LED lights, and multifunction tailgates, there's plenty to make your truck individual to you.
3. Choice
There's a wide array to choose from when it comes to buying a new Dodge Ram. 
Choosing from the best Ram trucks might be hard, as the selection is vast. But if you know what you're looking for, you're bound to find it among this range.
For work or play, business or pleasure, family life or adventuring, there's a Dodge Ram out there for you.
4. Comfort
Dodge Ram trucks don't scrimp on comfort either.
These roomy vehicles are spacious and allow for optimizable interiors, meaning they are all-purpose. They're also great for longer journeys with their rear-seat fold-down and reclining seat features.
The active noise cancellation systems included reduce exterior sounds up to 57.6 decibels and the touchscreen displays, Apple CarPlay and Android Auto smartphone integrations mean there's plenty to keep your passengers occupied.
5. Performance
Last but not least, the Dodge Ram truck is powerful, sturdy, and a solid investment.
You're bound to have your truck for a long time, given the resilience of the design.
With an impressive engine, solid Auto-Level Rear Air Suspension, and numerous added qualities that give it longevity after constant use, once you're part of the Dodge family you'll likely never leave.
Dodge Ram Trucks
If you're looking at investing in a Dodge Ram truck, we're here to advise you on the best option for your taste and needs at Go Motors.
With a solid reputation in buying and selling cars, we'll help you to narrow down your choice – and will gladly welcome you back should you ever need any repairs.
For trustworthy advice, be sure to get in touch with us via the contact form tap of our website.