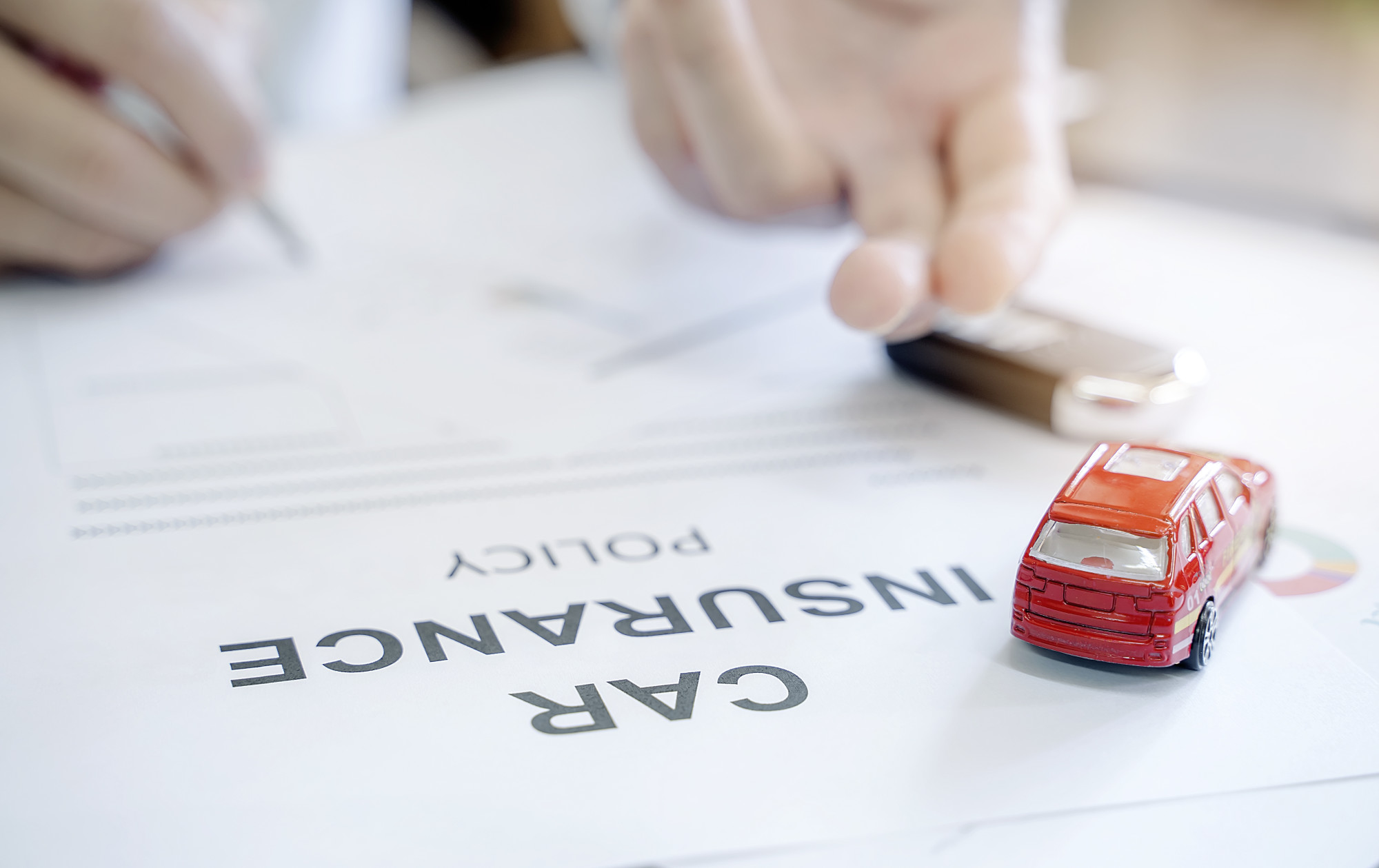 As of 2019, there were almost 6000 insurance companies in the USA. With so many companies, how do you choose the right one? Buying auto insurance may seem like a daunting task, but knowing what to look for can help you decide.
If you're currently in the market for auto insurance, we'll take you through a step-by-step guide. We'll help you understand what to look for in an insurance provider.
Figure Out What Your Insurance Needs Are
Do you need liability insurance only, or would you also like collision or comprehensive insurance? Understand the different types of car insurance policies available.
Familiarize yourself with things like personal injury protection and uninsured motorist. Some coverage types are optional while others are required by state, so research what you need or must have depending on where you live. It'll make it easy to compare companies that offer those policies.
Beyond that, understand what to look for in an insurance company. There's a wide array of things you should look for. They include financial strength, years in business, states they have branches in, types of products they have, and community involvement.
Compare Car Insurance Companies
Now that you know what you need check out what different auto insurance providers have to offer. The first thing you should ask about is the price and what discounts they offer. You'll find companies offering prices for every budget, so consider premiums and deductibles before buying auto insurance.
Check out these discounts to understand what a difference they can make for your insurance premiums. Inquire about special programs and customer perks and compare auto insurance quotes as well. If provided in your state, consider low-income programs as well.
Decide Your Preferred Type of Service Provider
When buying auto insurance and finding the best car insurance, you need to decide on a service provider. Some of the most common options include independent agents, captive agents, direct providers, online-only, brokers, local providers, and national providers.
Research Providers
At this point, you have narrowed your search, and it's time to do deeper research.
With two to three seemingly best auto insurance companies, research their reputation and financial stability. Go through online customer reviews and test their customer services to ensure you'll have no problems in the future. Check specifically what customers have to say about them paying off claims and hope seamless or problematic their process seems to be.
Beyond that, make sure they're licensed in your state, check their complaint ratio and financial ratings. Look them up on Better Business Bureau and look at consumer reports as well.
Go Through Their Claims Service
To find the best auto insurance company, you need to compare claim services. How an auto insurance company performs during a claim can say a lot about it. Scrutinize reviews and ask for referrals so you can talk to past clients.
Customers who've already filed a claim with the company are the best informants when it comes to being honest about these services. This may be one of the most significant factors to consider when buying auto insurance.
Buying Auto Insurance: Picking the Best Auto Insurance Provider
If you're looking for the best auto insurance provider, these are the tips you need to follow to find one. Buying auto insurance doesn't need to be hard, and if you do thorough research, you should be able to find the best car insurance company that suits your needs.
For motor informative posts about cars, please check out our blog.