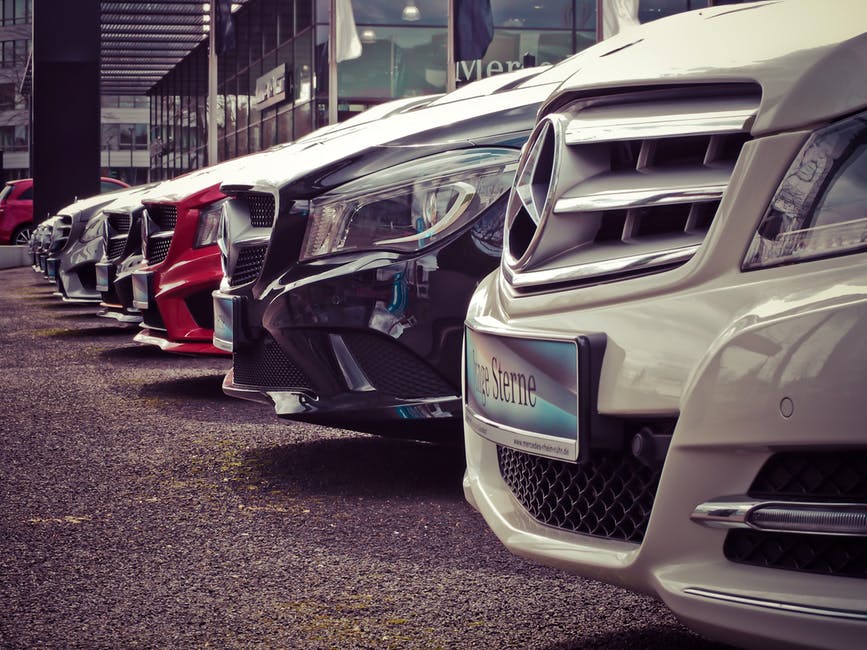 Are you aware that it is illegal to buy vehicles directly from the manufacturer in most states?
You're going to have to work with a dealership or private seller to get your next vehicle. Before you buy, you may want an answer to your question, "How do car dealerships work?" and we can help you.
Continue reading this article to learn how dealerships work and how you can get the best deals.
The 411 – How Do Car Dealerships Work
Whether you're doing business with this dealership or another dealership near you, the basics are still the same. The information below will explain.
Inventory
Have you ever wondered how dealerships are able to have such a large inventory of vehicles?
Dealers pay for their inventory by using something called floor plan financing. Floor plan financing is a revolving line of credit and the inventory is what secures the loan.
The used vehicles you see on the lots come from trade-ins for new vehicles.
When dealers have cars sitting on their lots, they're paying interest on those vehicles and they need to get rid of them. 
If dealers have a certain model on their lot for a long time, they are likely to offer a deep discount on the unit so they won't have to keep paying for the old inventory.
Pricing
In most cases, dealers are able to set their prices and negotiate how they like with consumers.  Other times, there are strict guidelines they have to follow when setting their prices and promotions.
Sales
The owner of the dealership is called the dealer principal. Most of the time, salespeople are paid commission for selling vehicles and bonuses when they meet certain quotas. 
Financing
The finance department arranges financing for customers. The dealership works with local lenders as well as "captive lenders" that only finance certain vehicles.
The dealership can bump up the interest rate and keep the difference as a profit when they finance your vehicle. The dealership is also able to sell insurance and warranties. 
Service Department
Not every dealership has a service department but many do. Most service departments do work on the vehicles they sell, sell parts and help the customers with any issues they might have.
The service department is there to build relationships with the customers and maintain customer loyalty. The increased revenue also helps the dealership increase their profits by the ability to earn money on more than just selling cars.
Even if the dealership only makes a small amount of money selling the vehicle, it is likely they'll come back to get their vehicle serviced.
Need More Vehicle News, Specs and Beyond?
Now that you have the answer to your question, "How do car dealerships work?" why not continue learning about cars? We have many articles that can help you as you're increasing your vehicle knowledge.
Browse through our website, find your favorite section, drop a bookmark and come back soon for more great reads.