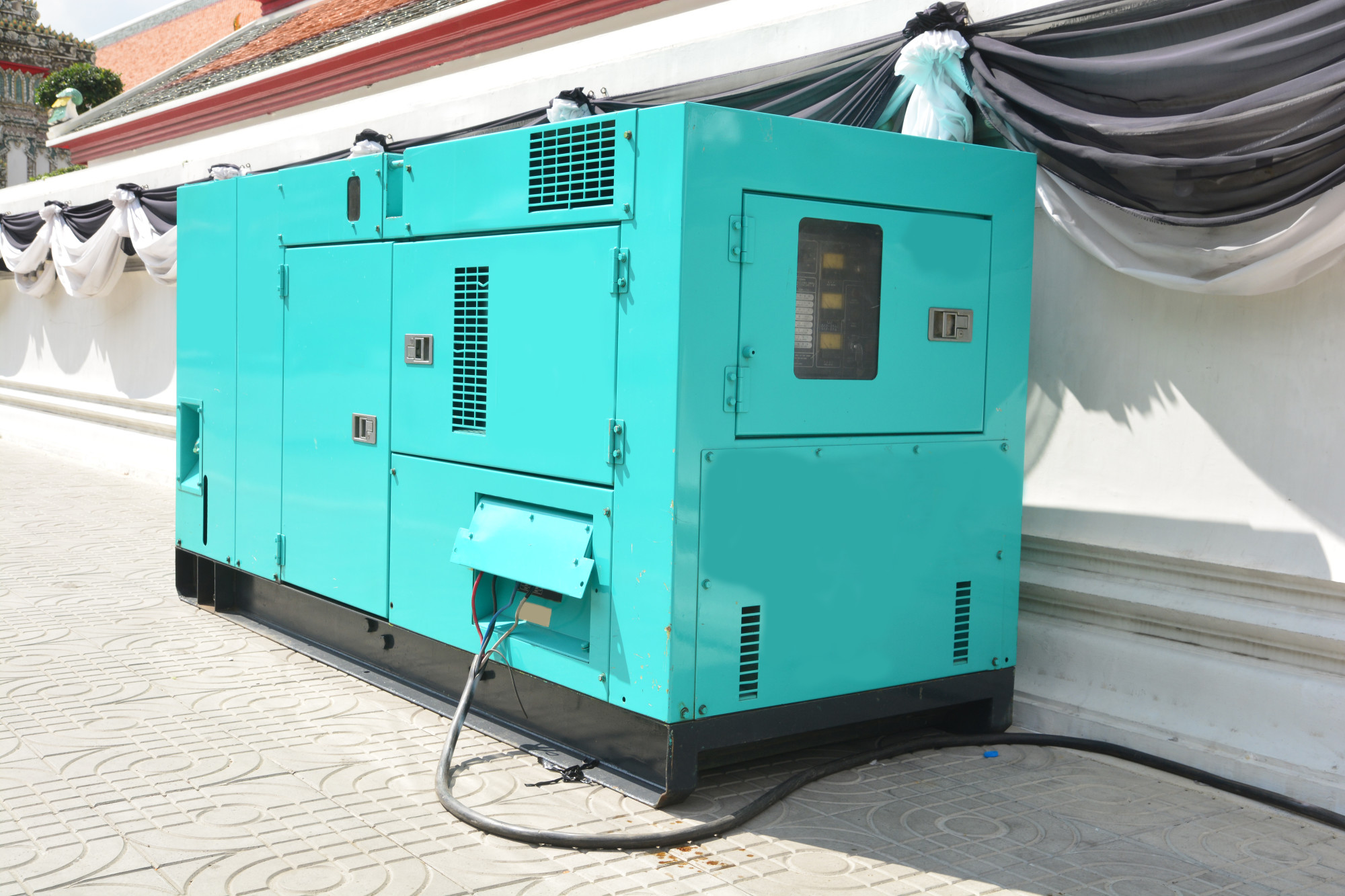 Do you find yourself working in remote locations with little to no reliable electricity? Do you wonder if there's a better way to power your remote worksites? 
If so, then you should consider a diesel hydraulic power unit. Keep reading to learn the many benefits of a power unit for your worksites. 
1. Portability
There are times when you're working in a remote worksite and don't have the luxury of reliable power. When this happens you need the portability of a diesel power unit. These units deliver hydraulic power, using diesel, to areas that don't have other power sources. 
So, if you're working in an area that is hard to reach or the electricity is unreliable or unsafe, then a diesel engine hydraulic power pack is a great option for you. 
2. Self-contained
The diesel power units are self-contained and easy to take along on your remote jobs. All you need is the diesel fuel to run your diesel engine and you're in power. As opposed to the many cumbersome cables that come with an electric system, the diesel units are contained within the power pack. 
Most power packs contain only three parts within the unit. These three parts are the motor, the pump, and the reservoir for the fluid. Because power packs are so self-contained and don't have any other extraneous parts they are a great option for those working in extreme conditions. 
3. Maximum Power
Diesel engines are a reliable source of power for your worksites. In general, diesel engines offer two and a half times the amount of horsepower over petrol or electric. For your locations where you need more power from the same power pack, you should choose diesel. 
In addition to having more power, diesel engines also use less fuel. This leads us to our last benefit that diesel is more affordable than alternative fuel sources. 
4. Affordable 
Many business owners find that operating a diesel unit is more cost-efficient than other units. Electric units can be difficult to repair and often require a licensed specialist. However, with a diesel unit, repairs are easier to handle on remote job sites. 
This is why many businesses choose to own a diesel-hydraulic power unit rather than rent something else. And the best part is that purchasing a used diesel power unit is quite affordable. Don't spend another minute with other more costly options, there are quality power units available that can offer you maximum power at a reasonable price. 
It's Easy to See the Benefits of a Diesel Hydraulic Power Unit
As you can see having a diesel hydraulic power unit can be very beneficial to anyone finding themselves needing extra power at remote locations. Affording this great option is easier than ever, so choosing a used industrial power unit is an obvious choice for most. 
For more great information on this and other topics, check out the rest of our blog.