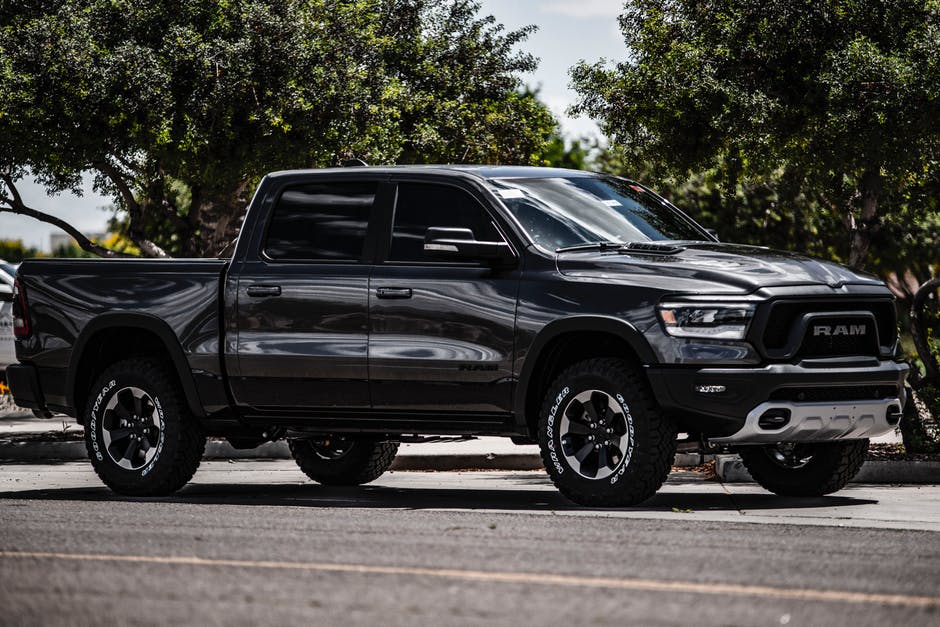 Are you wondering whether buying a truck is a good option for you? Three pickup trucks compose 13 percent of the 14.5 million vehicles sold in the United States in 2020!
Although the Ford F-Series, Chevrolet Silverado, and Ram pickup lead the way, there are many great trucks on the market today. There are also some compelling reasons to get one. 
If you're asking, 'Should I buy a truck?', read on to learn about the 7 impressive benefits of owning one!
1. Safety Features
One of the best benefits of trucks is the safety features that are part of the package. Although there are obvious ones like anti-lock brakes and SRS airbags, there are also others that may not come to mind at first.
Things like lane change sensors and a higher ride on the road will help you stay safer as you get around town or travel the country in your truck! 
2. Towing Capacity
Today's trucks boast the highest towing capacity of any vehicle ever built! For example, the 2021 Ram Heavy Duty can tow up to 37,100 pounds!
The pickup trucks built today do this through revolutionary engines with substantial horsepower and excessive amounts of torque. The Ram Heavy Duty uses 1,075 lb.-ft. of torque through its 6.7-liter diesel engine. 
You can even add-on Cummins performance parts to improve your truck's safety as you drive and tow!
3. Luxury Options
Automakers offer a wide range of luxury options depending on the make and model you pick. Virtually all new trucks come standard with things like power windows and locks, along with air conditioning. 
Available options include things like heated and cooled seats, massaging chairs, DVD players, and on-board WiFi! Research the makes you like to find out what models offer the options you prefer!
4. Improved Visibility
Driving a truck allows you to sit higher on the road as you drive on the streets and highways where you live. Besides allowing you to travel through deep puddles and adverse conditions, you'll have better visibility from your vantage point. 
Trucks give you a safer method of transportation than a lot of cars and SUVs that are on the road today!
5. Great Versatility
One of the greatest reasons to get a truck is because of its tremendous versatility! Whether you are driving alone or packing up the family for a weekend trip to the beach, you will have the room you need.
There is a lot of storage room available in each truck, depending on the size you choose. You'll also be able to fold down the rear seats to store items in the covered seating area too!
6. Earn Extra Money
It's hard to find someone that hasn't needed to use a pickup truck at some point in their life. Whether buying new furniture or moving to a new home, a truck has the storage capacity to make it happen!
Your pickup truck may give you the chance to earn extra money by being a mover for other people in your area. While you may want to help your friends free of charge, there are strangers who are willing to pay some money to get things moved safely!
7. Be a Part of History
There is a large following of truck owners throughout the United States and the rest of the world. When you buy a truck, you will join a community of truck enthusiasts that tend to have a lot of allegiance to their automaker!
For example, Ford has sold over 26 million F-Series trucks in just under 40 years! Driving a truck will give you pride that you are part of a group of people with a passion for their vehicle!
Should I Buy a Truck? Yes!
'Should I buy a truck?' It's a question that millions of people ask themselves each year in the USA. Based on sales statistics, the answer is 'yes' for millions of people year after year.
Before you begin your truck search, consider what you want and how much you'd like to spend. This will help you narrow down your shopping experience. After you buy your truck, check out our blog post on the pros and cons of installing a lift kit!