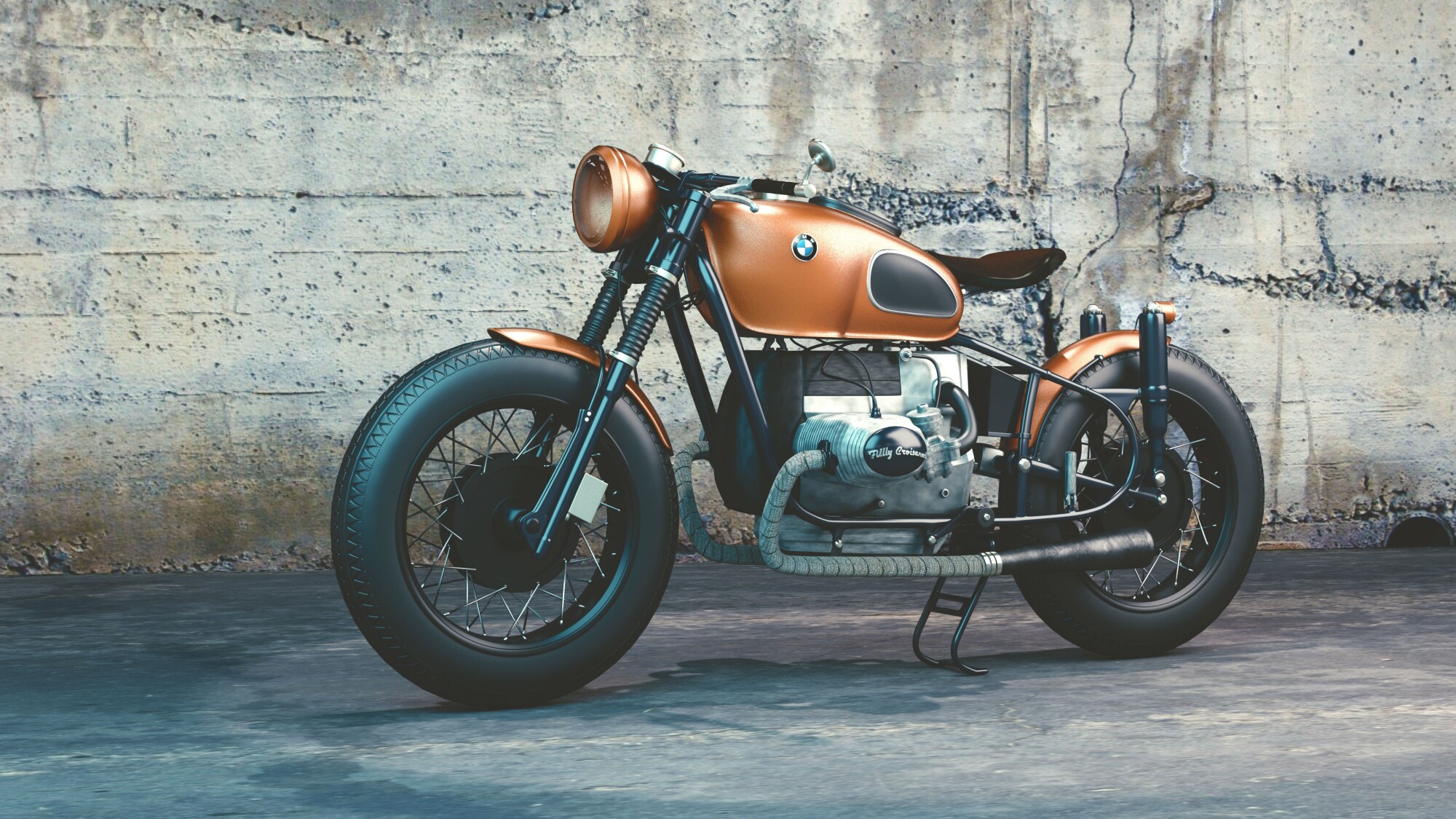 A motorcycle trip can be one of the most fun and exciting journeys of your life. Unfortunately, things such as inclement weather and dangerous motorists can make it hazardous as well.
You need to have multiple different options when it comes to bike travel and a long-distance trip. Keep in mind that close to 5,000 people per year die on their motorcycle.
Don't become another statistic. Use this guide of helpful bike travel tips to keep your trip safe and fun.
1. Pace Yourself
When you are on a long-distance trip or cross-country trip it is important to pace yourself. Don't bite off more than you can chew and always leave time for adequate rest. 
After a few hours on the road, stop off and get some rest at a hotel or campsite. Avoid driving late at night and try to keep your total drive time each day below 8 hours to stay fresh.
2. Be Prepared for Bike Travel
This means having all the adequate supplies for your trip. Plan in advance what season you will be driving and make sure to bring appropriate weather gear. Avoid driving in rainy or snowy climates. 
If you are camping make sure to have all of your gear at the ready so you can come off the road and into your tent without much of a hassle. Always bring adequate emergency medical supplies as well.
3. Bring a Car
If you are planning a very long trip on your bike, one of the best pieces of driving advice is to do it in tandem with somebody else or a team of folks.
If you have one individual following you with a car or motorhome you can take a day off when you get tired of riding and tow your bike on a single motorcycle trailer behind their vehicle.
This is a great way to break up a trip and still have all of the fun of bringing along a motorcycle.
4. Be a Competent Rider
Don't take off on a big motorcycle trip until you are confident in your motorcycle driving abilities. You need to be a competent rider before you try to tackle a long trip far from home.
5. Make an Itinerary
This is very important for keeping you safe throughout the duration of your trip. It is even more vital if you are traveling alone. Make an itinerary with where you plan on going and when you plan to be there.
Give this itinerary to a friend or loved one and check in with them periodically. That way if anything happens to you on the road, someone will have your back and be able to track you down.
Ride on
A motorcycle trip can be a memorable and fun part of your life. It can also be a total disaster that leaves you maimed or dead. Put these tips for bike travel into practice today to avoid the latter from happening.
Go enjoy a motorcycle trip today, but make sure to stay safe and do it responsibly using these tips. Once you get back, make sure to check out our page for all sorts of other interesting automotive information.