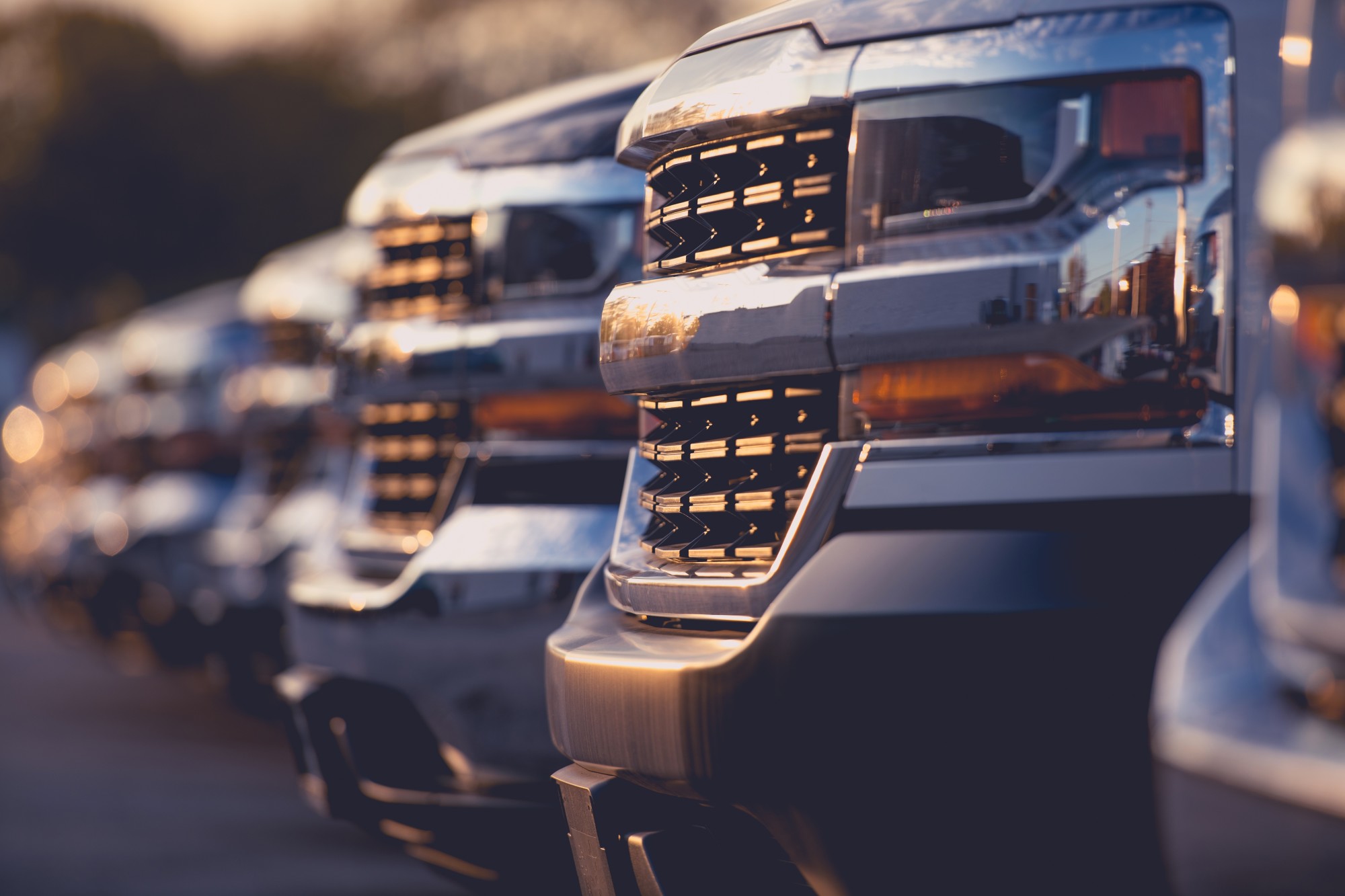 Have you always dreamed of owning a pickup truck? If so, you're not alone.
After all, more and more -people are being pickup trucks every year. That's because they are fun to drive, durable, provide greater safety, and can be used for everything from driving around town to off-road for camping and other outdoor adventures.
The key to buying new and used trucks is to understand the basics of what to look for. Fortunately, you've come to the right place for advice. This article takes a look at the most important factors to consider when comparing truck sizes and brands. Keep reading to get the inside scoop.
1. Towing Capacity
When it comes to shopping for a new truck, one of the first things to consider is towing capacity. This is especially true if you plan on pulling a boat or trailer.
The are several factors to keep in mind, including wheelbase, horsepower, rear axle ratio, as well as the specific towing package installed at the factory.
You might not consider towing capacity to be a major priority at the time of purchase, but it will likely be something you'll learn to appreciate the longer you own the truck.
2. Passenger Capacity
The next thing to consider is the passenger capacity inside the cap. In fact, for many owners, this might be one of the most important determining factors in choosing a truck.
The key is to be aware of your needs, and then make sure there is adequate seating for the number of passengers you'll need to accommodate. You should also make sure the cab offers sufficient legroom.
3. Bed Length
Beg length is important if you plan to transport bulking items like furniture, building materials, trash, or motorcycles. A long bed can make life easier but can also be more challenging to park.
4. Bed Liner
Many trucks include a bed liner from the factory, but not always. If you plan to utilize your bed for hauling items on a regular basis, a bed liner is a great investment.
Check out the latest Ford truck lineup.
5. 2WD vs 4WD
Do you plan to go off-roading when driving a pickup? If so, you'll want to choose a truck that features 4WD so that you can have as much off-road flexibility as possible. 
6. Fuel Economy
Gas mileage is important to almost everyone. That's why you should always keep in mind that the bigger the truck, the more powerful the engine, and the bigger the tires, the more gas you're going to burn. Thus you should be prepared to pay a little more for the luxury of driving a heavier rig.
7. Features
Make sure to know the features you want before you start shopping. This will make the process much simpler, and help ensure that you don't miss out on anything you really need or want.
A Guide to Getting the Best Deal When Buying Pickup Trucks
Shopping for a new truck can be exciting yet stressful. Fortunately, these tips for buying pickup trucks will help you find the vehicle that's right for you.
Keep exploring this blog to discover more useful automotive-related tips and advice.