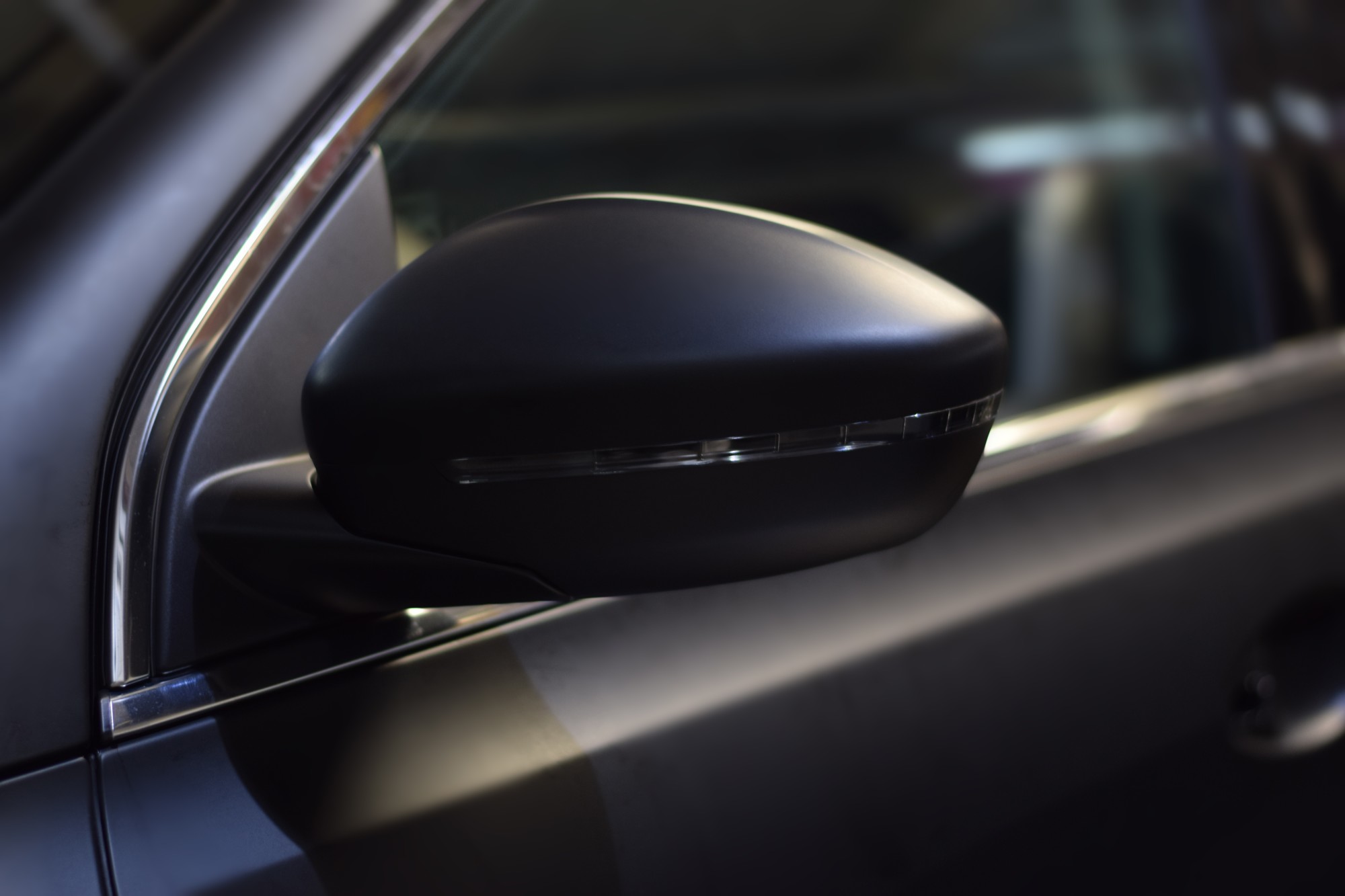 Hundreds of millions of cars fill US roads every day as people hurry off to work, school, and several places in between. While the majority of vehicles that are hitting the highways share a lot of the same traits, one key way that they vary is in the car window tint percentage they boast.
If you've never invested in car window tinting before, know that doing so offers you and your car's interior a bevy of advantages. Unfortunately, there are so many options when it comes to window tint that picking the right kind can feel overwhelming.
For those of you that would like guidance when it comes to tinting, you're in the right place. Keep reading to learn the key steps you can take to come away with the perfect covering for your windows and windshields.
Know the Law
Unbeknownst to many, the government does get involved in matters about windshield tint. Apparently, there's a feeling that tint that's too dark disables law enforcement from looking into your windows which can heighten people's ability to commit crimes.
According to that concern, various states allow for various degrees of window tint. If you apply a car window tint percentage that exceeds what is allowed, you'll get a ticket and will be asked to swap out your tint or risk continuing to get fined.
Your best bet when it comes to applying the correct degree of window tint is to work with a local expert that's versed on window tint laws.
Think About Your Goals
Why is it that you want to get your windows tinted? Are you looking for UV protection? If you are, clear window tinting can offer significant exposure UV reduction saving your skin and car's interior from damage.
Are you looking for privacy? If that's the case, you'll want colored tint that will obscure people's ability to look into your vehicle.
Generally speaking, clear tint is going to run cheaper than colored tint, so if all you're interested in is UV protection, consider going clear and saving some cash.
Get an Idea of Your Car's Look
Window tinting that's colored doesn't only make it difficult to look inside of your car from the outside. It also changes our car's overall look.
Are you confident that your car with tinted windows will be aesthetically pleasing? If you're not, we recommend doing a little bit of research before picking a tint percentage so you can try to preserve your vehicle's style.
Some window tinting operations can create digital mock-ups of how your car will look with the window tint percentage you're considering. Others can show you comparable vehicles via online images to give you an idea of what you're looking at.
However it is that you obtain a sense of your car's final look, go through the trouble of doing so you're not surprised.
Price Shop
Not all window tint brands cost the same. Not all distributors charge the same for certain brands. With that in mind, unless you have unlimited money to invest in your tint job, it's important to consider price when weighing your tint possibilities.
The easiest way to price shop for window tinting is to call distributors, ask them about a particular tint percentage, and see what they charge. If a price sounds good to you, ask about what kind of tint they're using from a brand perspective so you can look up the product's name to make sure it has a solid reputation.
After a few phone calls, you should start to be able to deduce which brands are popular, function well, and offer a price you can afford. All of that should filter down your tinting options substantially.
Consider What's Available
Another great way to filter down your window tinting options is to consider what's available in your area. You may read about a great type of tint that's popular online. If that tinting isn't available in your part of New York, Florida, Oregon, etc. though, it's not an option you'll want to waste time mulling over.
Similar to what we suggested when price shopping, getting a sense of which tint brands are available to you and are popular in your area is as easy as calling around. Chances are, there's a knowledgeable body shop that can walk you through tint types that you'll find in your community.
Talk to a Pro
We've touched on this a couple of times in previous points but let us hit home the idea one last time that when picking a car window tint percentage, brand, or anything else, your best bet is to talk to a professional installer.
Professional installers can give you unique perspectives on how window tinting will apply to your situation. They can discuss car window UV protection film that's clear or colored, which type is best for certain types of interior, and everything else.
Getting that information from someone in your community can be worth more than reading hundreds of articles sharing general guidance.
Get Started Shopping Car Window Tint Percentage, Styles, and Brands
With the car window tint percentage, brand, and style sourcing information you've taken in, we hope you feel confident shopping for tinting that serves your needs. No matter where you live, there's probably a body shop within a few miles of you that can help answer any lingering tint questions you may have.
If you have other general questions regarding automotive topics, we welcome you to dig up additional information on our blog.