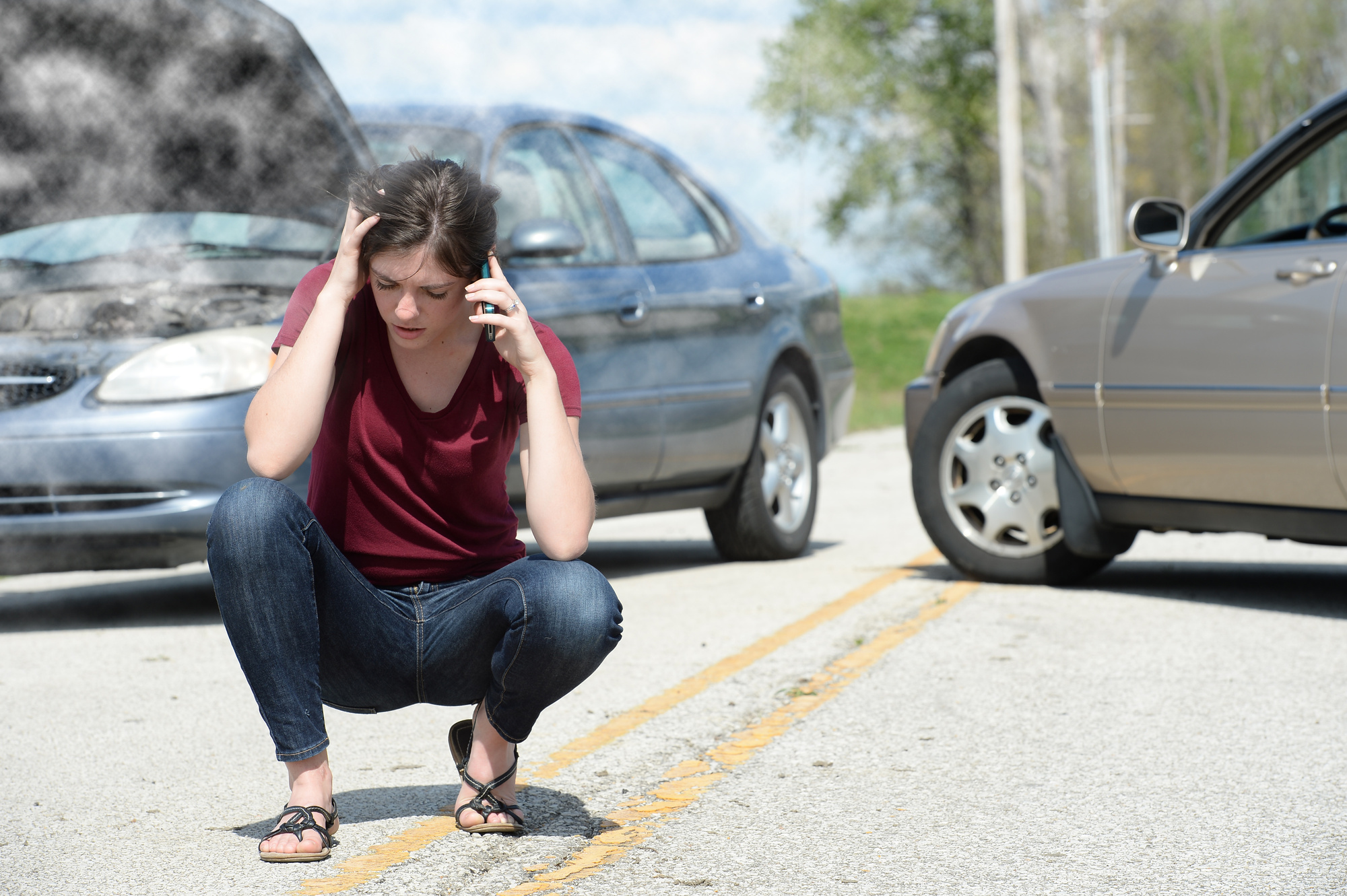 On average, 3.700 people lose their life in a US car accident each day. On top of that, a further 20-50 million people suffer non-fatal injuries as a result of a crash. 
Being in a car accident can be very stressful, even if it's just a fender bender. There are specific things that you'll need to do immediately after a car crash, but how do you know what to do after a car accident?
Having a car accident checklist can help you stay focused on what you need to do. 
Here's a complete after-car-accident checklist. 
Stay Calm
When you find yourself in a car accident, it's vital that you stay calm and try to remain level-headed. This will help you to address all of the things on your car accident checklist in a clear fashion. 
Take long, slow, deep breaths. This deep breathing will ensure you're getting enough oxygen to your brain and will help you think under pressure. 
Get Yourself and Your Passengers to Safety
The first thing to do on your car crash checklist is to get yourself to safety immediately along with your passengers. 
If you've crashed on a highway or the main road, there is likely to be quite a lot of traffic around. Staying where you are will put you in danger. 
If you or anyone else in your vehicle has serious injuries that prevent you from moving, stay where you are, but alert the emergency services to the fact that someone is still inside the vehicle. 
Check to See Whether Anyone Is Injured
The next step is to check to see whether you or any of your passengers have been injured. It's important to understand that, while you may not show signs of injury now, you may have an underlying injury that will materialize later. 
It can be very easy to underestimate the extent of your injuries because you'll be in a state of shock. Even if you don't feel as though you're injured, you should still get yourself checked out. 
Call the Police and Ambulance 
Once you're in a safe place, contact the emergency services. You will need to let the police know about the accident as they'll want to carry out their own assessments. 
You'll also need to get an accident reference number from the police to give to your insurance company. By getting the police involved, you'll be lowering the risk of insurance fraud. 
Whether there are noticeable injuries or not, you should get an ambulance out. Getting treated following a car accident is essential. 
If the crash has been severe, you may also require the assistance of the fire service. 
Exchange Details With the Other Motorist
Once it is safe to do so, you should go and speak with the other motorist along with any witnesses and take their details. 
You'll need the name, address, and telephone number of the other drivers along with their insurance details. 
You'll also need to give the same information to the other driver. 
Don't Take the Blame or Apologize 
When speaking with the other driver, don't try to apologize for the crash or take the blame. It's important that you let the police, insurance company, or lawyers decide who was responsible for the accident. 
By apologizing, it could be seen that you're taking responsibility for the accident and it may affect any later claims to compensation. 
Gather Up Evidence 
Gather up as much evidence as you can from the scene of the accident. Make notes about what happened in the accident while the details are still fresh in your mind. 
The more information you can gather and recall now, the easier you'll be making it for your insurers and your car accident lawyer later on. 
Take photos of the road, the vehicles, damage, and injuries. 
Call Your Insurance Company 
As soon as you're able to after the accident, get in touch with your insurance company and share the details of the accident with them. 
This should ideally be done on the same day as the accident happened. 
Your insurance company may come back to you with a settlement figure. It's essential that you speak with your attorney before even considering this offer. You may be entitled to much more if you stand your ground. 
Contact a Car Accident Attorney
One of the most important actions to take after an auto accident is to contact an attorney. This is especially important if you've been injured and the accident was not your fault. 
It can be very easy to be persuaded to take the first settlement offer that you get, however, you could be letting yourself get sold short. A great lawyer will know how much your claim is worth and will be able to let you know whether you'll be entitled to a better settlement. 
Don't Talk About Your Claim On Social Media
After a car accident, you should take care not to talk about the accident or any of the legal proceedings on social media. Insurance companies may be building up a case against you based on your online comments. 
It's fairly common for insurance adjusters to spy on claimants using social media. 
Creating Your Car Accident Checklist 
If you're worried that you won't remember all of these details, either bookmark this page or create a handy what to do after a car accident checklist. You can carry this list with you or keep it in your vehicle just in case you ever need it. 
For more motoring tips, check out the rest of the site.