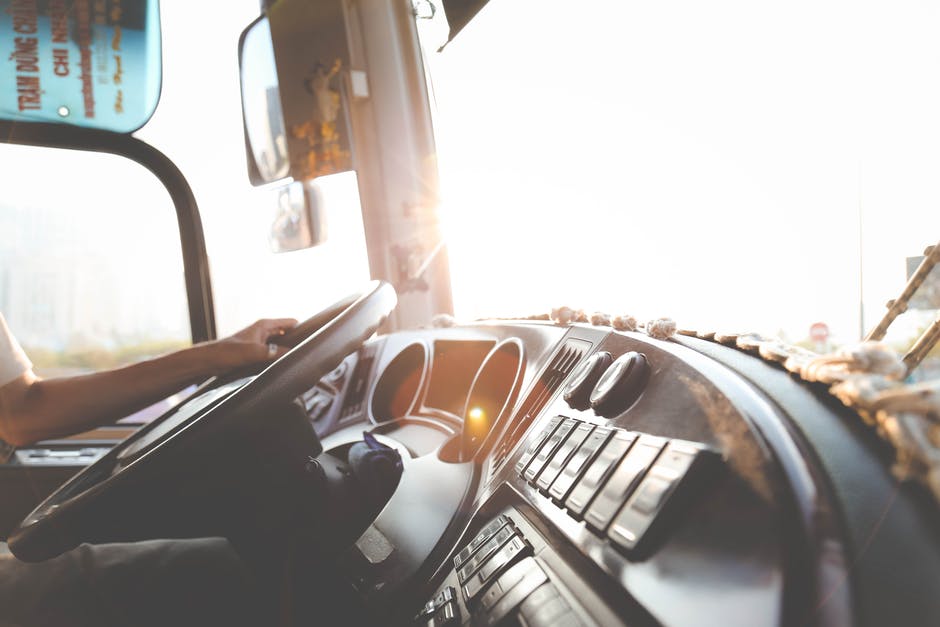 In the United States, a vacuum truck driver will make anywhere between $20 to $26 an hour.
If you've been thinking about getting a vacuum truck job, you might be wondering what qualifications you even need to be able to do that.
Thankfully, we're here to answer all your questions! Keep reading to learn about becoming a vac truck driver. 
What is a Vacuum Truck Driver?
A vacuum truck driver can operate a vacuum truck, but you'll also have to maintain all of the systems and know how to work it.
A vacuum truck can be used to vacuum up sludge or liquid, and it'll hold it all into a tank. Many vacuum truck drivers work for gas or oil companies or even waste removal and sewer companies. 
1. Take a Training Course
If you're going to drive a pump truck rental, you'll need to take some training courses first. There are many vacuum truck operator training programs you can find that will give you on-site training, which will cover all the OSHA standards needed to operate that vehicle. 
You'll also be able to tailor a program to learn how to drive your specific truck and learn how to safely operate all the heavy equipment that comes with it. In addition to learning all that, a good training course will also tell you what to watch out for and how to avoid a potential safety disaster. 
You should make sure that you find a training program that will teach you how to do a pre-trip inspection, deal with rollovers or foul weathers, hook up to trailers, deal with any fires, learn about the braking system, and know how to deal with site safety hazards.
2. Have the Basics
You'll also need to meet basic requirements, like being at least eighteen years old and having a valid commercial driver's license. Some companies will also require you to pass a drug test and background checks to make sure you are a safe driver. 
You'll need a high school diploma or a GED, but you normally don't have to go to college. This may require some extra training though. 
While it's not always necessary, some employers want to hire people who have some experience driving large trucks. If you don't, a lot of companies will offer to pay for training on the job if you're a new driver. 
If you have an understanding of how hydraulic and truck systems work, you'll be even more attractive as a candidate. 
3. Know OSHA Requirements
You should also be aware of the different OSHA requirements that surround operating this truck. 
Some of the relevant OSHA standards include OSHA Section 5 of Public Law 91-596. You should also be familiar with OSHA 29 USC 654 and 29 CFR 1910.120. 
Even if you're not familiar with it now, you'll likely learn about this in training. 
4. Meet Physical Requirements
Most jobs will also have physical requirements that you'll need to meet, including being able to lift 0 to 50 pounds every now and then. 
You'll also need to climb stairs and work at different heights. Since you'll be working with dangerous chemicals, you'll also need to be able to wear a respirator.
5. Have Some Knowledge of the Industry
While it isn't always required, you should have at least a little bit of knowledge of the industry that you're going into. Becoming a vacuum truck driver is a lot different than being a regular truck driver, and if you can show that to the company, they'll be impressed. 
You'll also need some knowledge of how to handle raw and chemical materials. 
Knowledge of the safety and security procedures can also help you. You may need to know some national procedures, but knowing the state or local procedures can help as well.
6. Be Prepared for Vac Truck Driver Tasks
These tasks might include moving levers or using controls to operate lifting devices. 
You may also be asked to inspect loads to make sure that it's safe and accurate before you can transport and deliver it. When you do deliver it, you may have to mechanically or manually unload the items. 
You'll also have to know how to do certain maintenance on the vacuum truck and ensure that you know how to fuel it up when your gas tank gets low. 
After you suck up some of the liquid, you should also know how to open the valves and chutes in order to spray, dump, or release the materials from your tank. 
7. Get a Training Certificate
You'll also need to get some certificates to be able to operate a vacuum truck. Most companies will require you to have an MSMWJ303 certificate, which means that you know how to operate a vacuum loading system. 
In earning that, it will also prepare you to work, complete any preparation for your job, follow safety procedures, and complete it in accordance with the OSHA procedures. 
Depending on the program, this certificate could only require two or three days of training. After that, you'll take an examination, and if you pass, you'll be able to get your certificate. 
Discover More About How to Get a Vacuum Truck Job
These are only a few things you'll need to do in order to get a vacuum truck job, but there are many more things to keep in mind!
We know that finding a job can be stressful and confusing, but we're here to help you out.
If you enjoyed this article, make sure that you explore our website to find more articles just like this one.