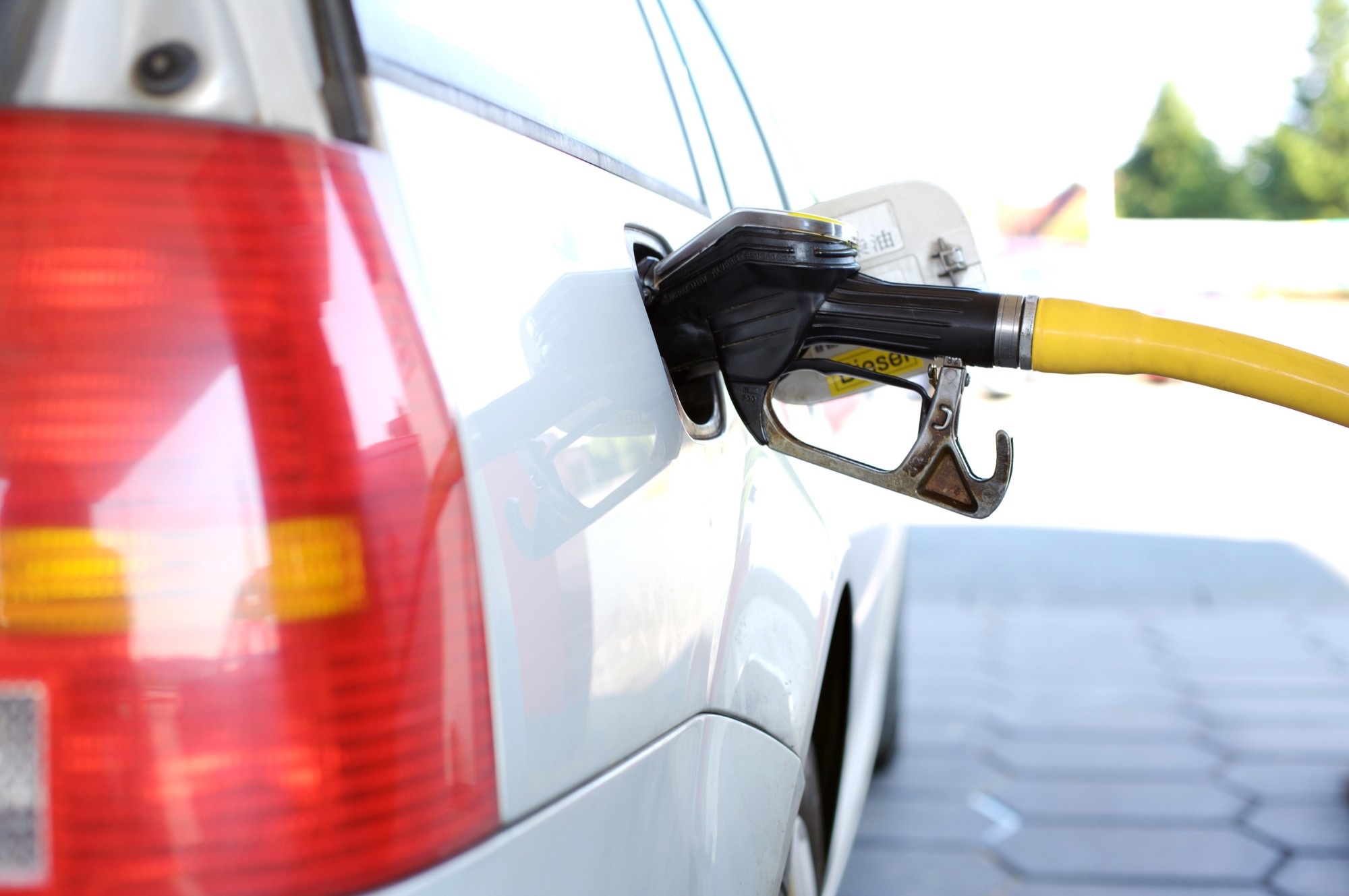 Did you know there are approximately 115,000 gas stations in the US? These outlets are a lifeline, providing more than just fuel. If you know-how, you can open an extremely successful and profitable one.
If you are just starting out, let us help. Read on as we discuss five tips you must know when owning a gas station. 
Stick to a Schedule
When you buy a gas station and become your own boss, one of the perks is that you can choose your own working hours. However, with this comes the temptation to close as and when you like. If you want to keep customers coming back, you have to avoid this and stick to a schedule. 
Do some research on your target demographic. What times and days are the areas most busy? From this, you can set the opening hours that suit you and your customers. 
Keep It Safe
When you run a business, whatever and wherever it is, you always have a risk of theft. However, as a gas station owner, that risk increases. You have a duty to keep yourself, your employees, and your customers safe.
Start by keeping less money in the register and having local, regular drop-off points. Clear the safe at the end of every shift and deposit it in a bank account. Invest in security systems such as cameras and electronic door systems. 
Get the Right Location
As a business owner, you need to understand that location is more important than anything when you open a gas station. You need to be on a busy road to get passing traffic. If you are out of the way, you are likely to encounter few customers. 
Another trick is to find or build a station on the right-hand turn after a light. This is so customers will be able to avoid making left-hand turns, making it easier for them to visit. 
Get the Right Pumps
The right gas pumps are crucial for the operation of your business. Having too many could result in spending more than you need in the initial stage. Too few, and people may go elsewhere at busy times. 
Do not neglect electric charging either. As many cars are turning hybrid, you need a mix of all fuel types. Fuel dispensers like these ones are a great starting point. 
Offer a Range of Products
Finally, people visit gas stations for items other than gas. That is why it pays to stay well-stocked with a range of other items. Keep checking back on your inventory and replacing items that are not selling with ones that are more profitable. 
Get Business Advice about Owning a Gas Station
If you are considering owning a gas station, then do not be afraid to get business advice. Check in your local area for consultants, and construct a business plan that will help you secure financing. 
If you enjoyed our article, we have many more on our blog. From business to money management, we can help grow your business in the coming year.