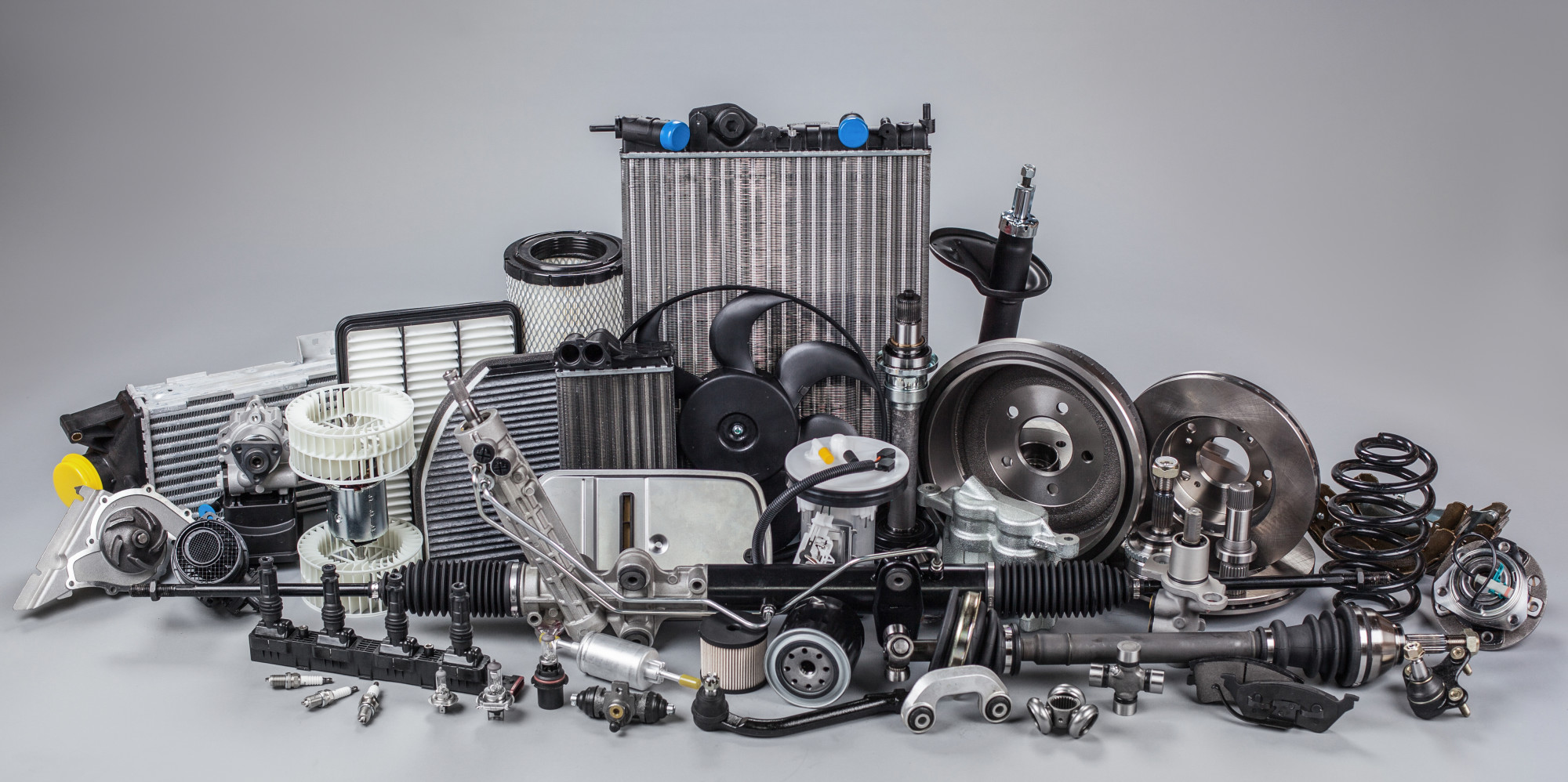 From moonshine runners to hot rodders, people have been modifying cars for a ton of reasons for decades, and it's just as popular today. Yet if you want to modify your car with aftermarket parts, how can you make sure that you're buying great-quality parts that will work well for you? How can you be sure you're making the right choice?
Car parts aren't cheap, so the wrong decision can spell disaster for your modification project. We love modifying cars and we love seeing the imaginative results of modification projects.
In this guide, we're going to take a look at buying aftermarket parts and how you can make sure you're buying the right parts for you and your vehicle. Are you ready to learn more? Then start your engines, hit the switches, and read on!
1. Check Multiple Vendors for the Best Price
If you're trying to modify your car on a budget, you want to make sure that you're getting the right price for these parts. You should check multiple vendors, calling around various people to see who can offer you the best price.
You should also be aware that sometimes you don't need to opt for name-brand parts. With some parts like alternators, water pumps, and starter motors, there's little to no difference between a name-brand part and a white-label part.
You should do your research for each aftermarket part that you're going to buy. Sometimes you'll be fine with buying a white-label part, while other times you should opt for a name-brand like Allstar Performance.
2. Check Store Reviews Before Making Your Purchase
It's a sad reality that some less-reputable stores will sell counterfeit parts that won't last you 1000 miles. If your part store of choice doesn't have the part that you need, then you should check the reviews of any stores that do.
Do the reviews mention any problems with the parts that they sell? Is their customer service or returns policy questionable? 
Before you make your purchase, be sure to check the reviews when buying from a new store. If any reviews set off your alarm bells, then you should buy from elsewhere.
3. Consider Checking Out a Junkyard
Junkyards are a great place to find car parts at the fraction of their cost from a store. Oftentimes, people will scrap cars with the majority of their components in a working state. 
This means that if you're looking for a part like an alternator, transmission, fuel pump, and more, you may be able to find one at a junkyard near you. You'll have a better chance of finding the parts you're looking for if they're relatively common and if the model you drive is popular.
The more niche the parts and model, the less likely you are to find them. However, it's always worth checking out a junkyard to see whether you can find what you're looking for.
4. Research All Your Parts Carefully
We've discussed researching the seller, but you should also be researching the parts that you want to buy. Many car parts are available in myriad configurations and for myriad models, which means that you need to find the part number of the specific part you need before looking any further.
You should also do your research and find out whether aftermarket parts are better than OEM parts for this specific car part, or if you'd be better off buying an OEM part from the manufacturer.
Sometimes, an OEM part will offer better value, durability, and reliability over an aftermarket part, while other times the reverse will be true. 
You should also figure out what the installation process of each part is like. Will it require any special tools that you don't have? Do you feel confident in tinkering with this particular part of your car?
If you don't feel comfortable fitting the part yourself, you should budget a mechanic's labor into account, too. You should have a good idea of exactly what part you need and how much it's going to cost you.
5. Ask for a Warranty
You should shop around and find a part that comes with a warranty. In some cases, they don't need to offer a warranty or it doesn't need to cover every aspect of the part. However, when buying an aftermarket part, you should always opt for a part that comes with a warranty.
Why? It's because it shows that the part is less likely to go wrong.
A manufacturer that offers a warranty stands behind its product and is sure of its quality. A manufacturer that doesn't offer a warranty doesn't have the same confidence in their own products, which means it's more likely to malfunction. 
Get a warranty: it means you're less likely to need one.
6. Ask an Expert
If you're not sure about the right move when buying car parts, you should consult an expert. The internet makes this very easy, as there are specialist car modification forums for every single marque under the sun.
If you don't want to consult people on the internet, then consider dropping into your local mechanic's shop. You can ask them which parts they would choose and they may be able to source the parts for you from a reputable seller.
Make the Right Choice When Buying Aftermarket Parts
Buying aftermarket parts can be a minefield when it comes to quality and reliability. If you follow the tips that we've laid out, you'll have a much better chance of getting quality car parts. Good luck, and enjoy your project!
If you've enjoyed this post and would like to read more ones like it, check out the rest of our blog.