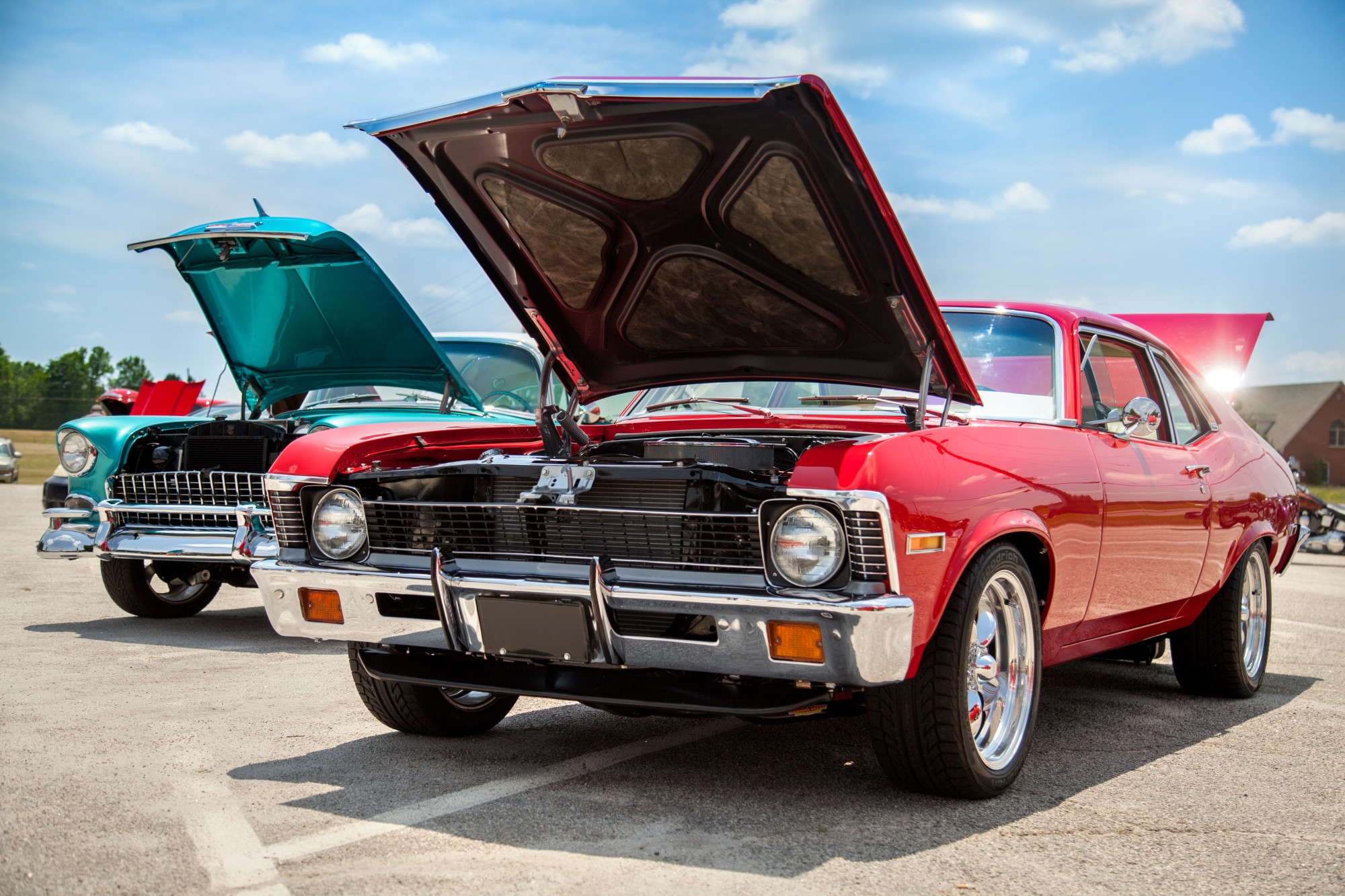 Do you own a car that is more than 25 years old? If you do, there's a pretty good chance that it's what is called a classic car.
There's also a pretty good chance that you're going to need to get classic car insurance for your vehicle. It's specialized insurance that is designed to protect cars that are on the older side.
Classic car owners need to learn more about classic car insurance to ensure that it's able to provide their collector cars with superior coverage. Here are four things you should know about this specialized insurance.
1. Not Every Car Insurance Company Can Provide Classic Car Insurance
If you're in the market for classic car insurance, you might be under the impression that you can get it through any car insurance company. But this isn't always the case. Some insurers don't offer this type of specialized insurance.
You're going to need to find a provider that specializes in classic car insurance. The provider that you select will be very important so choose carefully. 
2. Classic Car Insurance Works Differently Than Normal Car Insurance
When you go to obtain a normal car insurance policy, all you usually have to do is fill out a basic form to see what it'll cost you. The same can't be said for classic car insurance.
It's not always easy for an insurance company to determine what a classic car is worth without seeing it. They're often going to have to send an appraiser out to find out what it's worth.
You and an insurance company are also going to have to come to an agreement on what your classic car is worth. This might take you some time depending on where you both stand.
3. Classic Car Insurance May Limit How Often You Can Drive a Classic Car
Many classic car owners don't drive their cars all that much. This is partly because they want to keep their classic cars in great condition, but it's also typically because they have mileage limits placed on them by their insurance companies.
You should always check to see if any of these limits exist before you sign up for classic car insurance. They could limit you slightly when it comes to using your classic car.
4. Classic Car Insurance May Come Packed With Lots of Perks
There are many perks that you might be able to get with specialized insurance like classic car insurance. Here are some of the perks that could come included:
Spare parts coverage
Auto show medical reimbursement
Increased replacement cost
You should ask a classic car insurance company which of these perks you might qualify for before agreeing to sign up for a policy through them.
Obtain Specialized Insurance for Your Classic Car Today
Your classic car needs specialized insurance. Now that you know a little bit more about classic car insurance, you should get out there and look for a policy. You'll feel better about driving your classic car around when you know it's properly insured.
Check out our blog for more advice on insuring a vehicle.