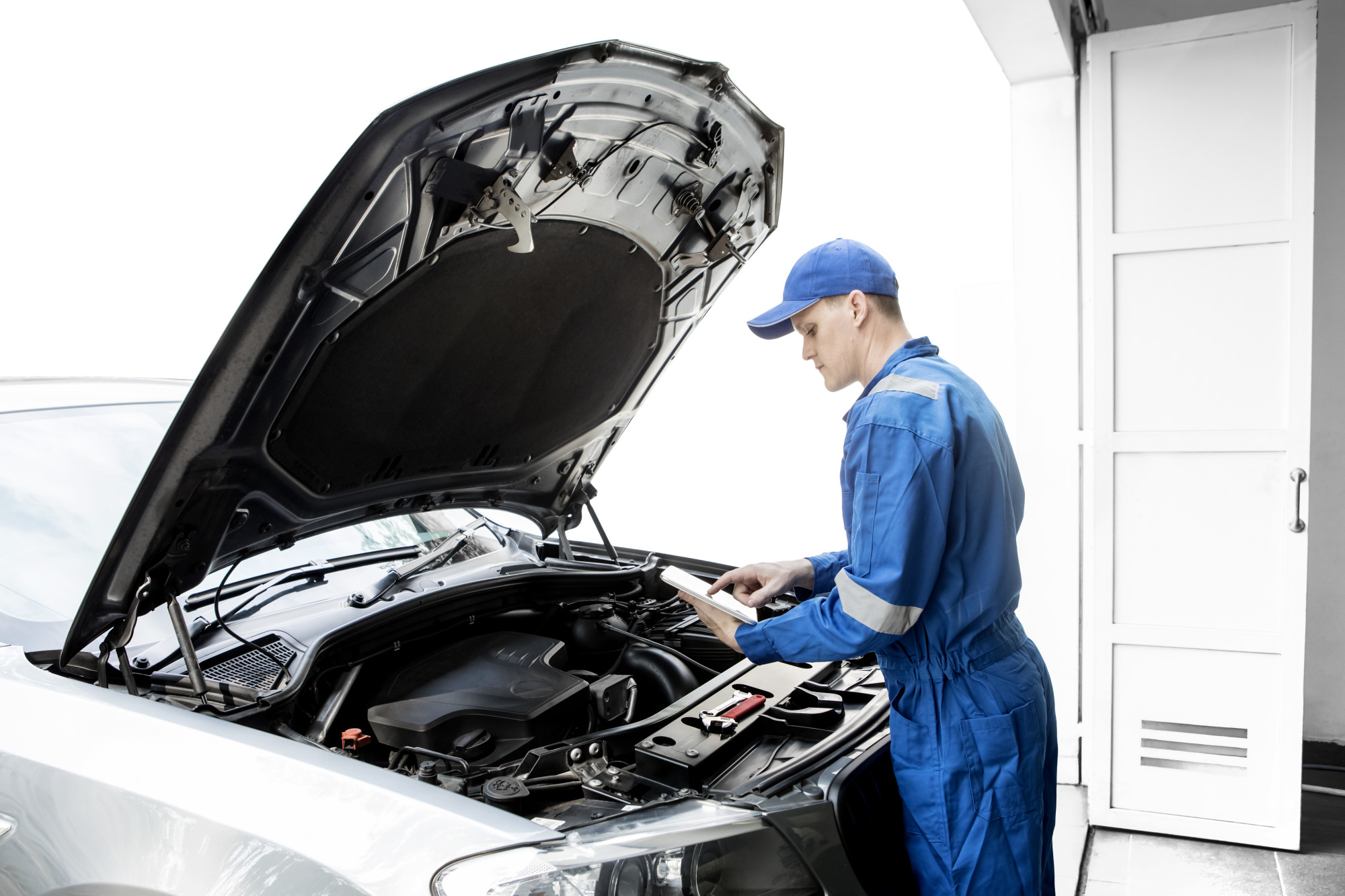 Nobody wants to have to deal with the hassle and expense of booking your vehicle in for work or service at an auto repair shop, but sometimes necessity insists that you need to do it. 
With so many choices of garages for car repair, it can be hard to know which auto repair shop is best. 
So, when you need to hire mechanic services, how do you pick one?
In this article, we'll look at a few of the considerations you need to make when looking for a reliable auto repair shop. 
1. Ask for Recommendations 
One of the first things you could do when looking for an auto repair service is to ask friends and family for recommendations. A word-of-mouth recommendation is often the strongest indicator that a repair shop is going to be good at its job. 
If you're not sure who to ask, put up a post on Facebook asking for recommendations for a repair shop in your area. Someone will surely help you out. 
2. Read Online Reviews
Once you have a couple of suggestions of different repair shops, you should compare their services by reading some online reviews. 
Head to a site such as TrustPilot or Yelp to find some reviews of the auto shops you're interested in. 
Try to read a good cross-section of reviews taking in both positive and negative reviews. Look for patterns in the kind of things people are saying about the repair shop. 
3. Get Quotes 
Once you've found a couple of good repair shops, compare their prices. Ask for a no-obligation quote for how much it'll cost to repair your vehicle. Don't forget to ask for the labor costs as well as the parts. 
4. Compare Auto Repair Experience
How much experience does your chosen auto repair shop have with your vehicle? Ideally, they'll be very experienced at dealing with your particular make and model and will know the vehicle inside out. 
If you're struggling to find an auto repair shop that deals with your type of car frequently, speak to your local dealership and see what they recommend. It might be worth taking your vehicle to a specialist repair shop to get the best service. 
5. Look for a Repair Shop Nearby
If your car is in poor health, the last thing that you'll want to do is to have to drive it for miles to get it repaired. Pick a repair shop that is close to your home so that you won't have to drive far to take the vehicle in. 
This will also be handy if you need to walk home again after you've left your vehicle in the shop. 
Choosing the Best Auto Repair Business
To find the best auto repair business in your area, ask friends and family for recommendations. Shop around for quotes and read online reviews. Pick a garage that has experience with your make and model and find a repair shop that is close to home. 
For more great vehicle tips, check out the rest of our site.