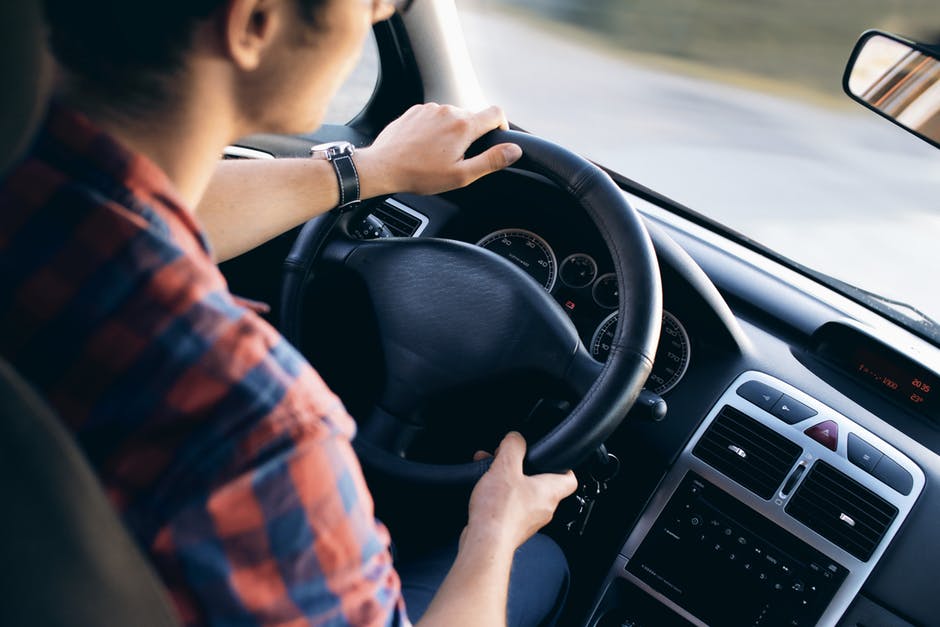 Getting a speeding ticket can take a big hit on your wallet and your insurance costs. By attending a speeding ticket class, you can reduce the severity of your traffic violation or possibly dismiss it altogether. 
If you've never attended a driving class for speeding, you may be wondering what to expect. To help you prepare, this is everything you need to know when it comes to a speeding ticket class. 
What Are the Benefits of Speeding Ticket Classes? 
Can you take a class for a speeding ticket? The answer is yes! Speeding ticket classes can prevent negative points from being added to your driver's license. 
Completion of the course could also dismiss your speeding ticket or cushion the cost. Not everyone is eligible for speeding ticket classes. It's often reserved for those who receive their first speeding ticket. 
It's up to your state's court to decide whether you're eligible for the course and if they will accept your certificate as a result of the ticket. 
How to Find a Speeding Ticket Class 
The first step to finding a speeding class is to search for all the available speeding class courses in your state. Some states require you to take a course through the government, while other states allow you to pick your own course. 
If you can pick your own course, look for courses with 10-plus years of operation, courses with a good online history, and 24/7 customer service. For convenience, it's also a good idea to have a course that is mobile-friendly.
Topics Covered In Traffic School 
The topics covered in traffic school will vary depending on the specific course you take. For example, Virginia traffic school provides several courses, including a driving improvement clinic, adult driver's education, and private driving lessons.
But, most speeding ticket courses cover relatively the same thing. This includes traffic collisions, hazardous driving conditions, safe passing, and your state's traffic laws. 
Many speeding ticket classes will also cover signs, signals, and road markings, as well as defensive driving practices. The class is often broken into sections and includes quizzes. 
You may have to take a final quiz or test at the end of the course to prove you've learned the necessary material. After completing the test or quiz, you will receive a certificate. 
Depending on your state's guidelines, you should send your certificate to your county's court to prove your completion. 
Now You Know What to Expect in Your Speeding Ticket Class 
These are all the main things to expect in your speeding ticket class. The most important thing is understanding the major benefits of enrolling in a speeding ticket course. It can save you from paying as much for your ticket and prevent spikes in your insurance cost. 
The purpose of the class is to reinforce safe driving and prevent you from speeding in the future.
So, don't push off your ticket any longer. Instead, sign up for a speeding ticket class!
And if you want to learn about other topics related to driving, don't miss the other articles on our blog. We have a ton of other topics like this that you'll love!