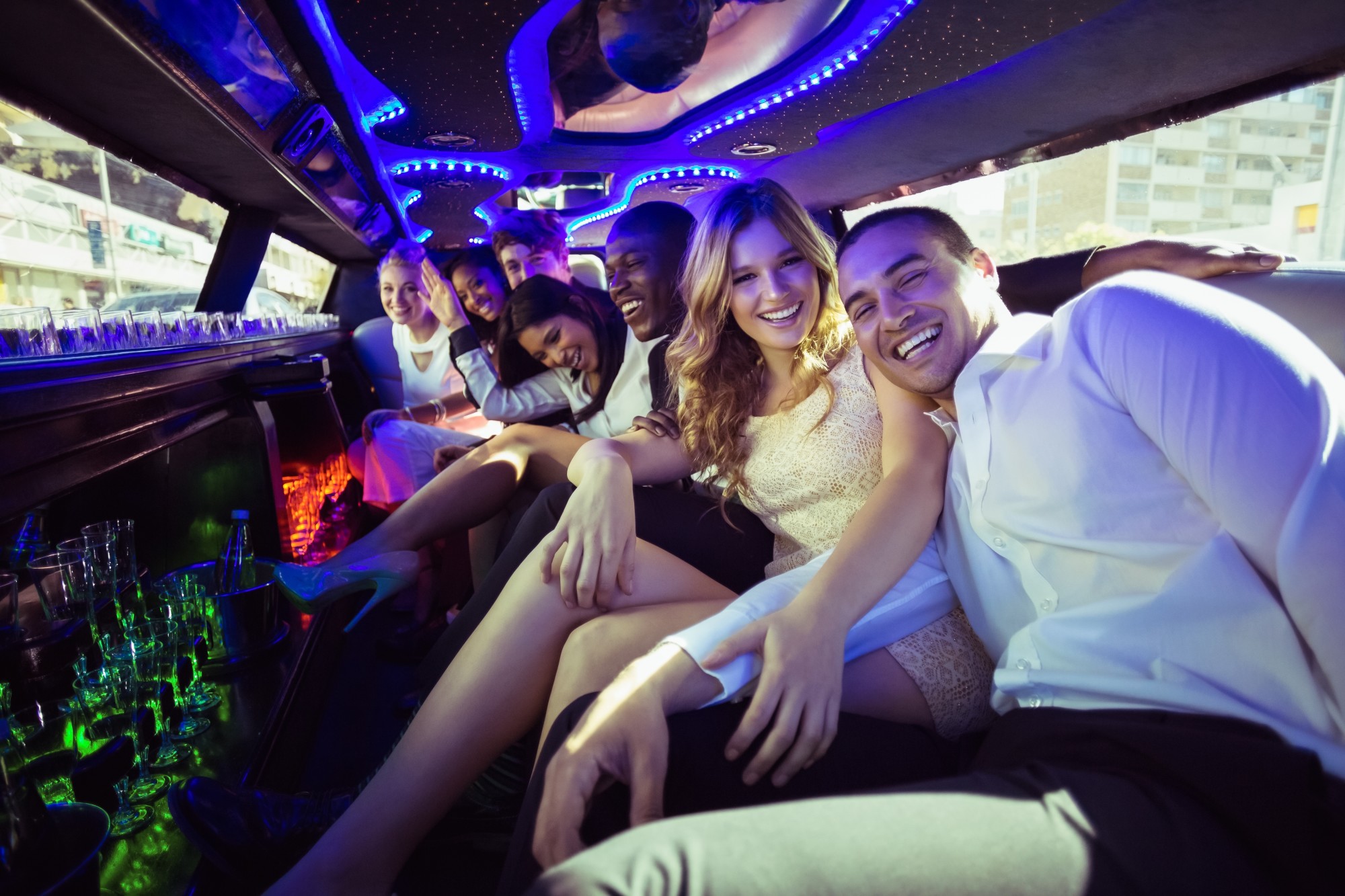 Stretch limousines are a famously ostentatious and flamboyant way to get around. But, not all luxury transportations are this over-the-top. You can split the balance between a cab and a stretch limo, by considering the many different types of limos. 
But how much does it cost to rent a limo? 
There are many reasons why you might want to ride in style and comfort, but no one likes to break the bank. If you're wondering how much limo costs, you've come to the right place. 
This article will walk you through all you need to know about limo rental prices, and what the cost of comfort is. 
Cost to Rent a Limo
The cost to rent limo changes depending on the company. However, it's generally around $75 to $130 per hour. 
Limo's charge an hourly rate, usually capping out your maximum usage around four hours. You can use them to arrive in style at a wedding, bachelor party, prom, or birthday party, or you could just use them for a more standard occasion, like going to the airport. 
Overland Chauffeured Services has a great airport limo service that you can read all about on their website. 
Many people forget that limousine services aren't just for extravagant parties. There are many different types of Limo's Limo's can be a more comfortable and affordable way to get to the airport than an Uber. 
How Limo's Can Beat Ubers
Many people make be scratching their heads at this assertation, but it's true. Ubers — though they bost convenient and low price — are often dirty, smelly, and costs can rise.
When your trip is longer, using a larger vehicle, and at a busy time of day, your uber charge can get up close to the price of a limo — and you won't even be enjoying luxury for the price. 
Limo's By Type
When thinking about limo rental prices, it's important to remember that some companies might calculate cost by the type of limo you're using. The larger the limo, the higher the cost.
A small limo might cost less than a typical limo ride — somewhere between sixty and ninety dollars, but a larger limo will cost you more than what you normally pay — something closer to $250. 
Tip 
It's also important to remember that you have to tip your limo driver. Many people forget this since ridesharing apps like Lyft and Uber have built-in tip options. 
Always tip your driver 15 to 20 percent of the cost of the ride. If the driver was especially good, toss in a little more. 
Rent a Limo
Limo's have proven that they can stand the test of time, even during our contemporary world of changing trends. Knowing the cost to rent a limo extremely important in arriving in style. 
Consider what it costs, how limos can beat Ubers, how the type of limo might affect price, and how much to tip, and you can do no wrong in the world of limousines. 
For more articles like this, check out our articles on car repair.