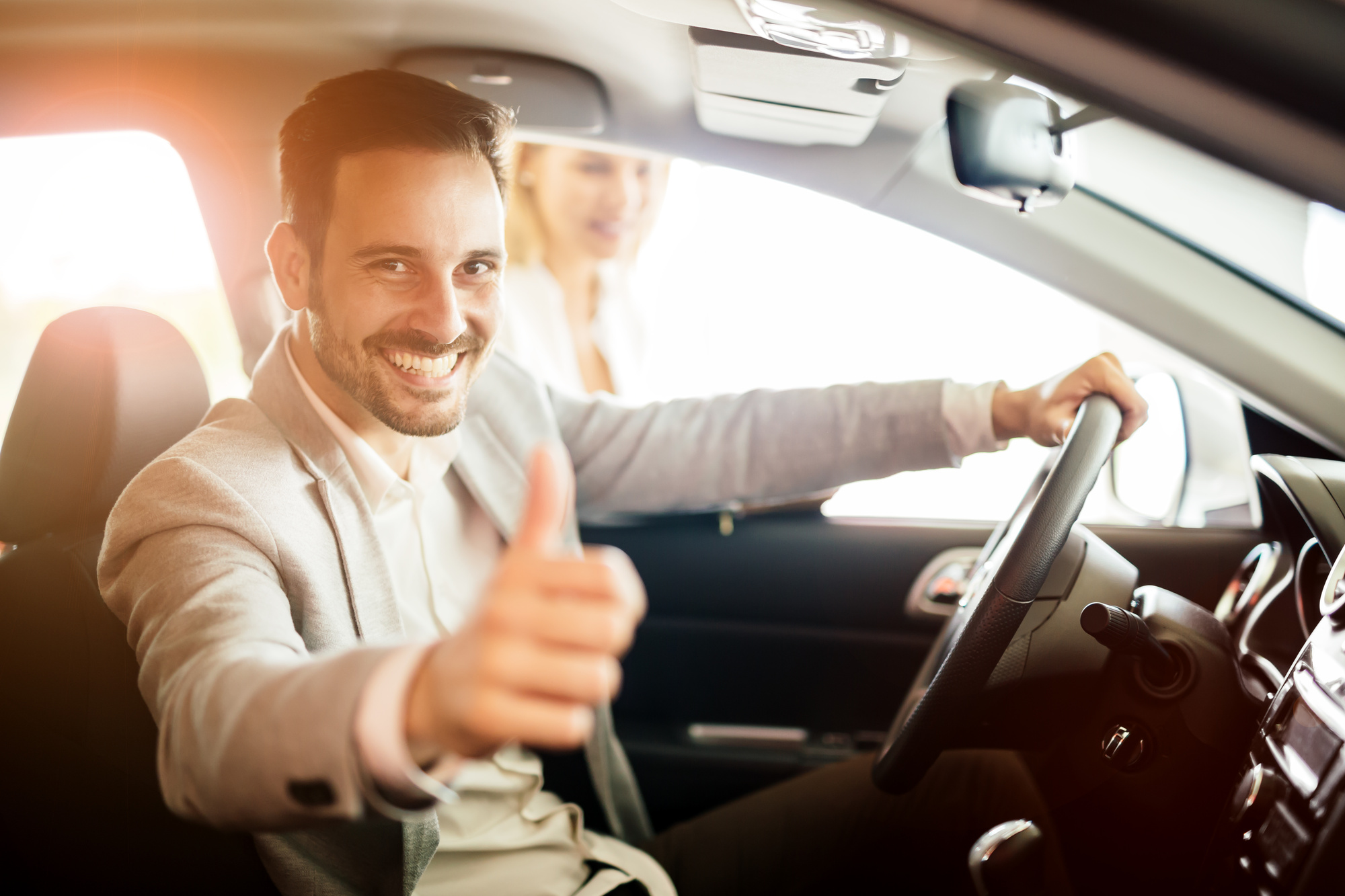 When you're considering buying a new car, you need to know what options are available to you. Kia is one of the best models of affordable cars on the market, and the 2021 offerings are no different. 
By considering the lineup for the year, you'll be able to find some models that you'll appreciate. If this is what you're considering, it's important to do your due diligence so that you can start visiting some dealerships. 
Here are some of the most intriguing options of the 2021 Kia lineup that you should know about. 
The 2021 Kia Forte
Without question, the 2021 Kia Forte is one of the best automobile models from this manufacturer. It's the flagship model and the 2021 version is one of the best offerings yet. 
This vehicle gets up to 201 horsepower and up to 41 miles per gallon on the highway. You will appreciate the fact that it comes in some amazing color options, such as different shades of blue, yellow, and red. 
It has great interior features like Apple Car Play. You will be able to have lots of visibility on the road thanks to the power LED lights and navigational features.
The 2021 Kia Stinger
When you're shopping for a new Kia, the 2021 Stinger is another great option. This performance vehicle comes with a 2 Liter, 4 cylinder engine, along with up to 365 horsepower. 
By purchasing this car, you are also signing up for luxury. It has a spacious cabin and interior made with quality materials. This vehicle is a speedster that also comes with plenty of safety features that make it among the best in its class. 
The 2021 Kia Cadenza
If you are interested in a full-sized sedan, the 2021 Kia Cadenza is worth your time. This vehicle is an entry-level luxury car that has an affordable price point. 
When driving this vehicle, you will appreciate the fact that you are getting excellent gas mileage and a car that is stylish and low maintenance. 
The 2021 Kia K5
Finally, look into the 2021 Kia K5 when you are looking into some new vehicle options. It is a car that gets up to 38 miles per gallon. This is a 4-cylinder engine vehicle that you will appreciate when you want a car that is looking for a great deal. 
Explore the different color options that are available from this car, and make sure that you take it out for a test drive. Look into this inventory when you'd like to learn more. 
Check Out the 2021 Kia Lineup
When you're exploring the 2021 Kia lineup, start with the options above. There's a reason that Kia has stood heads and tails above the rest when it comes to affordable options that get great quality. 
If you are interested in shopping around for a brand new Kia vehicle, keep these on your list and begin stopping by some dealerships that can help you out. 
In the meantime, we've got you covered when you're looking into amazing content that can help your life. Come back for the latest and greatest in automotive news.