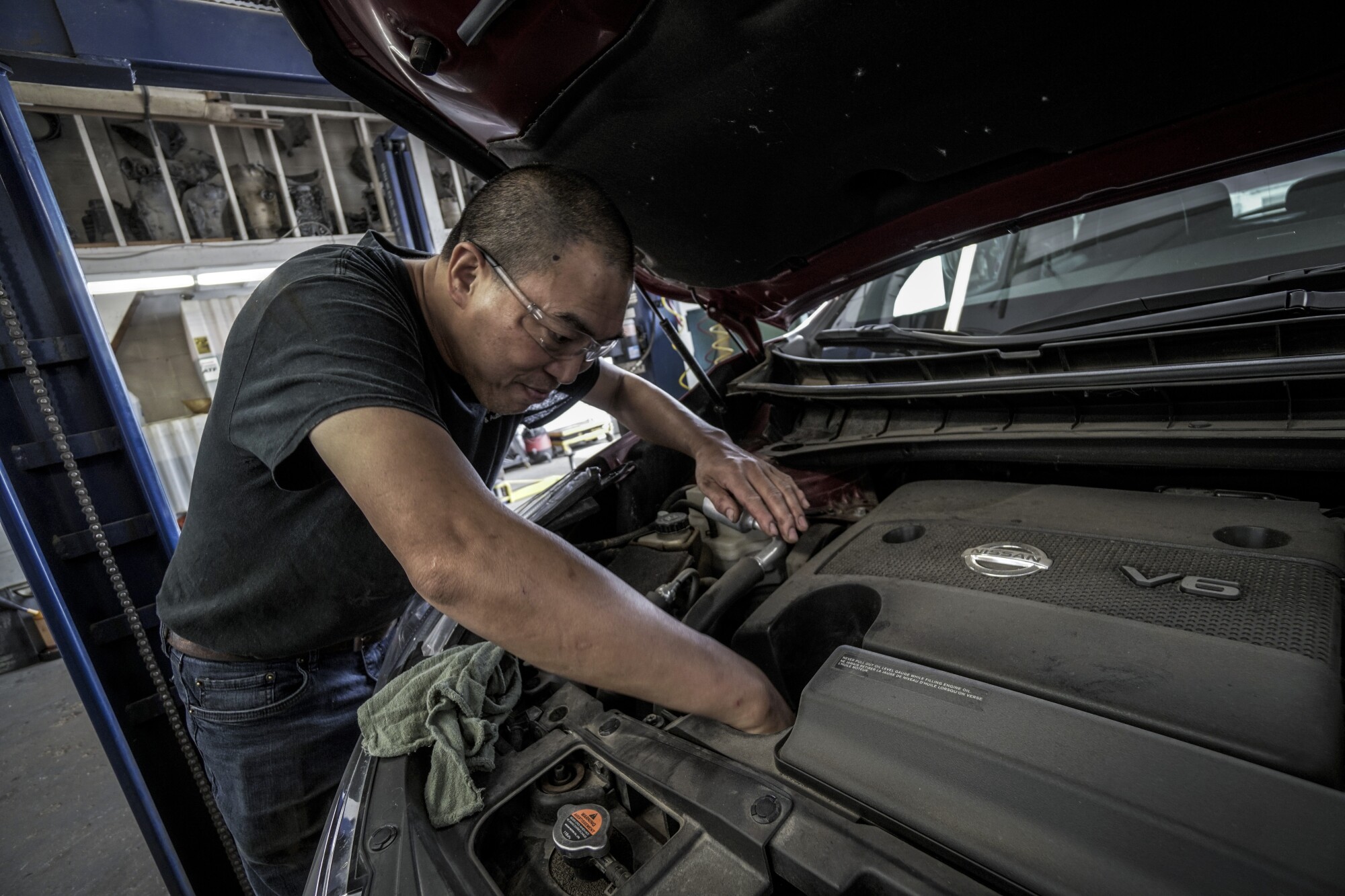 Are you looking for professionals to fix your car?
Choosing car repair shops can be a hassle, especially since hundreds of thousands of businesses operate across the country. However, doing your homework is necessary to get the best car repair experience. It applies regardless of whether it's fixing old cars.
To increase your knowledge, we prepared a guide for you. It's all about the factors to consider when searching for a car repair shop. Read on and learn more:
1. Reputation
Car repair shops thrive in their reputation. Repair shops with great online customer reviews are unlikely to be professional. They're reputable enterprises with years of experience under their belt.
They're competent and the quality of their work can be phenomenal. These businesses pride themselves as authoritative figures in the industry. It's an assurance that your car will get the best possible repair, regardless of the types of car damage it sustained.
To kick your research off the ground, look for online reviews and checking their references. Start with the Better Business Bureau (BBB) website. Find the business and check whether they have a history of scamming customers.
2. Experience
Always opt for a car repair shop with years of experience. Do it regardless of the severity of your car's damage. It's an especially important factor if your car has more complex problems.
Repair shops with more experience can fix your car without damaging it further. Their professional mechanics will talk about your car's issues and their solutions. Never hesitate to ask and let them explain what's going to happen to your car before committing.
3. Specialty
Various vehicles have a set of repair services. For example, BMWs need specialized attention after a collision. If you're driving a BMW, it's better to get in touch with a BMW certified collision center.
Always pick a shop that caters to your vehicle type. Otherwise, your car won't get the best attention and repairs. It's because the people attending to it have no specialized knowledge about your vehicle.
4. Price
The cost of repair is a mundane but necessary factor when choosing car repair shops. The internet is your friend when searching for the average repair costs for your vehicle. Some car repair providers allow you to contact them for a price quote.
Knowing the average price range for your car repairs allows you to determine whether they're overcharging you. 
5. Friendliness
Every service business must be friendly to ensure its longevity. Car repair shops are no exception. The car repair process is already stressful, and it helps to have an accommodating professional by your side.
Choose a car shop with employees with strong communication skills. They're great at forming rapport and assuring customers that their cars are in good hands.
Start Choosing Car Repair Shops Now!
These are some important factors to consider when choosing car repair shops. These will guide you to the ideal car repair shop for your vehicle. Follow them and these professionals will do the rest.
Is this guide helpful? Browse our other blog posts for more valuable tips and tricks today!