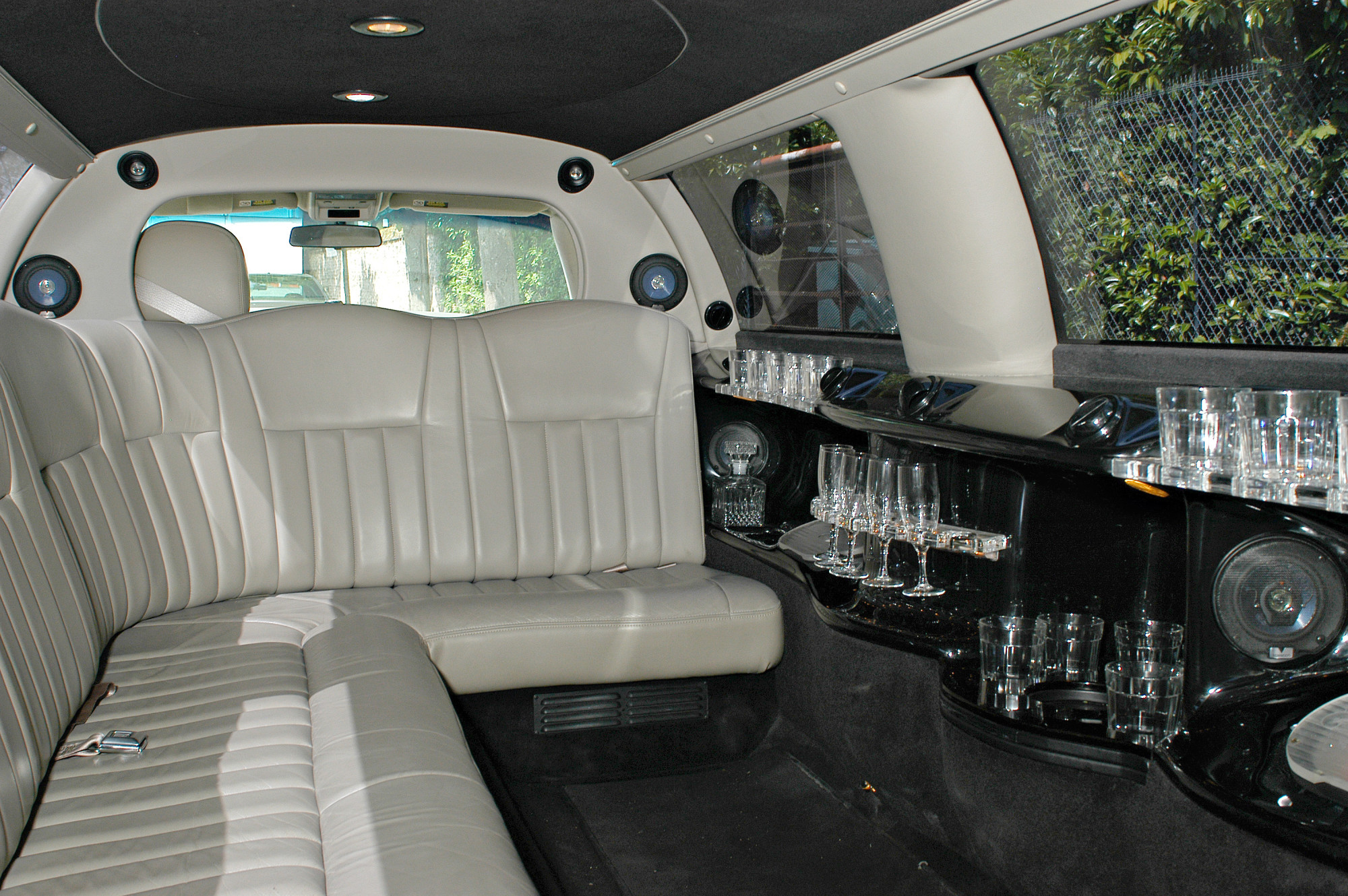 While travel in 2020 had declined, it's starting to pick up again. If you're traveling by plane, then you might wonder what your options are when it comes to taxis and other car fare options.
In this article, we'll take a look at what a black car service is and why you'll want to choose it. Read on to explore more about this option and see why it might be just what you need. 
The Difference Between a Taxi Cab and Black Car Service
Black car services offer you convenience and are easy to book. When choosing this service, they'll also be waiting for you when you arrive, letting you avoid having to wait for a taxi. Taxis are by chance since you don't know who will be driving you until you get in. 
Black car services are also of convenience since they're higher-end offering a clean and comfortable design. You can choose from limos, sedans, and SUVs.
Black Car Owners
Black car services are often owned by independent drivers instead of big organizations. It can be similar to a taxi company where you call in advance and they'll send someone out. 
Black Car Services vs Ridesharing Options
First, black car services are driven by a chauffeur. These are professional drivers who will pick you up. 
Ridesharing options have non-professional drivers where anyone can sign up to become a driver. Between each trip, each black car service is disinfected and sanitized. 
Black car services always had a standard of cleanliness, whereas ridesharing drivers never needed to worry about it. If you're someone or have someone in your family with special needs, black car services are a more convenient option for them. 
Whether you need certain car seats, equipment, or room for extra baggage, black car services can meet your needs. Often, a black car services company will allow you to put in special circumstances when you sign up to reserve a vehicle. 
Cons of Taking a Taxi
Taxis can be quite expensive for an often lower quality of transportation services. Also, if you don't call ahead, then you have to hope that there's a taxi available that you and your family can hop into at the airport. For quieter times, it might be more difficult to find a taxi. 
If you do decide to go by taxi, call ahead to make an appointment. Check out a company taxi directory for information on setting up an appointment. 
Everything You Need To Know About Black Car Services
Now that you've explored this guide on everything you need to know about black car services, you should have a better idea of what to expect. Take your time choosing the right black car service for you.
Would you like to read more informative content with how-tos and tips and tricks? We can help! Check out our other articles on our site today for up-to-date and informative content.