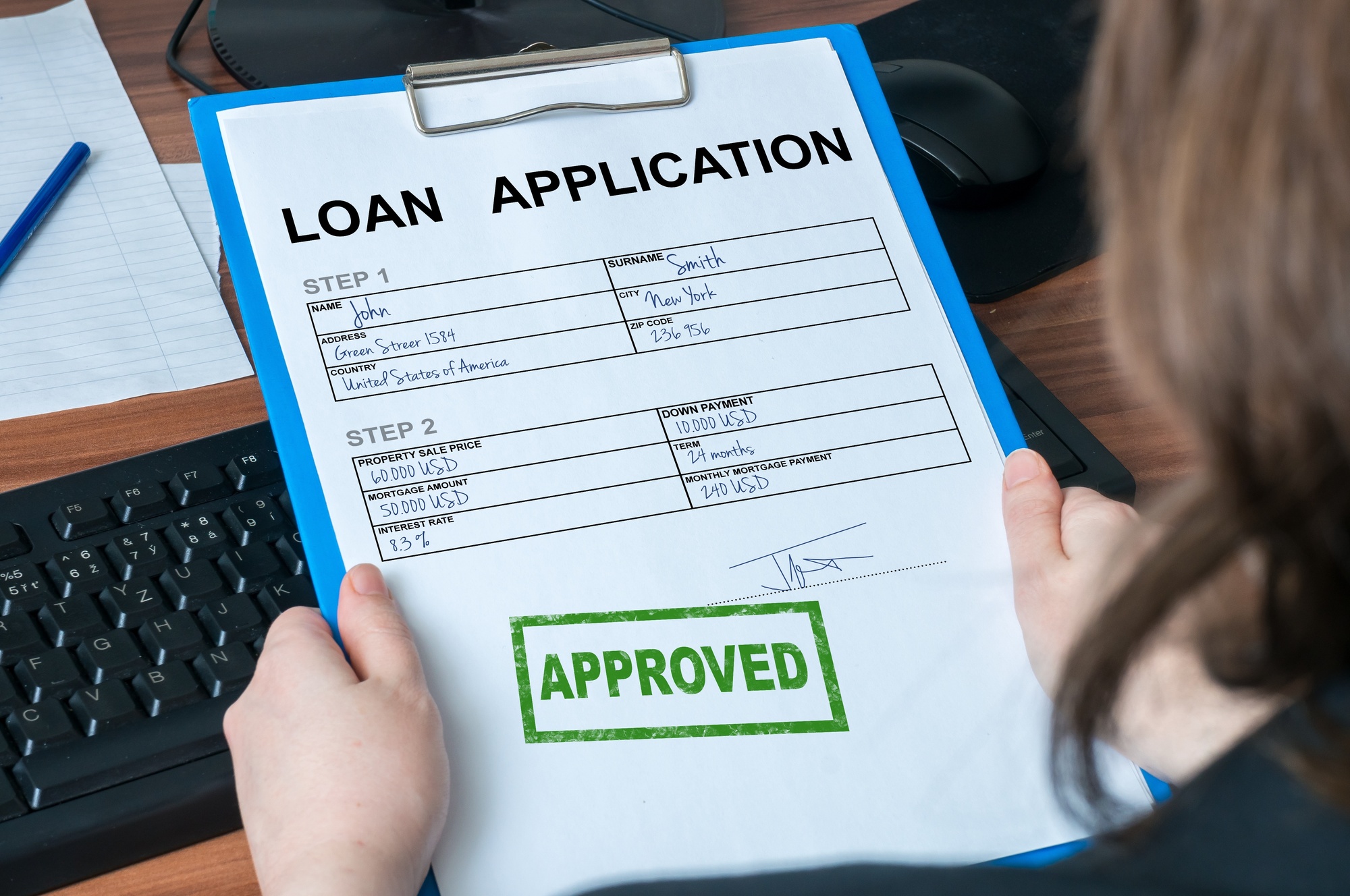 If you need cash in a hurry, whether to manage debt or deal with an emergency like a medical bill, an auto title loan might be an option.
What are car title loans? Much like payday loans, auto title loans give you fast access to money for a short period of time. You don't need to pass a credit check, so you can get a loan even if you haven't been able to get a bank loan.
How do car title loans work? Here are five things you should know before getting a car title loan.
1. You Must Own Your Car
To get an auto title loan you hand over your car title to the lender as collateral. So you need to own your car outright rather than leasing it and the title must be registered in your name.
Some lenders will approve a loan if you have some equity in the car. They can also refinance an existing loan, to extend the repayment or reduce the interest rate.
2. You Can Get Cash Within Minutes
One of the benefits of title loans is that because there's no credit check, a lender can approve your application in as little as 15 minutes. You simply need to provide your driver's license, valid ID, proof of address, and proof of insurance.
The amount you can borrow depends on the value of your car. You can typically get as much as 50% of the value, up to $25,000. You don't even have to take the car to the lender's physical location. If you apply online you can send photos of your documents and the car.
Check with the lender to learn more about the loan you can get for your vehicle.
3. You Can Still Drive Your Car
Another one of the title loan benefits is that you can still use your car to get around while you make the repayments. The lender holds the car title but does not take possession of the car during the period of the loan. You can drive away with your cash on the same day the loan is approved. You receive your car title back when you repay the loan in full.
4. Car Title Loans Have Short Repayment Terms
Car title loans usually have 30-day terms. Your agreement will have clear details on what you need to repay and when. You can pay a lump sum or negotiate a longer repayment schedule with installments over several months.
However, it is important to keep in mind that auto title loans have high interest rates charged on a monthly basis, so the fees quickly add up.
5. You Risk Losing Your Car
While the benefits of title loans include a convenient application process and fast access to cash, there are downsides. If you are unable to repay the loan when it's due you'll incur high interest charges, which can put you in a cycle of debt. You could even end up losing your car, as the lender holds the title.
Don't borrow more than you can afford and make sure you have a way to repay the loan.
Consider Whether an Auto Title Loan Is Right for You
An auto title loan could be just what you need in a pinch, or it could put you in a cycle of debt. If you are aware of the title loan benefits as well as the risks, you can make an informed decision. Discuss the terms with your lender and make the choice that's right for you.
Browse our other blog posts for more automotive tips and tricks.