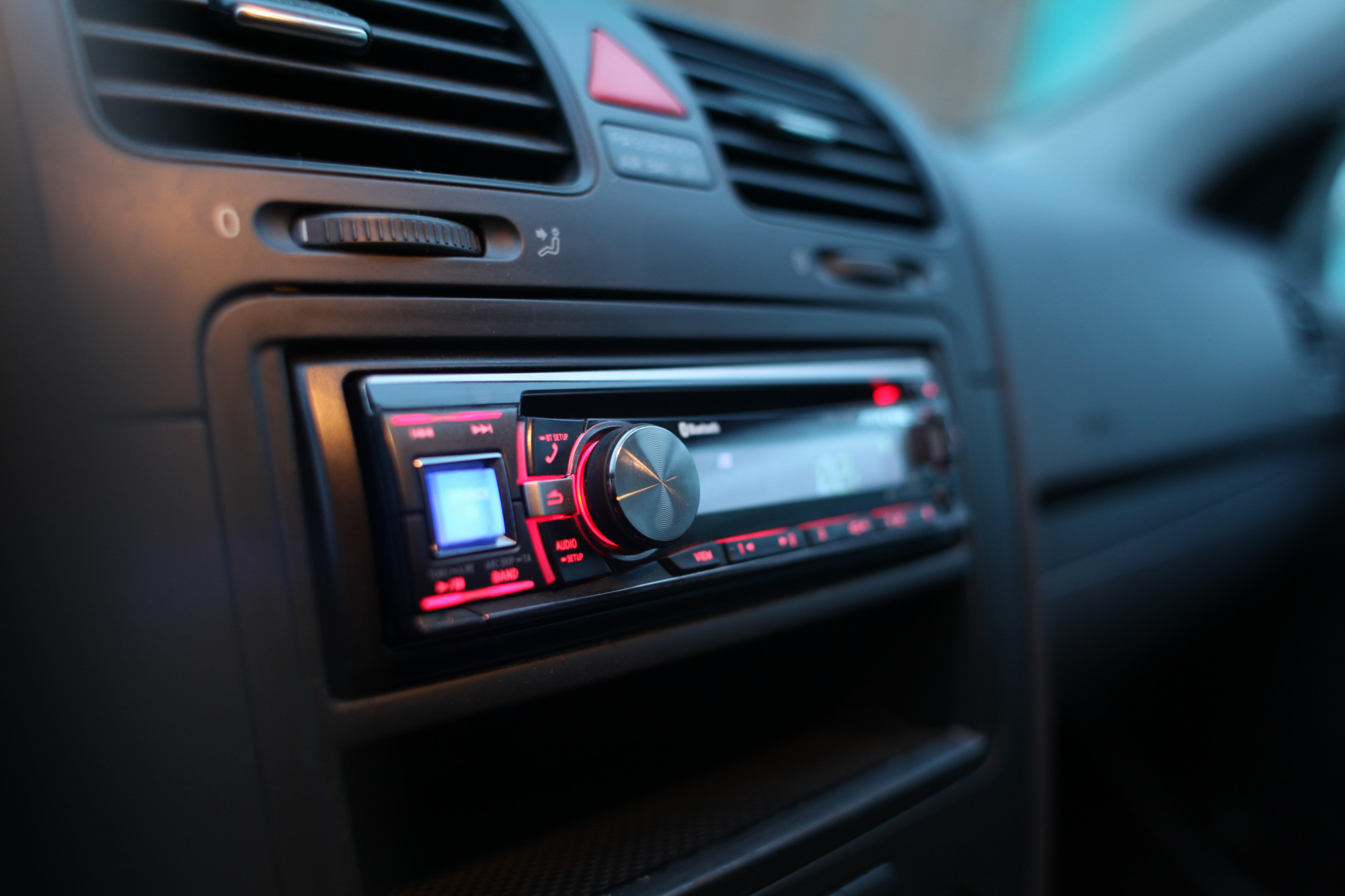 The first in-car audio made its debut in 1956. Chrysler added a phonograph and miniature turntable under the dash. This technology was the only one of its kind and considered revolutionary. 
Today, we think nothing of tapping a large screen built into the dash. We navigate through the infotainment system to sync our smartphones with Bluetooth to instantly stream our favorite artists. 
Car audio systems have evolved over the years, but this has led to some disparity. Some cars have better sound systems than others. 
This list highlights the best car audio brands and the auto manufacturers that have partnered with them. 
1. Chevrolet Corvette Stingray and Bose
This all-American sports car just keeps getting better. Chevrolet partnered with Bose when it was time to craft the sound system in the Corvette Stingray. This isn't surprising, since the entire car received a re-design. 
This new heart-racing performance car doesn't just have car speakers. It has a complete 14 speaker Bose Performance sound system that is just stunning. This partnership isn't new, the Chevy and Bose relationship dates back to 1984 and the eighth generation of the Corvette. 
Bose completely re-worked the entire layout of the sound system to accommodate the mid-engine placement. The result is an acoustic experience where you're surrounded by perfectly tuned music. The system features two ten-inch woofers with a mix of neodymium speakers
2. Land Rover and Meridian
When people think of Land Rover, they think of luxury. You expect every detail to be thought of and carefully designed. This includes the sound system, which happens to be the result of a Meridian partnership. The sound system in your luxury SUV will deliver authentic and clear sound. 
The Land Rover Sport comes with a 13 speaker system that can collectively deliver up to 380 watts of detailed sound. There's a dual-channel subwoofer to provide plenty of base throughout the SUV's cabin. A notable feature is Meridian's "Trifield 3D" technology. 
3. McLaren Automotive and Bowers & Wilkins
McLaren is known as one of the world's top sports car brands. It's only natural that it would partner with Bowers & Wilkins, one of the top audio companies in the country. The sound quality that comes out is crisp and full-bodied. 
Now you can experience the same luxury that comes in a pair of Bowers & Wilkins headphones in your brand new McLaren GT. The sound system features 12 speakers with Kevlar mid-range drive units and carbon fiber sub-bass woofers. The entire system is seamlessly integrated into the interior of the car. 
While the McLaren will get you to your destination in sophistication and class, its passenger space is limited. You'll need larger luxury transportation if your group has several people. 
Upgrade Your Car Audio System
Car manufacturers have realized that they are only good at producing cars. Their ability to manufacture high-quality car audio systems doesn't compare with actual audio companies.
This has led to some of the leading car manufacturers partnering with the world's top audio companies. The result is a vehicle that has impressive handling and performance that is also enjoyable to drive. 
Check out our other car articles for more product reviews and the latest auto industry news.