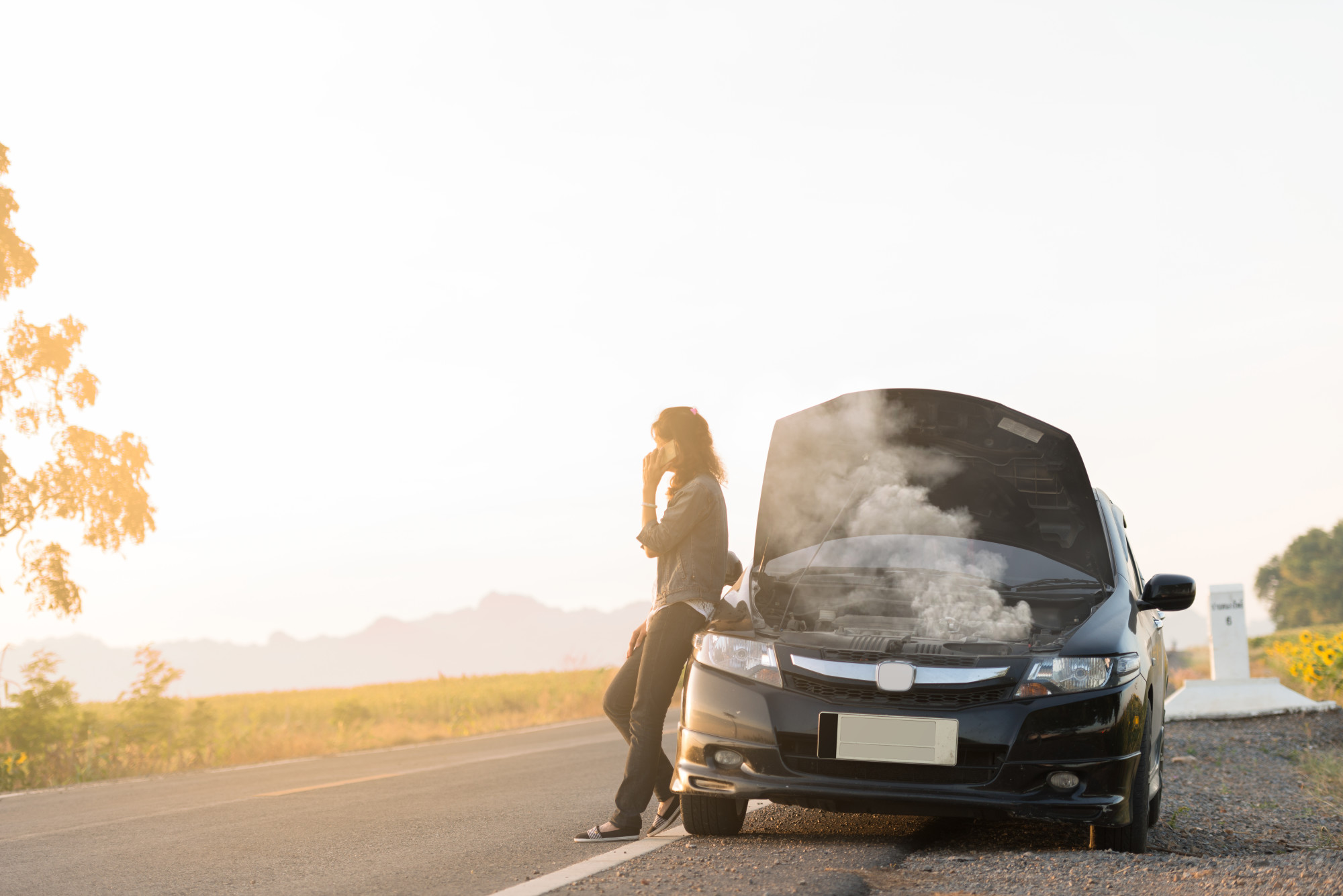 Imagine a car that sat for a year and doesn't run anymore. Maybe you come home to your apartment and someone took your spot. Or, heaven forbid—you crash on the interstate.
All those scenarios share one thing: You need a towing service! Most drivers don't think about tow trucks until they're towed or need one. It's important to have the facts down before then, or you'll find yourself in a real jam.
If you're not familiar with the basics of hiring tow companies, worry not. Check out this quick list of towing FAQs and answers.
It's Late at Night. Can Your Towing Service Help?
Some of the scariest experiences on the road are having your car break down and crashing. When they happen in the middle of the night, they're even more frightening. That's where companies like Armstrong's Towing come in, offering 24-hour towing service. 
It's a smart idea to search something like "tow truck service near me" to find a 24-hour service while you're at home—or in a hotel, if you're out of state. Write the number on a piece of paper in case you're in a tight spot and lose your phone or run out of data.
I Don't Know Where I Am! How Will You Find Me?
If you drive an older car, you should know there's a sizable chance that it'll break down at some point. When there's no avoiding it, everyone hopes it happens in a developed area. Be realistic and prepare yourself for the chance that you could break down in the middle of nowhere.
Not many tow trucks navigate to rugged off-road areas, but you can find help on county roads and highways running through uninhabited places. When you're not 100% sure of where you are, look for landmarks and mile markers to share with the tow company.
How Do I Know I Can Trust You?
Putting your vehicle's safety in someone else's hands is never comfortable. Do a little research to find out if the tow company you're eyeing has a proper license before giving them a call.
Will You Tow Someone Else's Car for Me?
For apartment-dwellers with cars, one of life's biggest "little" frustrations is coming home after a long, exhausting day to find some jerk wedged in your reserved parking spot.
If you think calling the cops on them is a bit excessive, you'd be right in most cases. Many private organizations have contracts with tow companies that specialize in parking enforcement. All you have to do is grab your phone and call the number posted around the parking lot or garage.
Stay Safe and Informed on the Road
These questions and answers about towing should help you understand what happens when you hire a car towing service. They also give some insight into calling a tow truck on someone else and having your vehicle towed.
You're on the right site to learn more information every driver should know. Read some more blogs to brush up on your road skills.