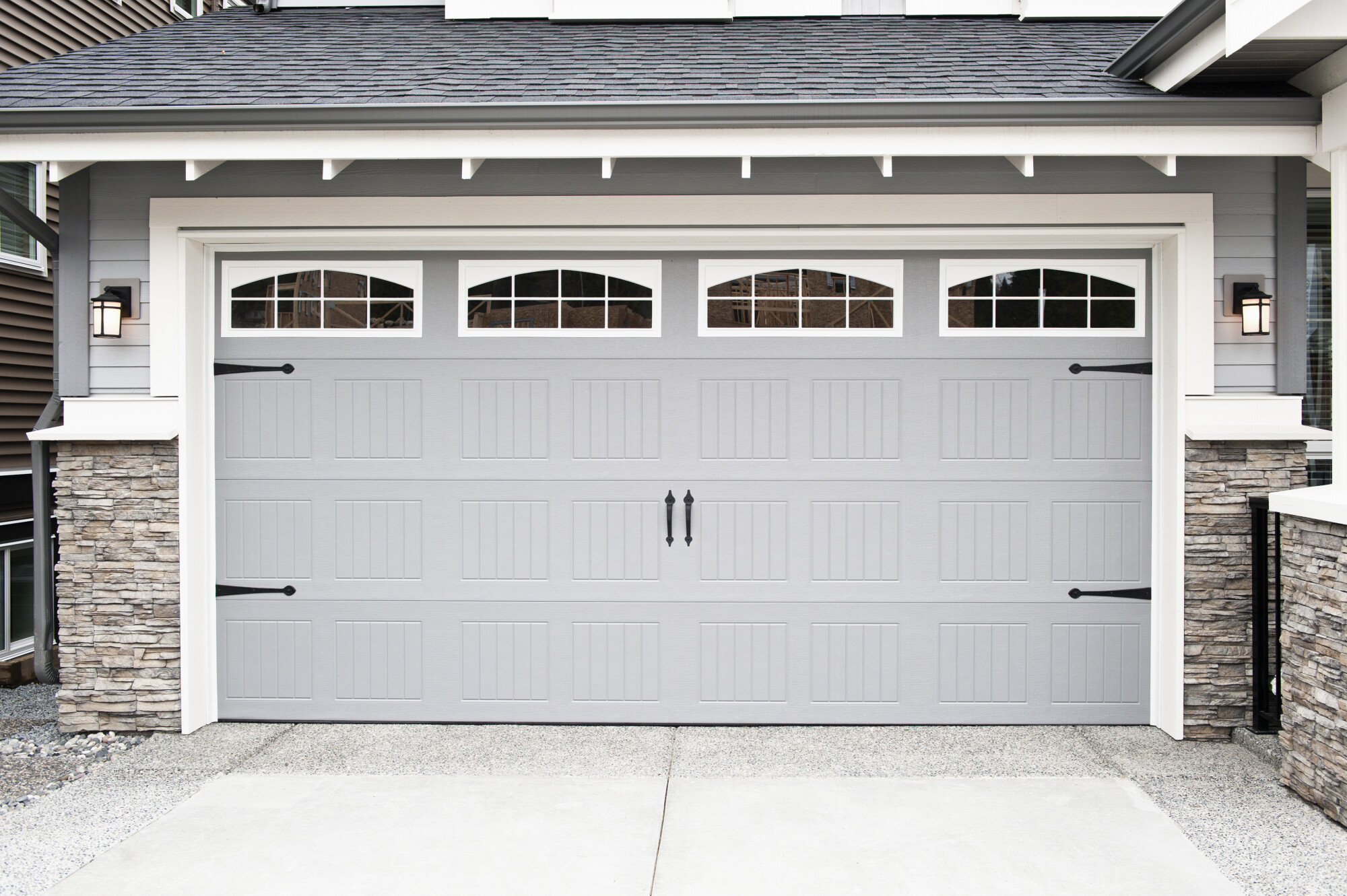 Garages are no longer seen as drab these days. Your garage space can easily turn into an incredibly unique home theater, crafts corner, or even a workshop for all your hobbies.
Anyone can transform their garage into a stunning space that is like an extension of a living room. Here is a list of 10 garage makeover ideas to evoke "garage envy" unlike any other.
1. Workshop Garage Makeover
Even if you have plenty of space inside your home to do some woodwork or welding, nothing beats having a garage makeover. You may have some messy jobs that need to be done in the garage instead of inside or outside your home. This helps beat bad weather.
For instance, you may enjoy fixing cars or building your own furniture and do not want to do this outside in case it starts raining. If you want to turn your garage into a gorgeous workshop, you need a strong foundation.
This is where you will need good garage floors on top of the concrete you already have. This new floor coating will protect you from water, oil spills, and so much more that soak through concrete.
You can also decorate your garage flooring to make it more colorful and exciting. Then you should also consider a garage door makeover and install cabinets and a new workbench for all your tools to feel inspired.
2. Add an Entryway or Mudroom
Adding an entryway can give you a place to sit and remove your shoes and coat, or an extra space just for yourself and your loved ones.
This is one of the most cost-effective garage makeover ideas to transform your space into a more functional area. All you need is a bench, a coat rack, and some helves to create the ideal mudroom that is best for functionality and storage for umbrellas, dog leashes, and so much more.
3. How About a Man Cave?
Having a man cave or a personal retreat to unwind can be just what you need after long days at work. You can effortlessly turn your garage into the perfect man cave since it has access to the man house, and you do not need to go far to relax.
You can also open your garage door to watch the sunset and catch some fresh air while playing games or watching sports.
4. Arts & Crafts Area
Have you always wanted an art studio to practice your creative skills? A garage makeover is the best way to save money because you have your own space instead of renting someone else's.
Your imagination can run wild and free as you release your inner creative spirit after a stressful day or over the weekend. There are numerous health benefits for practicing art.
All you need is a comfortable chair, a desk, some storage cabinets, and a cool lamp to personalize your own studio.
5. Private Home Gym
The best way to save money on gym subscriptions is by building your own if you have garage space. Then you can fulfil your resolutions to become fitter because you won't need to go far to break a much needed sweat.
Garages are excellent for home gyms because the floors are hard, so your equipment will always be stable. You can also add some rubber tiles to practice yoga.
6. Extra Storage Space
If you love organizing and color coordinating, you may want to declutter your garage. With the best garage makeover, your space will no longer be a chore to walk into.
Start by donating the items you do not need and rearrange the rest with new shelves and cabinets. This way, you will never worry about tripping over objects or playing scavenger hunt each time you need to look for something.
7. Have a Home Office
Having a home office can help you stay on top of daily tasks and deadlines. If you need some peace and quiet to focus on work, you can retreat to your garage to organize paperwork, read assignments, and pay bills.
An office in your garage can boost productivity. You can spend less time commuting in traffic and eliminate many distractions.
8. Install a Home Theater
Imagine watching all the latest blockbusters from the comfort of your own luxury home theater in your garage. Movie nights with friends and family members will have an entirely new meaning if you have your own cinema.
You can also get creative and get a carnival-style popcorn machine or a snacks station. The best way to turn your garage into a home theater is by adding dark walls, a large screen or projector, and comfortable seating.
This will also make you seem very functional and trendy, and your friends will never want to watch movies anywhere else.
9. Add a Guest Room
When the festive holidays come around, it always seems as though there is never enough extra space to accommodate loved ones. Many times, we ask guests to sleep on a sofa bed or rent hotels nearby.
With an amazing garage makeover, you can create the most comfortable and cozy space with a fresh coat of paint, a TV, a large bed, and some pictures on the wall. Your guests will also enjoy privacy by retreating to the garage instead of bumping into everyone in the main house.
10. Create a Children's Play Area
If you have kids who fight with you over who gets to watch TV, you can use your garage space to build them a playroom. This is where you can add some fresh paint to decorate the walls and scatter some toys and board games.
This space will also come in handy when you have playdates with your friends' children. With a projector on the wall, you can host kids' movie nights with Disney classics that no one can resist.
Get More Out of Your Garage Today
A garage makeover will always add more benefits to your lifestyle. There are no limits to how creative you can be to transform your space into the most fun and functional area.
You can add more storage or do a full makeover to get that home cinema or a private gym you have always wanted. If you enjoyed reading these home transformation tips, check out some of our other articles for more information.