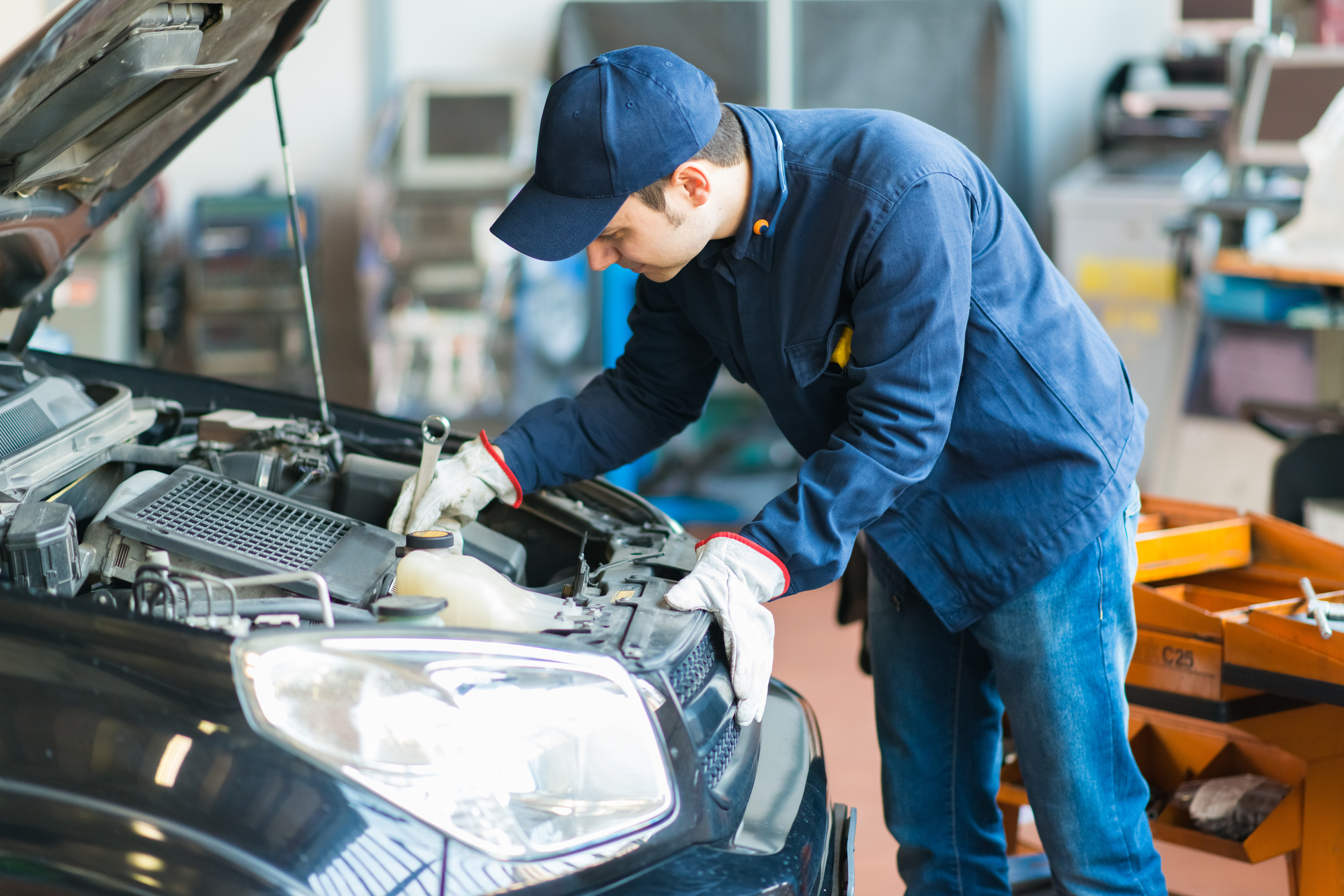 Did you know there are 287 million vehicles on the roads in the United States?
No doubt, that number will continue to grow. Out of all of those cars, trucks, and other motor vehicles, thousands will require auto repairs every day. That is why there are so many auto repair shops in the country. 
It's likely you have had to take your car in for fixing a time or two. But with so many shops, how do you find one you can trust? If you do not know what to look for in an auto repair shop, keep reading for the top five qualities.  
1. Knowledgeable and Honest Staff
The first thing you want to look for is an auto repair shop with vehicle-savvy staff. That means that their employers are well-trained and went to mechanic's school.
Feel free to ask questions about their certification and what qualifies them to work as a car mechanic. A reputable shop will be upfront about its employee training.
They will also be honest about your car repairs. Some shops try to take you for all you are worth. The best auto shops will give you a fair price. 
2. Great Customer Service
We have all dealt with horrible customer service. But your car's well-being is critical.
So, an auto shop should provide the best customer service possible. That means that the staff is not rude to you. They should also be willing to help you with any questions and concerns. 
3. Local Companies
Find a company within range of your home address. You do not want to have your car towed to a repair shop across the city or state.
Look around for local companies you feel you can trust. That way, if anything happens on the road, you can take your vehicle to them instead of a shop you don't know.  
4. Good Reviews
Reviews are often honest. Go online to your web browser and type in the auto shop's name. Pull up reviews from several sites like Trustpilot, Angie's List, and Glassdoor.
Be sure to read reviews that have both one star and five stars. You can even read everything in between. That is because you want to find a common denominator between complaints and rave reviews (people often only share the very good and very bad online so read wisely).
You can take this a step further and compare reviews across each site. That way, you can see what issue pops up across the board. If the auto shop is reputable, you should see commonalities between good reviews as well. 
5. Offer Deals
Another quality you want to look out for is if they offer any deals. A repair shop like Performance Auto Center values its customers. Because of that, they will occasionally offer better prices and sales on common car maintenance and repairs. 
For More Auto Repair Shop and Vehicle Tips
As you can tell, there are several qualities to watch out for in an auto repair shop. You want one you can trust, so that means the friendly staff that remains honest about your vehicle needs.
You also want a locally owned company that provides top-of-the-line customer service. We hope this article helps you choose the best auto repair shop in your area. Did you enjoy this post?
If so, we urge you to visit our website. You can find more vehicle tips and tricks today on our blog!