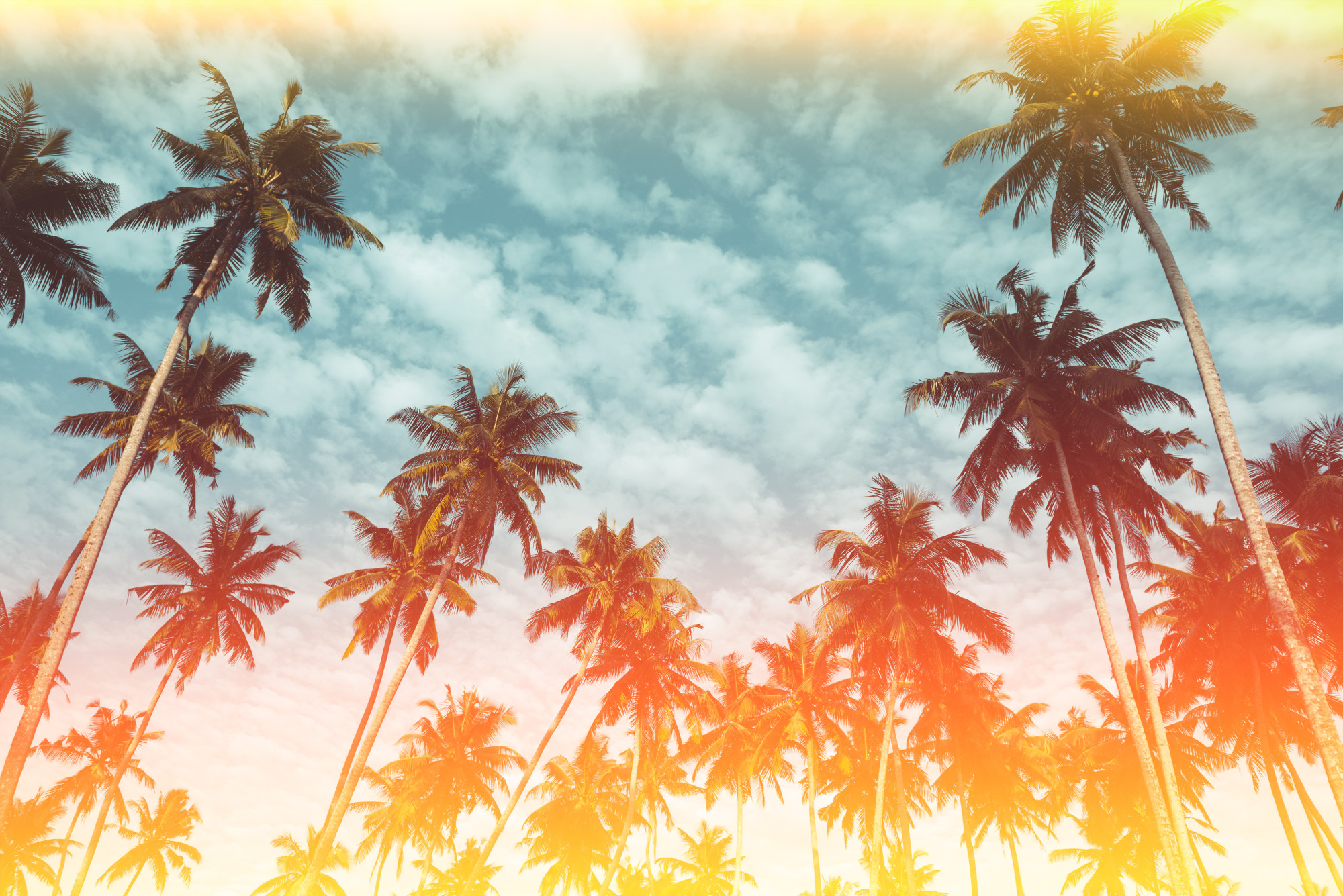 What do you think of when you think about Miami? For most people, imagery of palm trees, white-sand beaches, a vibrant nightlife, and Cuban food comes to mind. 
It's true, the city does offer these characteristically Floridian features. 
But how many of these features are actually worth the hype? When planning a trip to Miami, what are the quintessential activities that you must check off your list?
Read on to discover five things you can't miss out on during your vacation to Miami, the crown jewel of the Sunshine State!
1. Explore Key Biscayne
Immerse yourself in the natural beauty of southern Florida on Key Biscayne. When planning a trip to Miami, there are a plethora of activities available to you on this island. 
Among these activities are bike riding along Rickenbacker Causeway, relaxing at Crandon Park, and visiting Bill Baggs Cape Florida State Park.
On your journey, you will likely encounter iguanas, which the island is famously known for.
A beautiful view of the Miami skyline is also available to you from the Rickenbacker Causeway Beach, which is praised by online reviewers.
2. Shop and Dine in Coconut Grove
Coconut Grove is all about shopping and dining. Among the many shopping centers located here are two of Miami's finest: CocoWalk and Mayfair in the Grove.
Other upscale retailers in Coconut Grove include watersports stores, motorcycle dealers, as well as luxury and sports car dealerships.
After a day of shopping, enjoy Coconut Grove's vibrant and tasteful nightlife. From fine dining to exuberant nightclubs, Coconut Grove has it all. 
3. Socialize and Party in South Beach
There is no neighborhood as legendary as South Beach, Miami.
A beautiful white-sand beach meets the sights and sounds of the bustling city. Neon lights and upbeat Latin music overloads your senses as you step into a world where it's always five o'clock.
Here, you can enjoy the sunshine at one of the multiple beaches catering to nude and LGBTQ+ crowds. A friendly atmosphere makes it easy to make friends with young, charismatic beachgoers.
Then when the sun goes down, experience all that South Beach nightlife has to offer: bars, drag shows, and clubs of all kinds.
4. Take a Day Trip to Key Largo
So far, transportation in Miami has been minimal. However, Key Largo is the northernmost island in the Florida Keys and is about 70 miles south of Miami.
Luckily, there are convenient methods of transportation to get to Key Largo.
For example, one service titled "Luxury Car Rental | ShAiR" gives customers a piece of Miami by offering a hassle-free, luxury car rental experience. 
Once you arrive in Key Largo, discover an underwater world when you dive the only living coral barrier reef in the United States. This is located at John Pennekamp State Park.
There are also campgrounds that accept SUVs, tents, and RVs if you decide to spend more time here.
5. Discover World-Renowned Museums
We conclude this list with a series of museums that are sure to impress!
The first museum we recommend visiting is the Vizcaya Museum and Gardens. This is a Mediterranean Revival-style villa rich in history and splendor. After admiring the artifacts inside, take a stroll through the beautiful gardens behind the mansion.
The Frost Science Museum in Miami is another attraction that showcases weather and wildlife exhibits. It also has an incredible 250 seat planetarium. Fans of science and technology will especially love this museum!
The third museum that is guaranteed to excite is the Miami Seaquarium. Here, you can see exhibits, learn about sea life rescue, and even swim with dolphins. 
Plan Your Vacation to Miami Today!
Vacations are a big commitment and planning one can be intimidating. We hope we have made your vacation planning process easier and more exciting!
Whether you are going to Miami for the first time or the 50th time, we hope you learned something new about everything that Miami has to offer. 
For additional information about topics that require commitment and planning, check out the rest of our blog for more ways to always be informed!