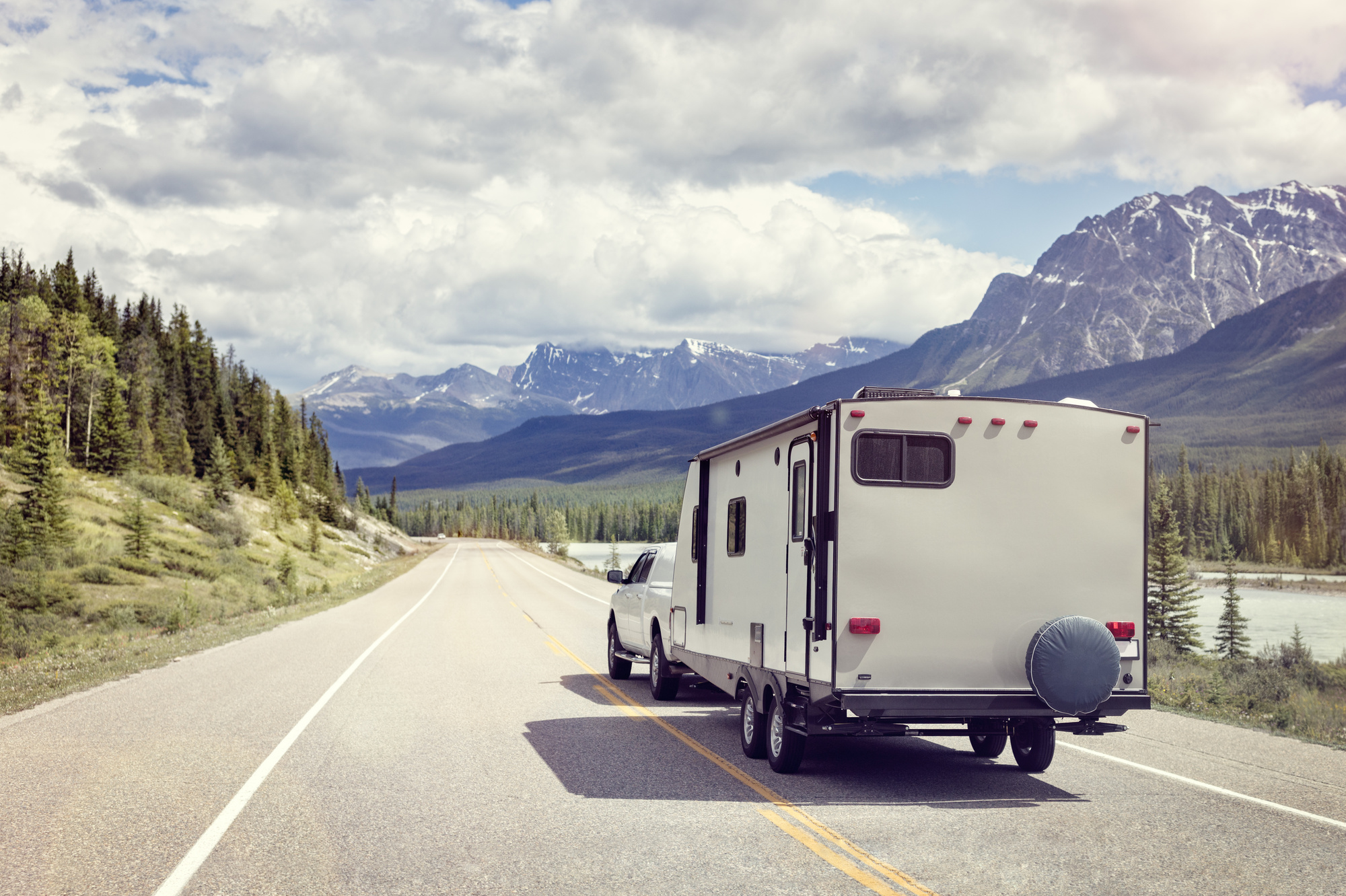 Summer is the perfect time of year to invest in an RV to tour the US. You can take your home-away-from-home with you wherever you go. You can stay on the road for months on end or take long weekend trips down by the lake. 
No matter what your style of travel is, it's imperative to find the right RV for your needs. However, if you've never owned an RV before, you might not know what to look for.
We can help. Keep reading for five RV buying tips to help you make the right choice. 
1. Consider Your Budget
First, identify your RV buying budget. How much can you afford to spend on a new or used RV?
If you have money saved up and can pay in cash, this process will be much easier. If you need to take out a loan, however, you should get preapproved to determine your loan eligibility. This will give you a better understanding of how much money you qualify for and what your interest rate will be. 
2. Think About Your Driving Experience
One of the most important RV buying tips is understanding your driving skill level. Some RVs are as big as, if not bigger, than full-sized school buses. Do you have the driving skills and experience necessary to safely operate a rig that size?
RVs don't require commercial driver's licenses. However, that doesn't mean they're easy to operate. If you're uncomfortable driving a large RV, it might be a good idea to scale down a bit.
3. Determine How Much Room You Need
Next, determine how much space you want in your RV. If you're traveling with a full-sized family, for example, you'll need more room than if you're traveling solo. 
That being said, large RVs with slide-outs can be incredibly luxurious. It can make you feel like you're in a real home, which is ideal if you're doing some long-term traveling. 
Ask the RV dealership what they have available in terms of size. Tour as many rigs as you want to find the best RV for your needs. 
4. Do You Want to Buy New or Used?
Learning how to buy an RV also means choosing between new and used RVs. Used RVs can be more affordable, but some of their original warranties may be void. Additionally, it means someone else lived in the rig before you.
Brand new RVs, while more expensive, can provide more peace of mind. They also carry manufacturer warranties and all the latest technology. Look for RV wholesale dealers where you can find great deals.  
5. Figure Out What Features You Want
Finally, create an RV buying listed based on the features that are most important to you. For example, do you want an RV with solar panels or a generator? Additionally, do you want a rig with slide-outs or do you prefer to keep things simple?
Other features to consider include:
TVs
Toy-haulers (RVs that have room for four-wheelers and other recreational vehicles)
Heating and air conditioning
Towing capacities
Types of interior materials
Layouts
And more
RVs come in all different shapes and sizes. You're sure to find an RV that's well-suited for your travels. 
Looking for More RV Buying Tips?
As you can see, there are a lot of things to consider before buying an RV. We hope our RV buying tips help you come to a decision. And remember, don't be afraid to ask questions or take your time touring multiple RVs. 
And if you need more advice on where to buy an RV, how to fix your car, or anything else vehicle-related, you're in the right place. Browse through the rest of our blog to find more helpful content. Our website is designed to help people like you.